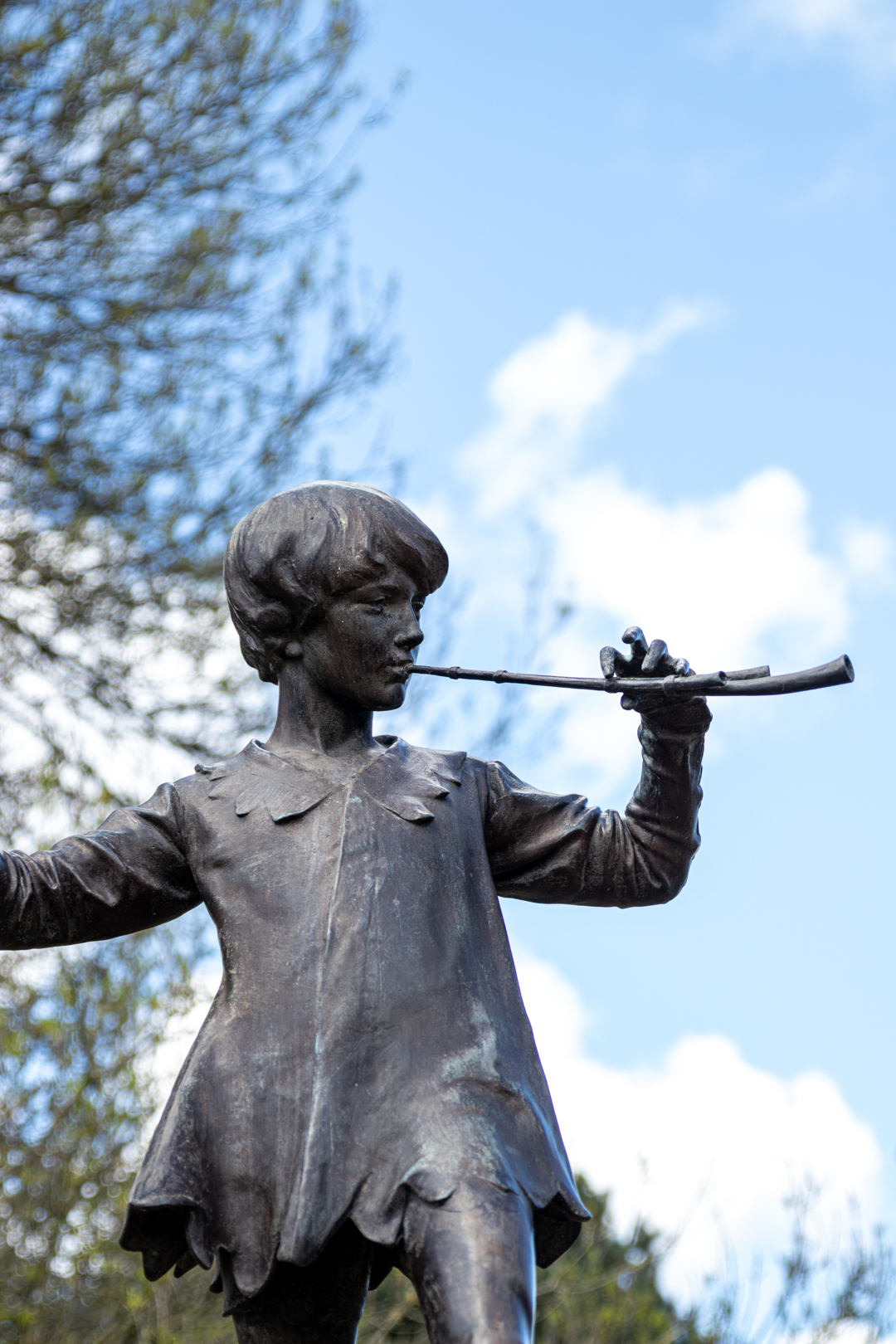 12:00
125 Let's Celebrate! Palm House Family Fun Day
"Come, take up your hats, and away let us haste
To the Butterfly's ball and the Grasshopper's feast…"
(The Butterfly's Ball by William Roscoe)
As part of the Palm House 125 Anniversary you are invited to bring your picnic and a blanket along to be a part of a very special Family Fun Day.
As we celebrate our 125th year we have taken inspiration from some of the plants on display here that are part of the historic Liverpool Botanical Collection founded by William Roscoe. A poem by William Roscoe 'The Butterfly's Ball and Grasshoppers Feast' describes a party for insects and we would love to see your best bug dress up! Bring your little ladybirds, butterflies, grasshoppers and spiders to help us celebrate this special birthday. You will have the opportunity to make a head band to go with your outfit while at the Palm House, and a chance to display your costume and head band in all its glory during the parade around the Palm House!
There will be free activities for families to enjoy including minibeast crafts; storytelling and games all to the soundtrack of relaxing ragtime jazz and exciting drummers.