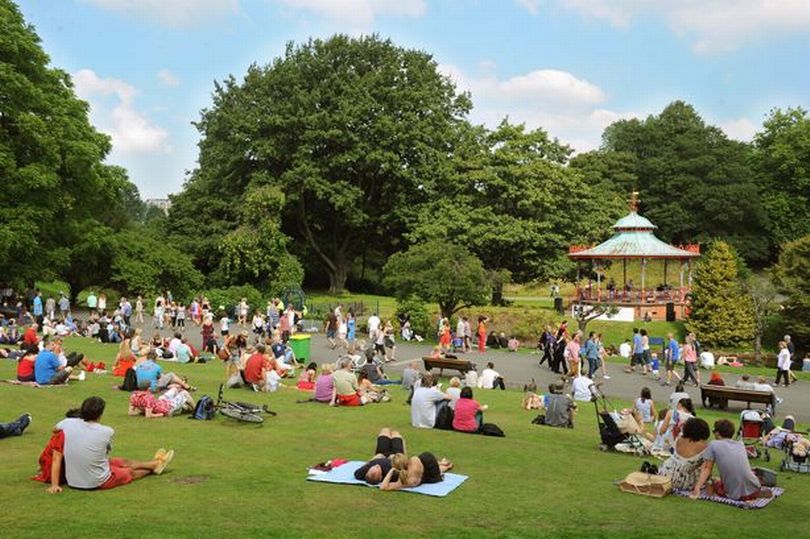 14:00
The Palm House Presents Singing Our Socks Off on the Bandstand
To mark Sefton Park's 150th anniversary the Palm House Presents live music from the Band Stand with Singing Our Socks Off.
Come and listen to Singing Our Socks Off community choir, dance or sing along with them as they sing songs that span the decades, inspired by the 150th anniversary of Sefton Park, the 125th anniversary last year of the Palm House and the Queen's Jubilee year. Songs will include hits from Dean Martin, The Real Thing, the Beatles and Abba. A fun afternoon to enjoy and remember.
Please bring your own rug, folding chairs and picnics to the grassed area opposite the band stand.