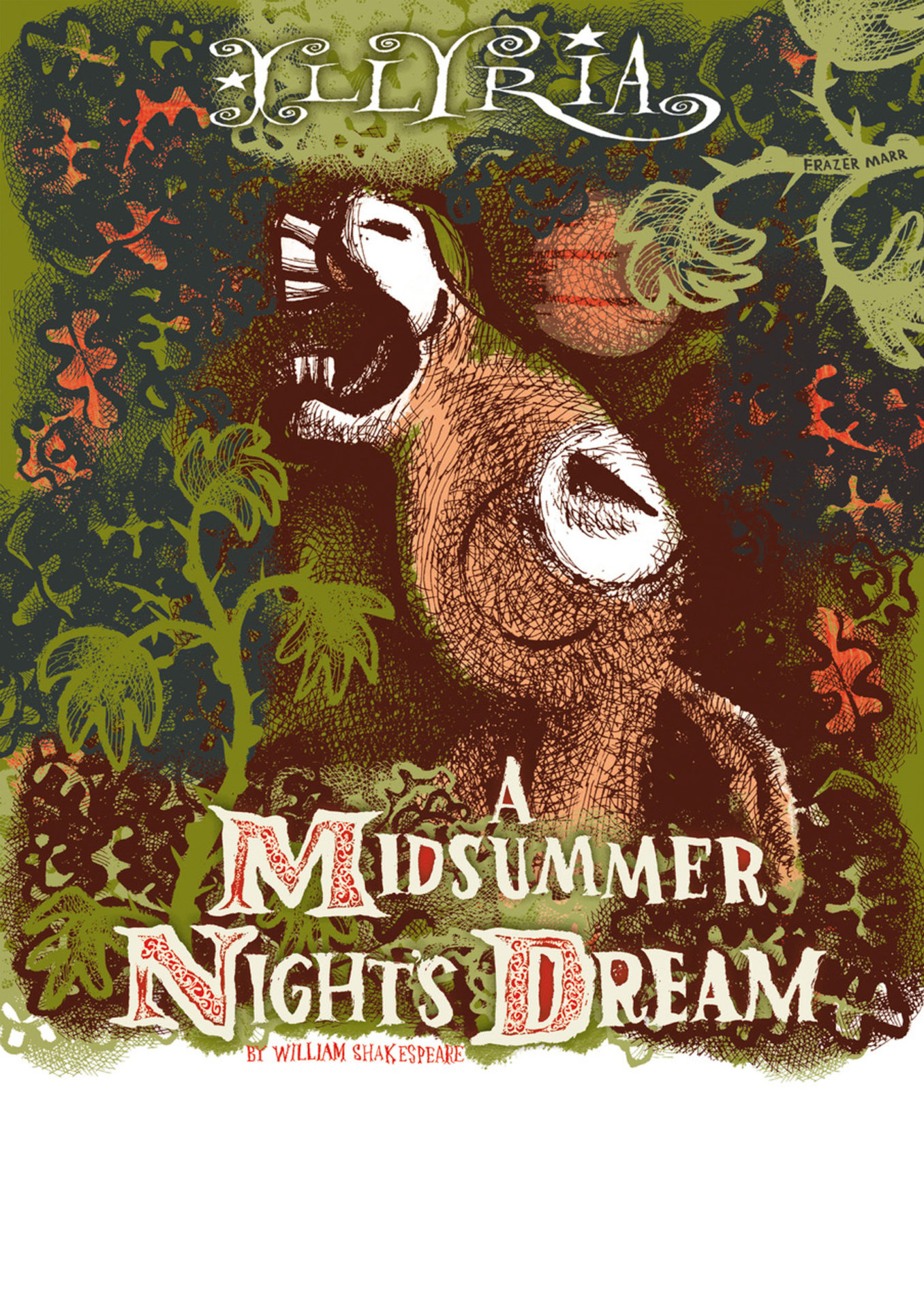 18:00
A Midsummer Night's Dream
For 30 years Illyria has dominated the open-air touring theatre sector. Illyria burst onto the scene in 1992 when not only was there scarcely a scene to burst onto, but what scene there was entirely consisted of Shakespeare.
Since then Illyria alone has always been the first company to introduce new genres which subsequently became open-air theatre standards. In 1997 we were the first to offer children's theatre. In 2000 we were the first to introduce classics other than Shakespeare. In 2003 were the first to offer a Jane Austen adaptation. In 2010 we were the first to be given the professional rights to Roald Dahl scripts. In 2011 were the first to do Gilbert and Sullivan. In 2017 we were the first to tour with a full-size T-rex in a monster-movie homage. In 2018 we were the first to perform a full-scale musical. In 2019 we were the first to offer a rock opera.
With a history of "firsts" behind us, Illyria has chosen to celebrate our 30th birthday by returning to 3 of our most successful ones. Our Shakespeare production will be the same as the one that kicked the whole thing off back in 1992: A MIDSUMMER NIGHT'S DREAM. For our family show we will return to the first ever children's show we toured: PETER PAN. For our Gilbert & Sullivan we are revisiting the perennially popular THE PIRATES OF PENZANCE.
A MIDSUMMER NIGHT'S DREAM
By William Shakespeare
Five couples – three human, one fairy, and one mythical – find their relationships sorely tested, intimately probed and indecently exposed when a troupe of amateur theatricals bumble into the forest to rehearse a play.
Shakespeare's timeless comic masterpiece explores every colour in the spectrum of love, from arranged marriage to elopement, from infatuation to hatred, from chivalric devotion to raw sex. Add to this bawdy mix a heady brew of confusion, magic and mischief, and you have the most perfectly frothy comedy for a moonlit summer evening.
Running time (approx): 2hrs 20mins (including 20 minute interval)
Suitable for: all ages 5+
Please bring your own rug and folding chairs, picnics welcome. Performance continues regardless of weather.