Palm house
Event Hire and Film Location
Memorable events all
year round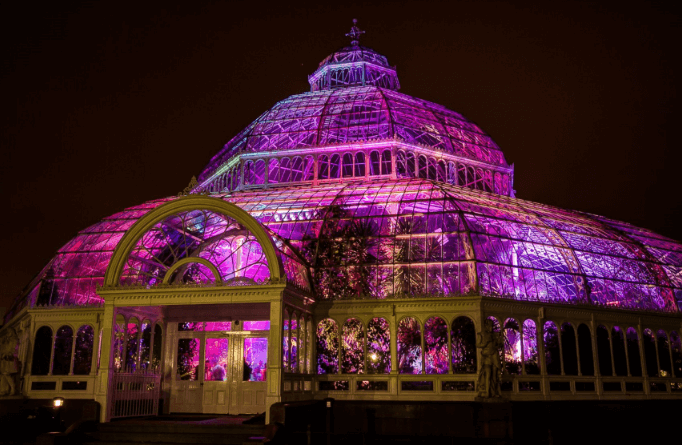 Whatever the occasion, Sefton Park Palm House offers a unique venue for your special event.
The Palm House team have years of experience of organising and hosting events. Large or small, public or private, loud or intimate – the space and atmosphere of this plant-filled arena is sure to create magical memories for you and your guests. Our approved caterers can help to create the perfect package for your event.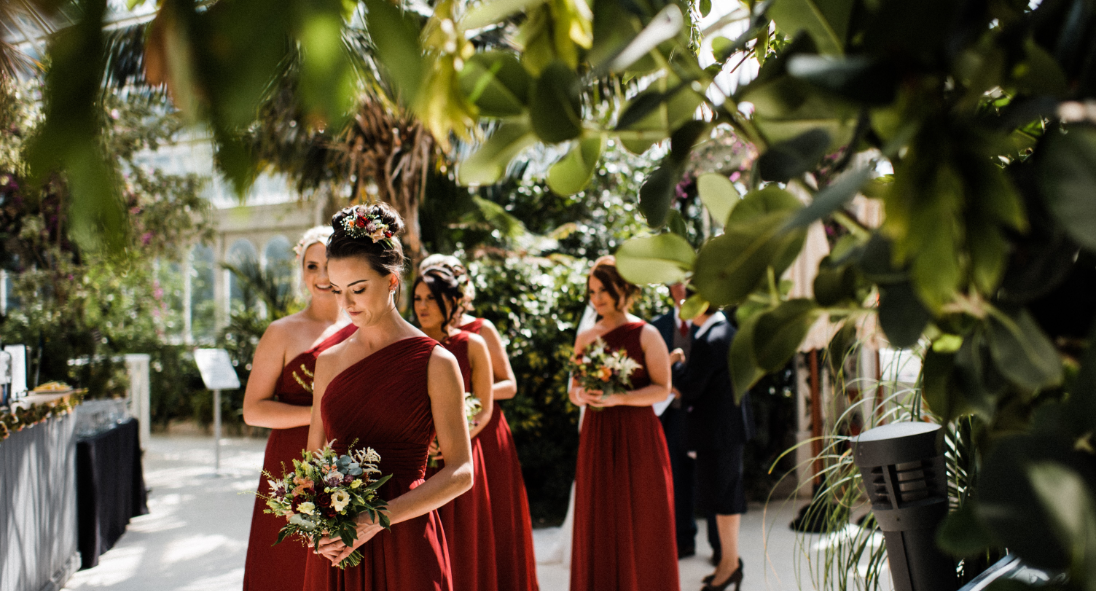 Weddings at
the palm house
The Palm House is a very popular location – we host around 65 weddings each year. Contact us now to secure your wedding date …
View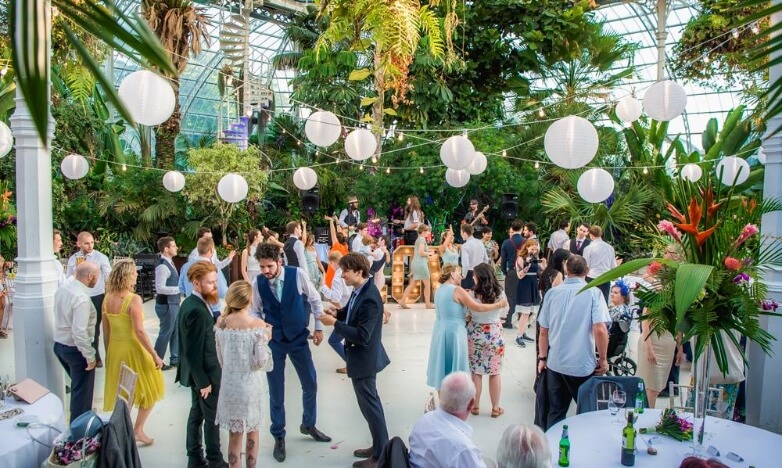 Parties & Celebrations
Parties & Celebrations
Whether you're looking to host a family tea party or an all-singing-and-dancing celebration we'd love to help you with your plans. There's nowhere quite like the Palm House in full party mode …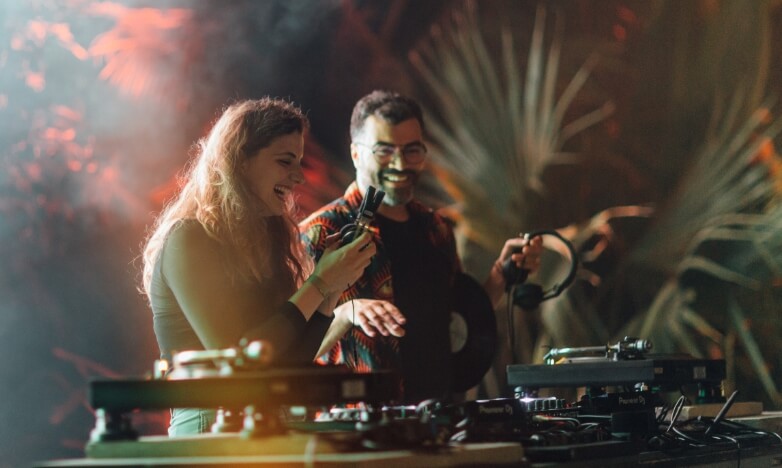 Music Events & Exhibitions
Music Events & Exhibitions
Centre stage, beneath the palms – there's no other venue quite like it. The acoustics are fabulous too …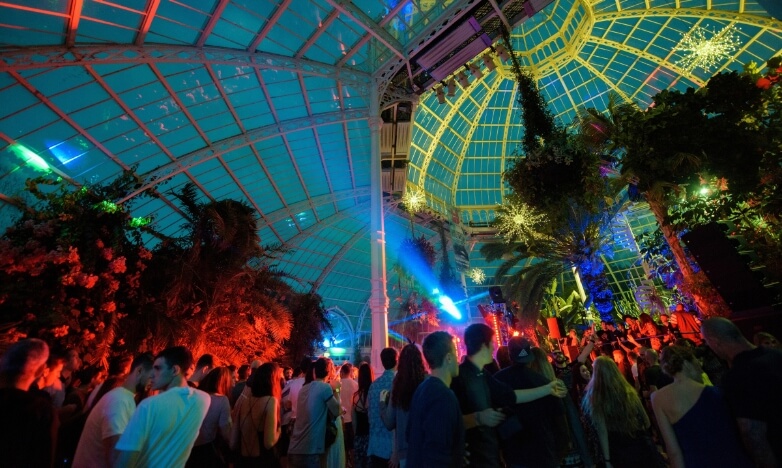 Corporate Events
Corporate Events
The Palm House can certainly dress to impress for formal and informal corporate occasions. The central stage is perfect for presentations and the atmosphere is unforgettable …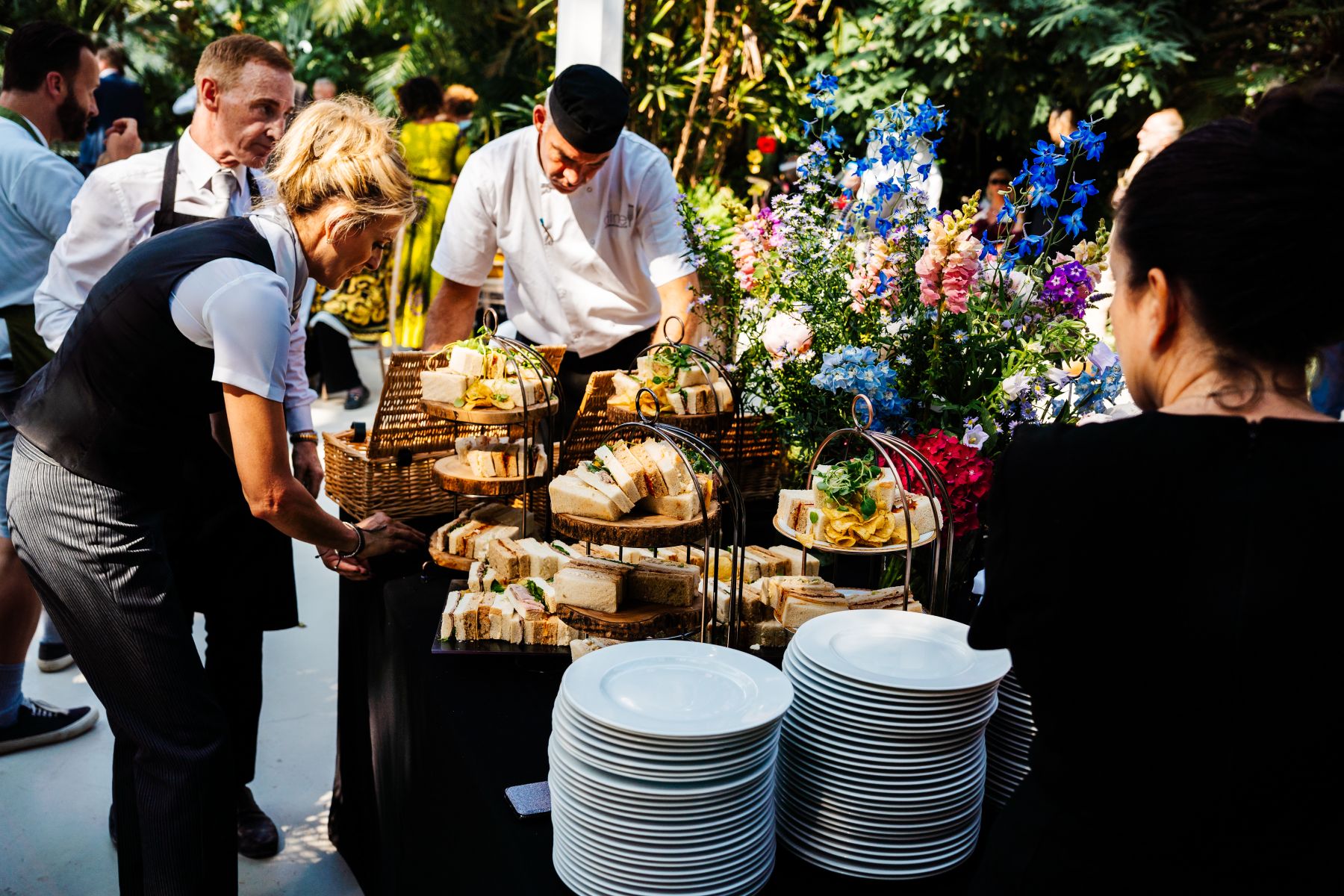 Catering at Events
Catering at Events
Our approved caterers, Dine and Coriander, make every event special. With over 20 years of event catering experience these award winning businesses pride themselves in tailoring the catering exactly to the needs of the guests.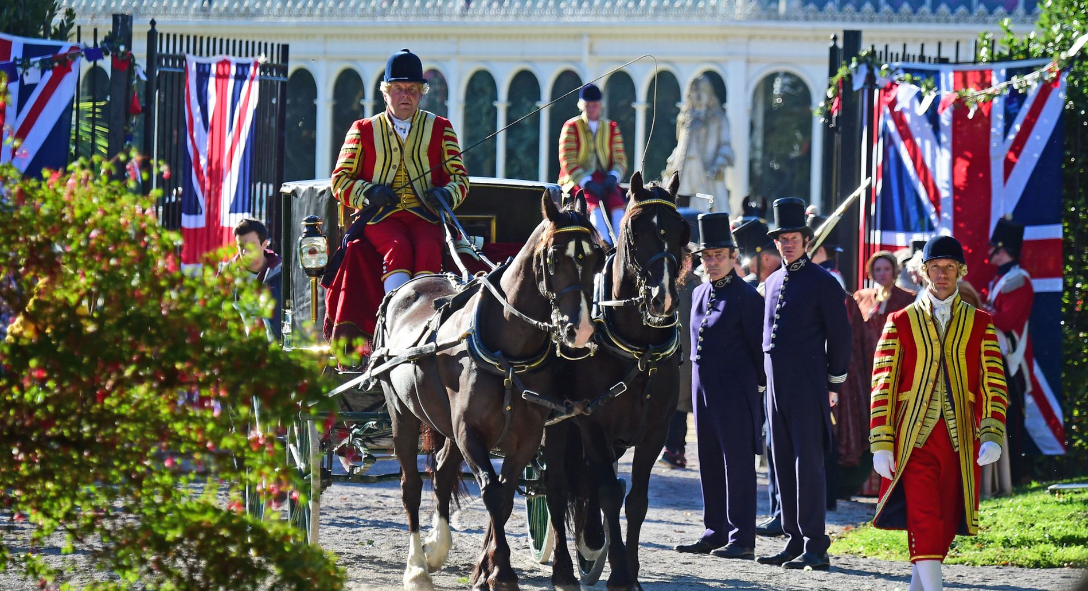 Filming &
Photo shoots
From costume dramas to fashion shoots, this iconic building with its resident cast of plants could provide the perfect backdrop …
View