INTRODUCTION
A winner of Hitched Best City Wedding Venue, Sefton Park Palm House is a dazzling setting for the perfect wedding day.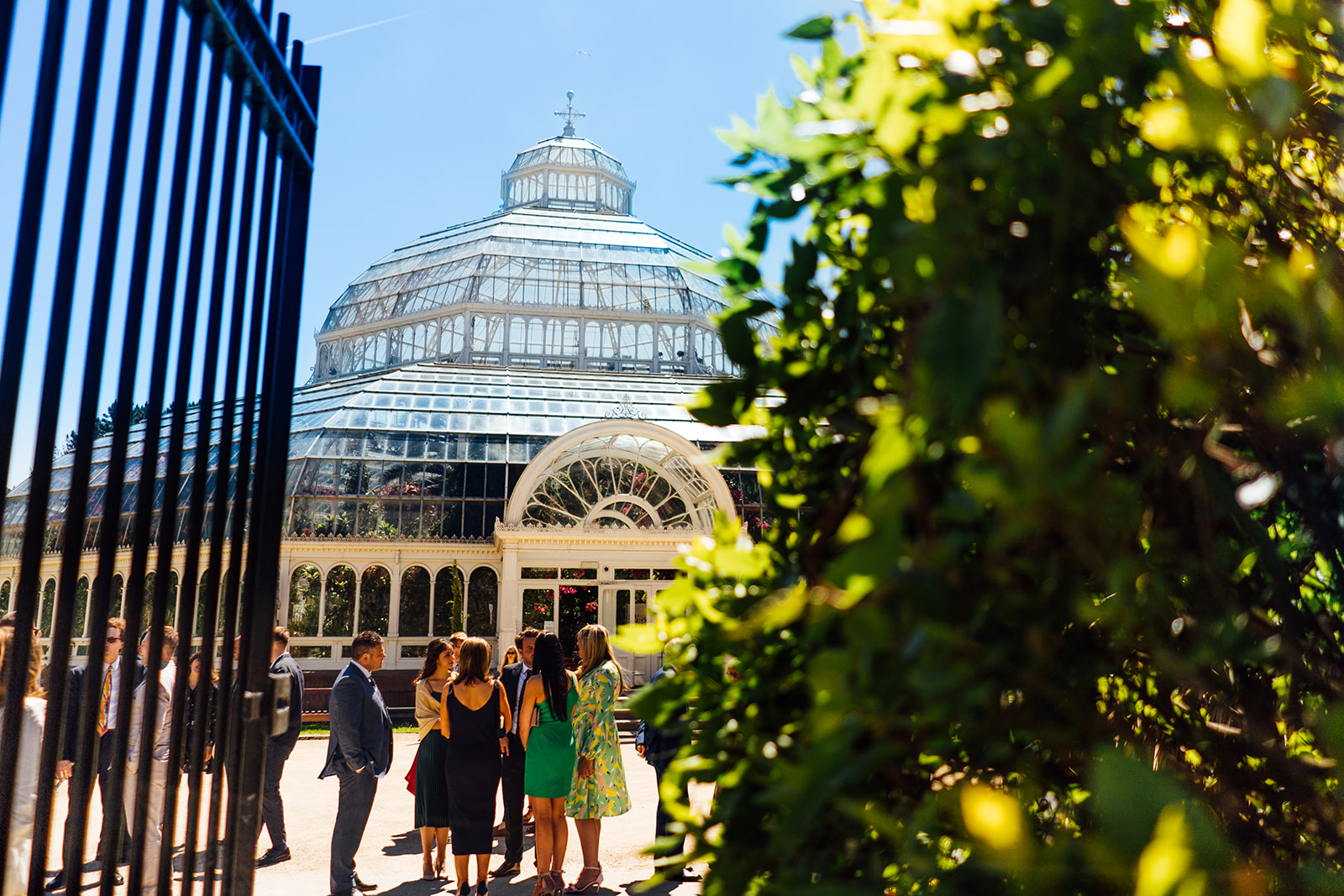 Our wedding brochure
To download our wedding brochure just fill in a few details and we will contact you with more information.
Download
Our experienced team can advise and guide you through a range of options to create a bespoke celebration full of memories that you and your guests will treasure for years to come.
We know that it's the little details that will make your wedding unforgettable. That's why our events team will assist you every step of the way, supporting you with everything from catering and music to lighting and decorating.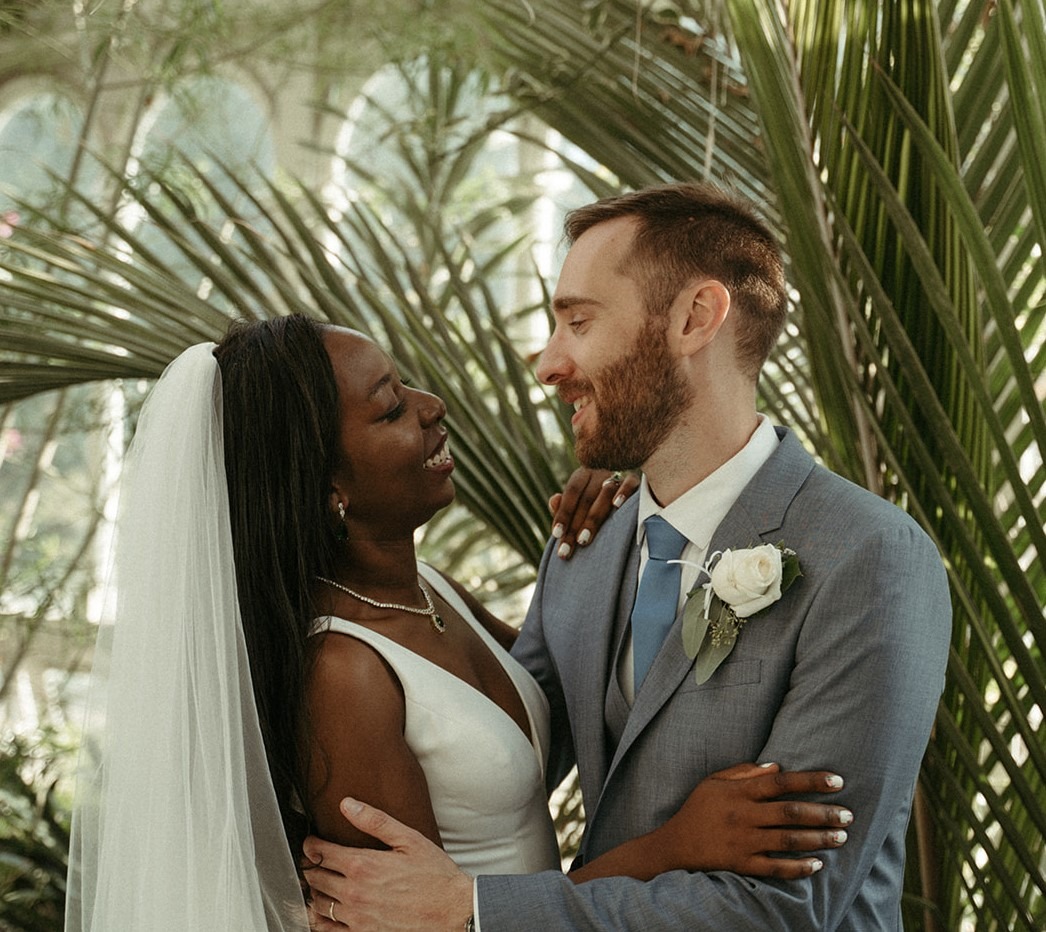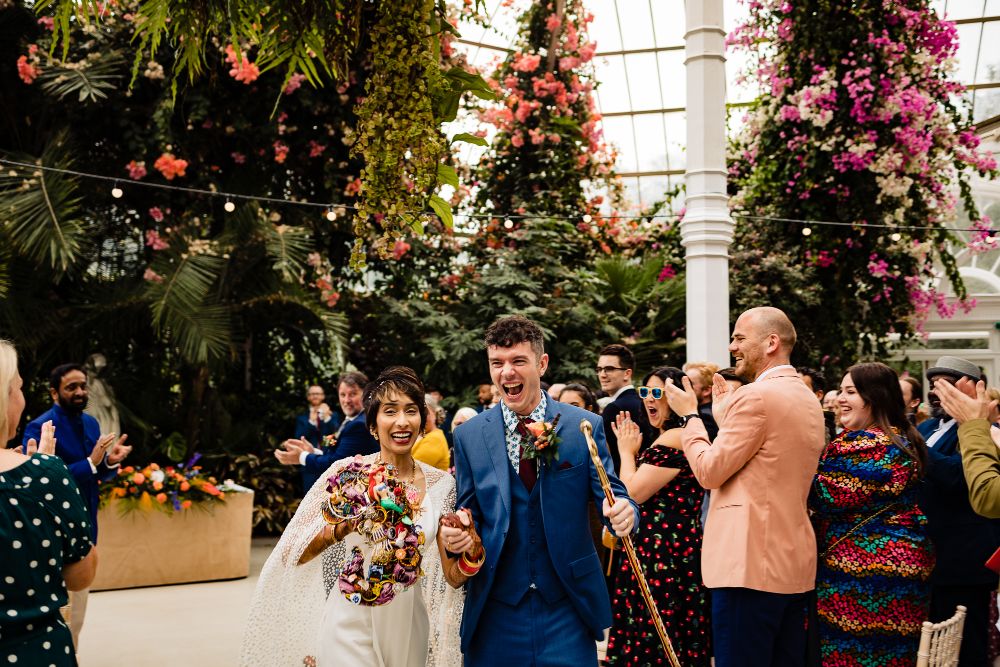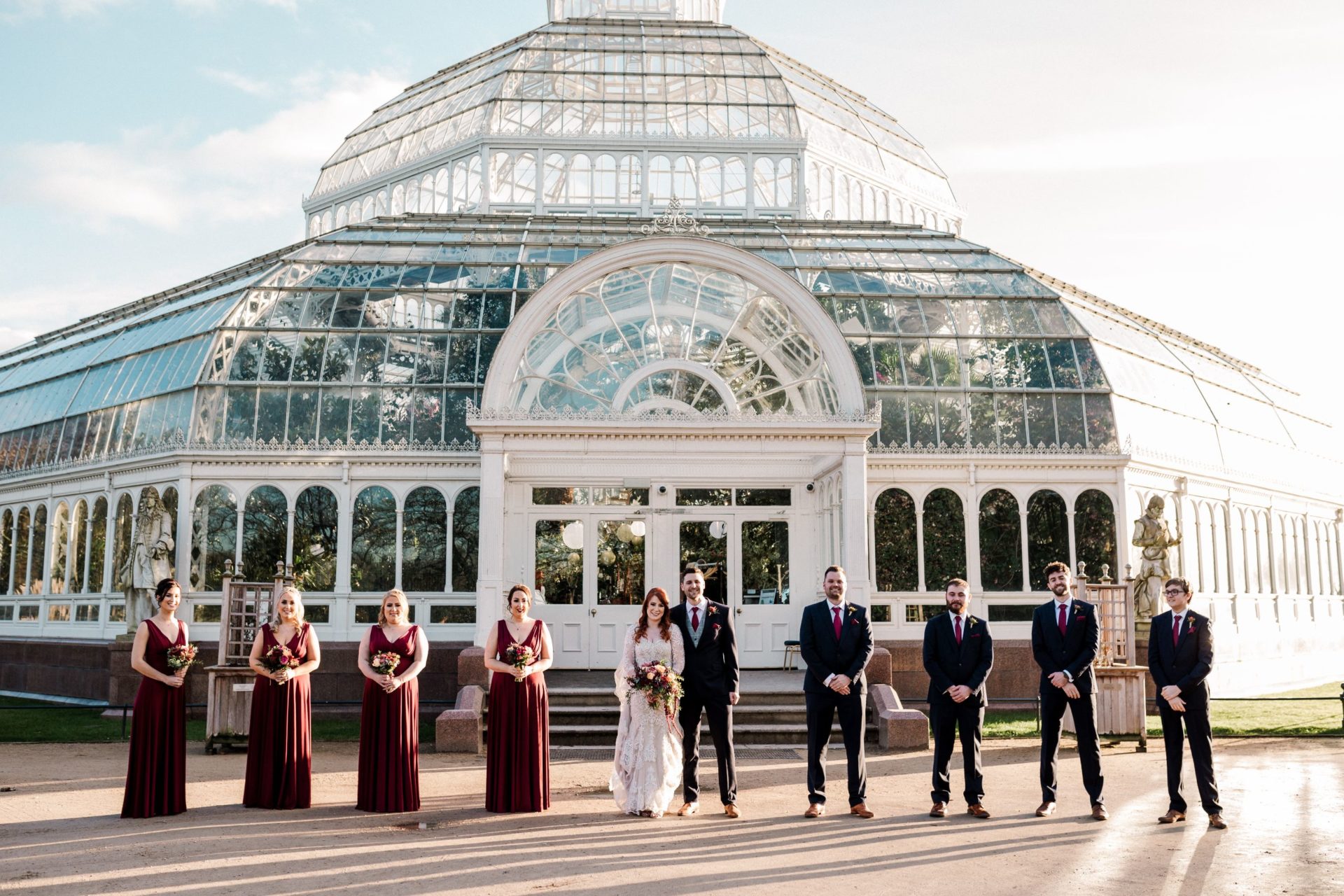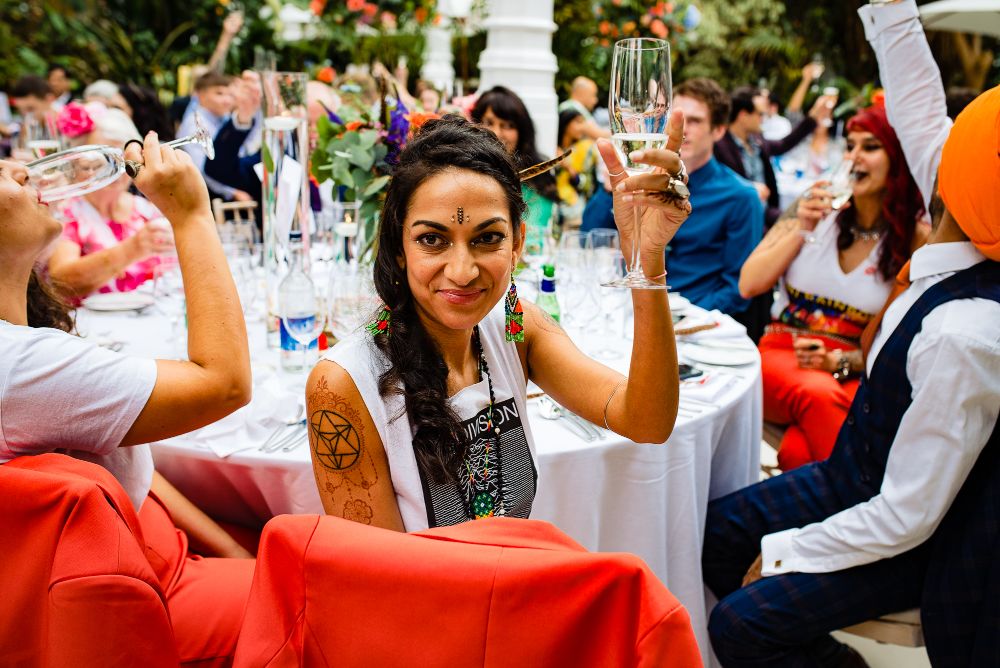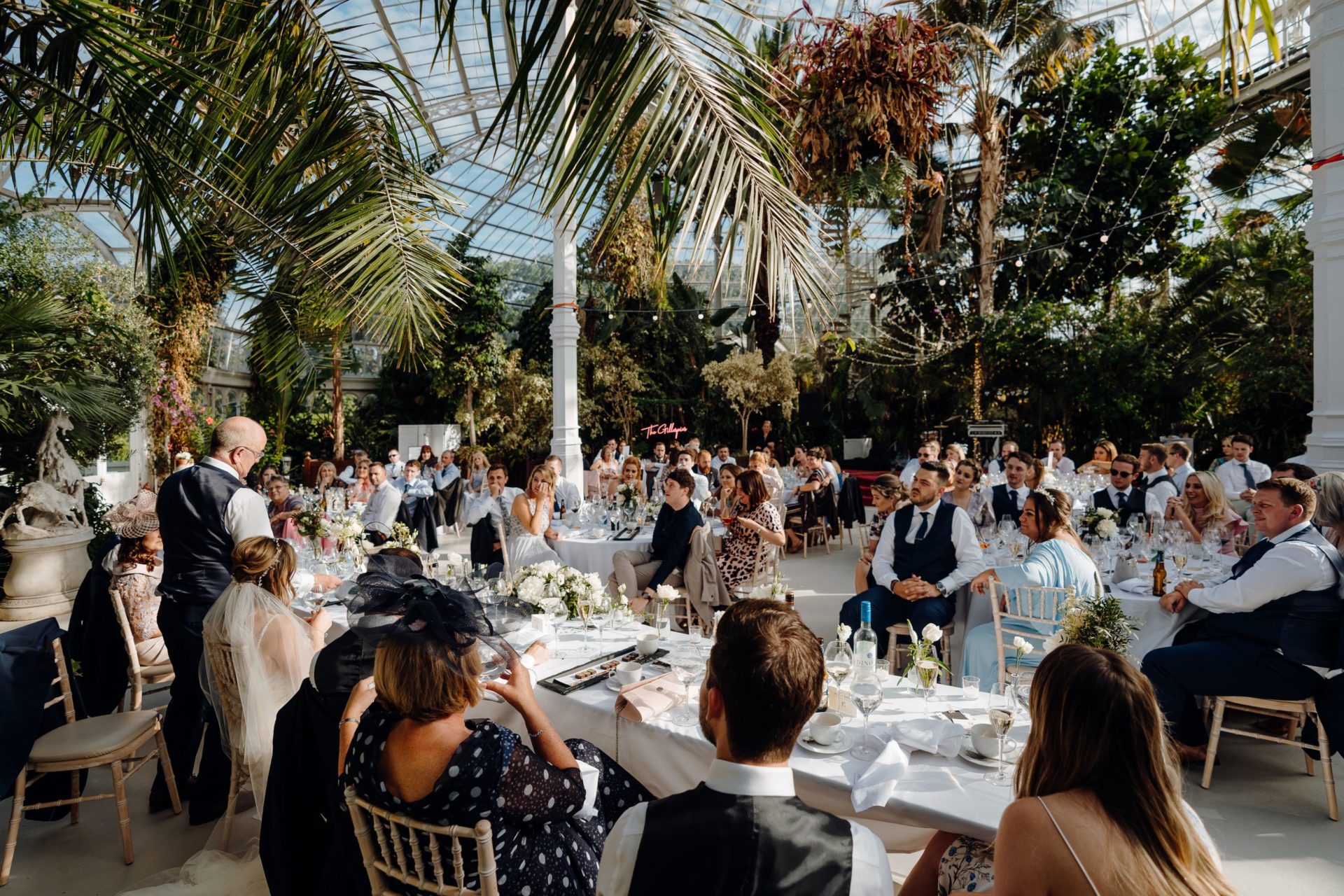 ©️ Peter Hughes Photography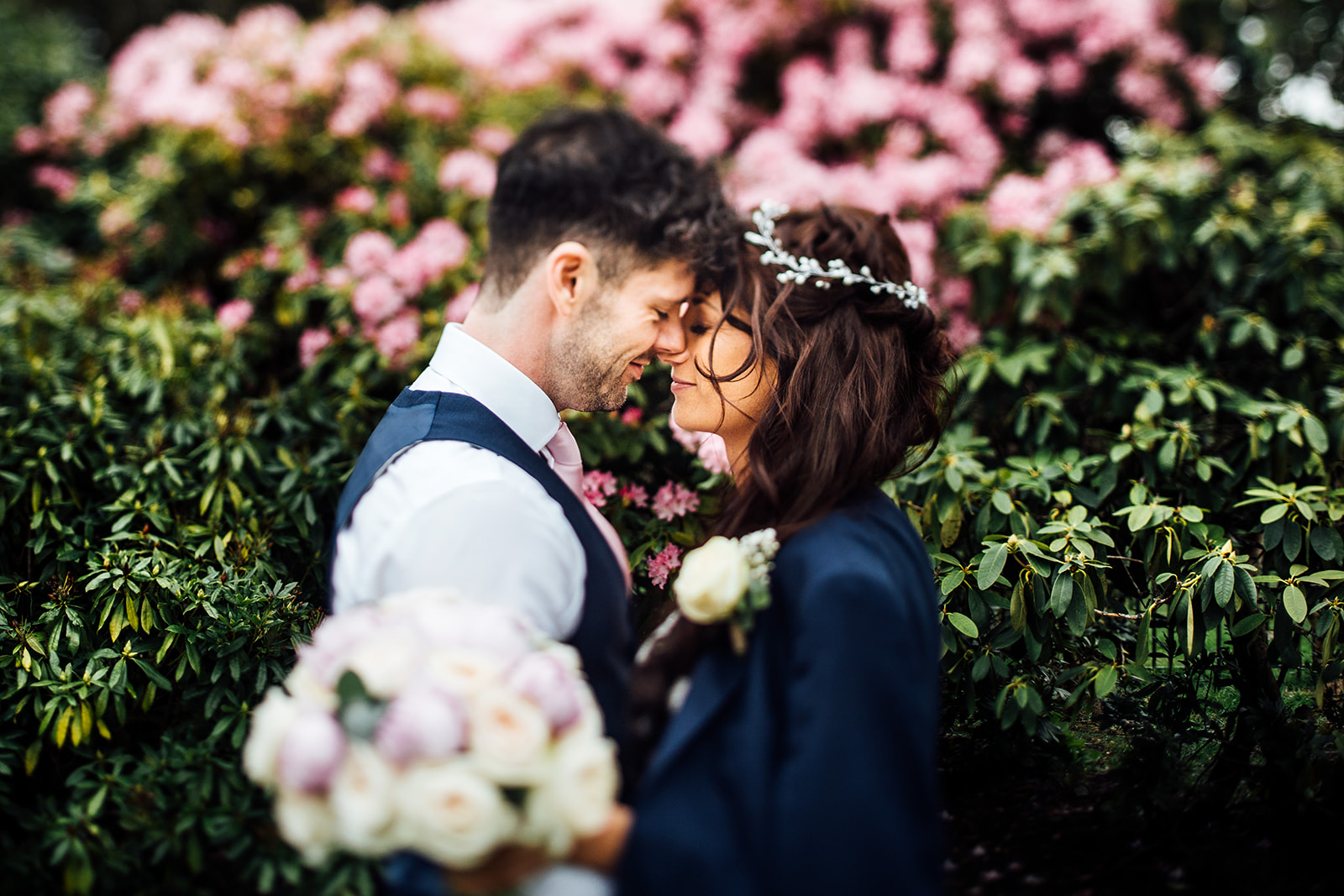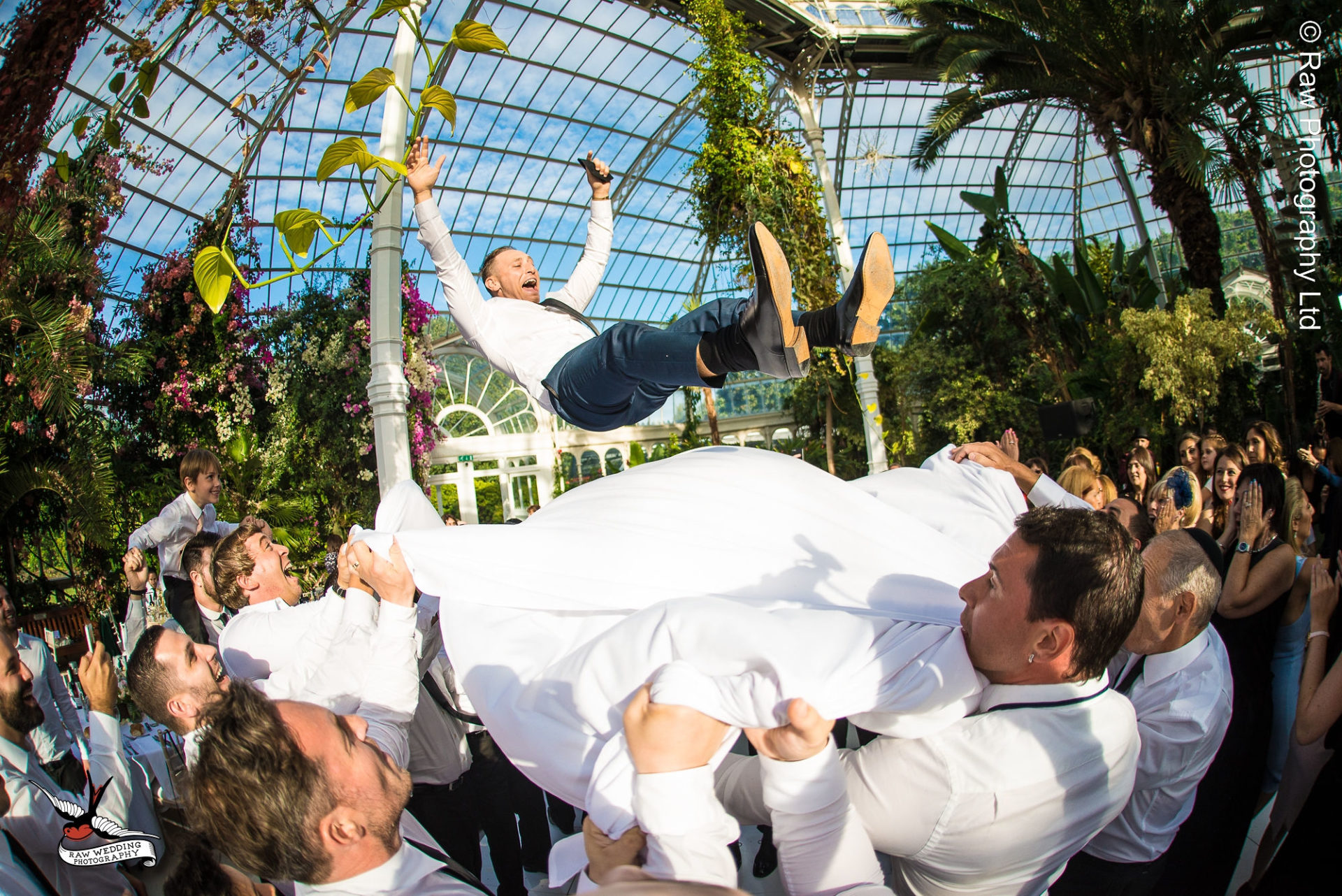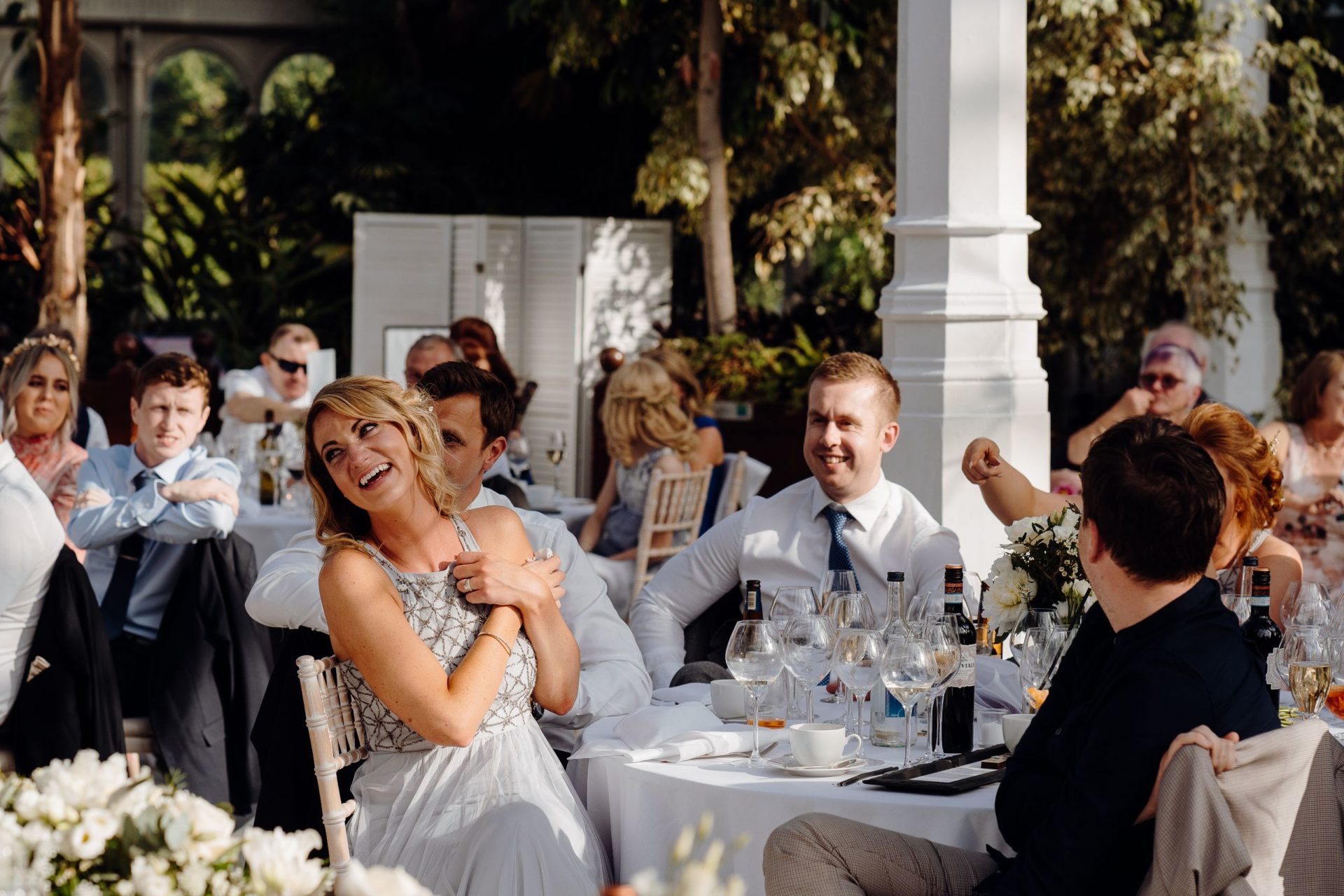 ©️ Peter Hughes Photography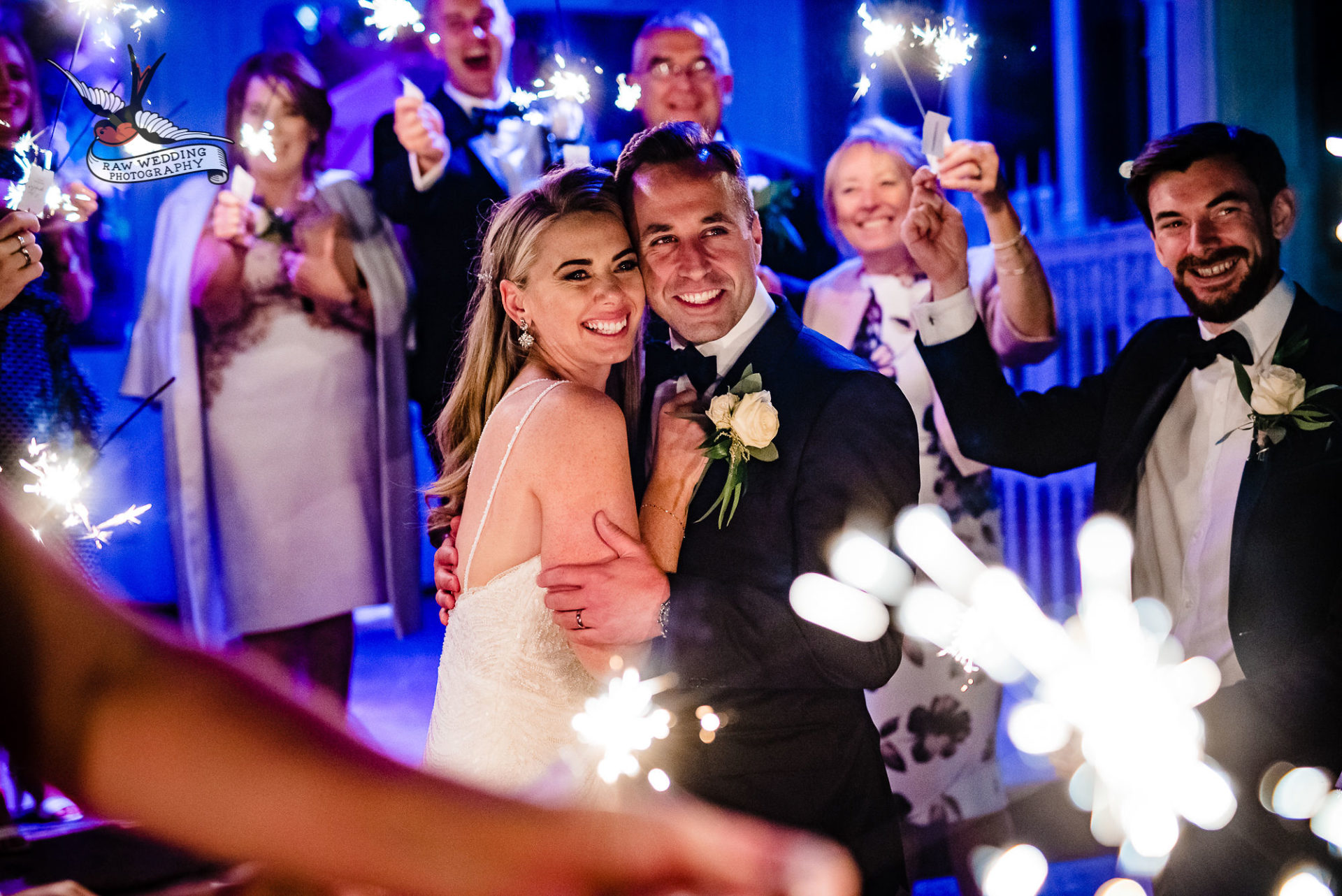 ©️ Michael Barrow Photography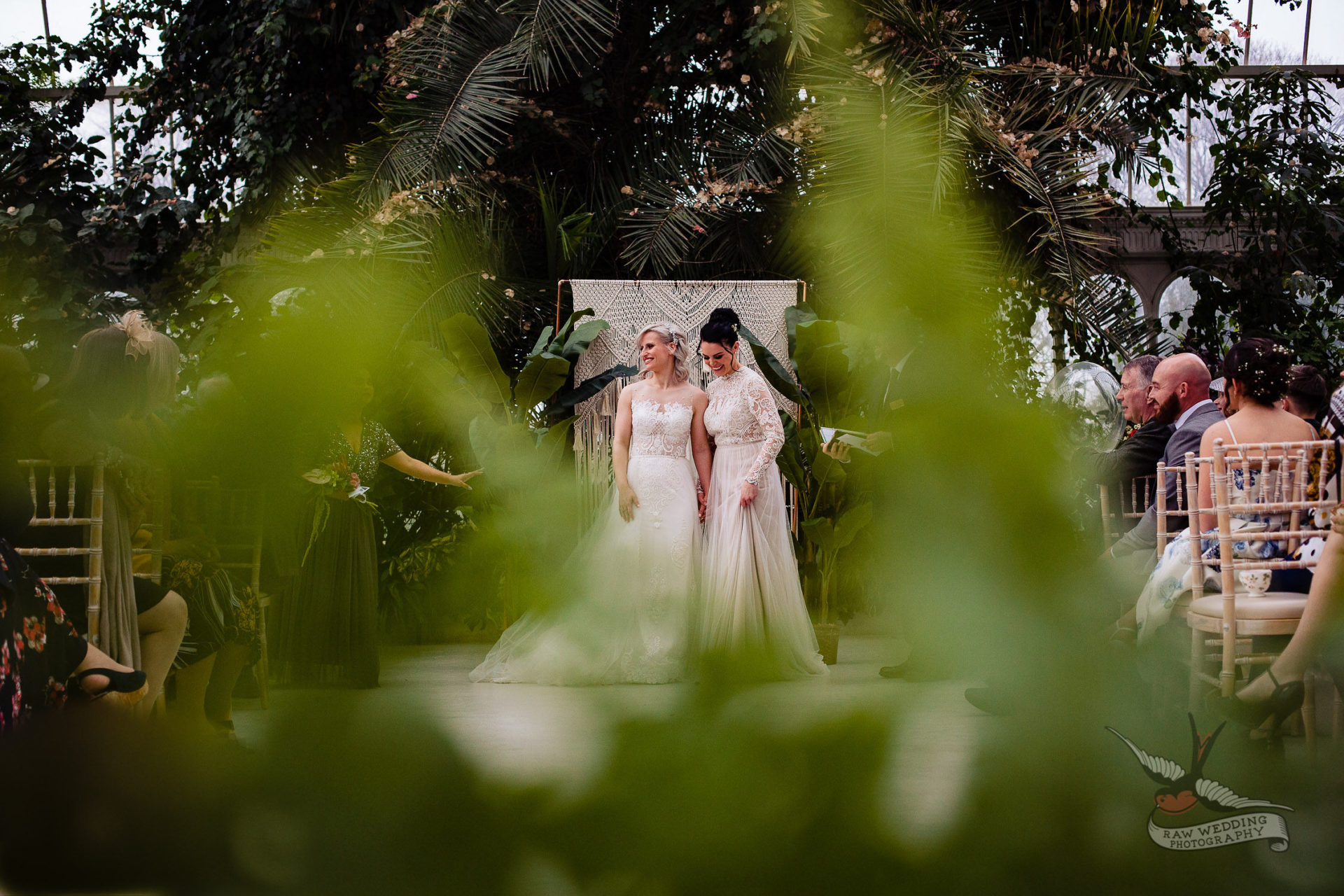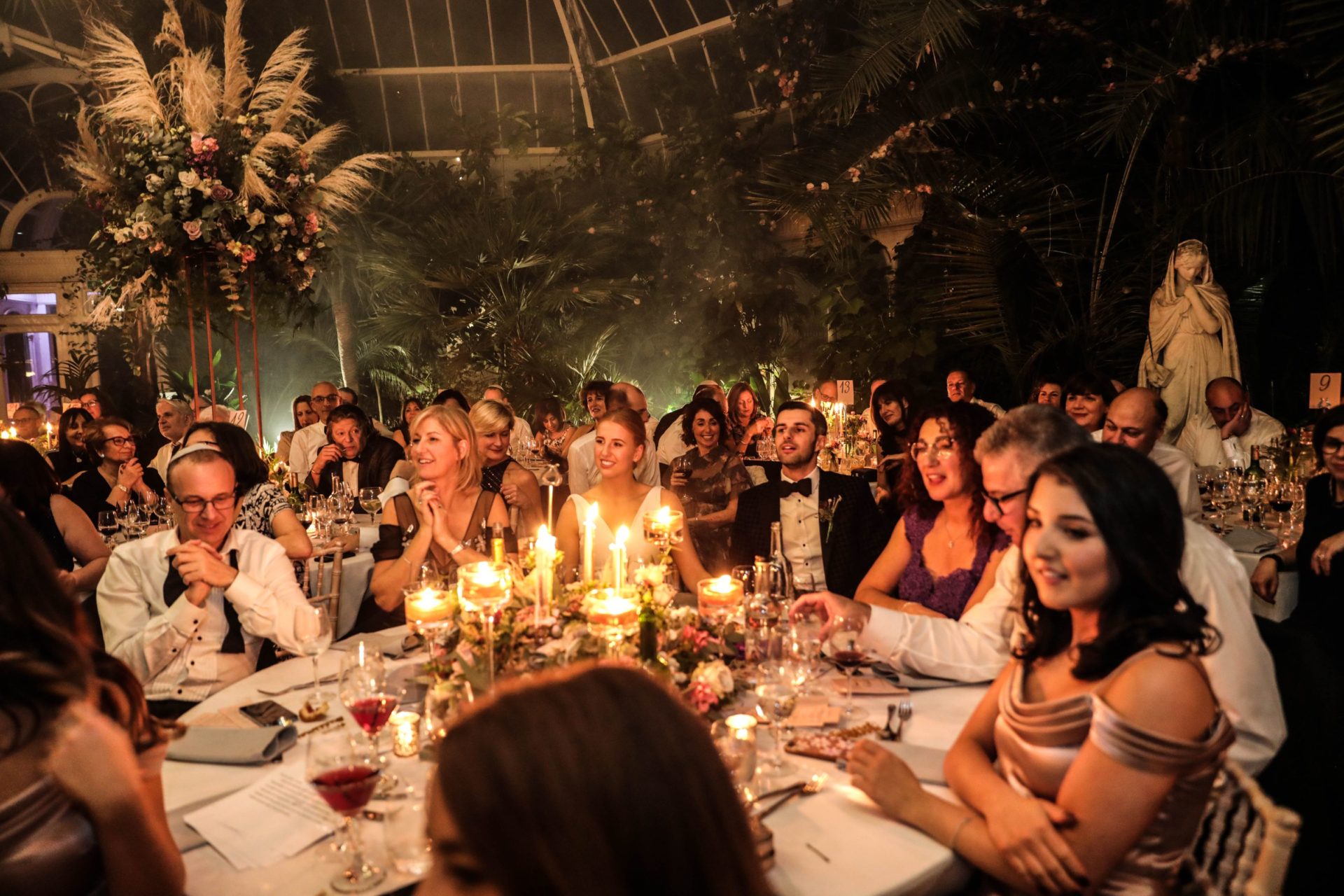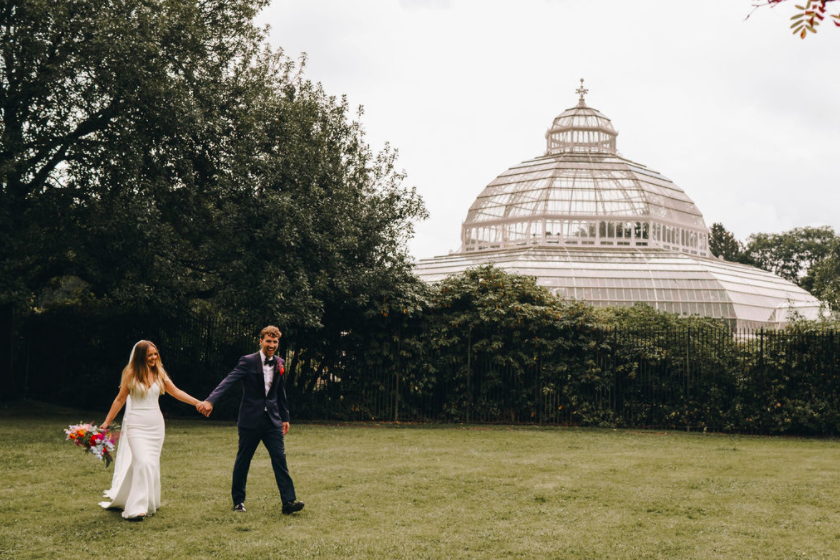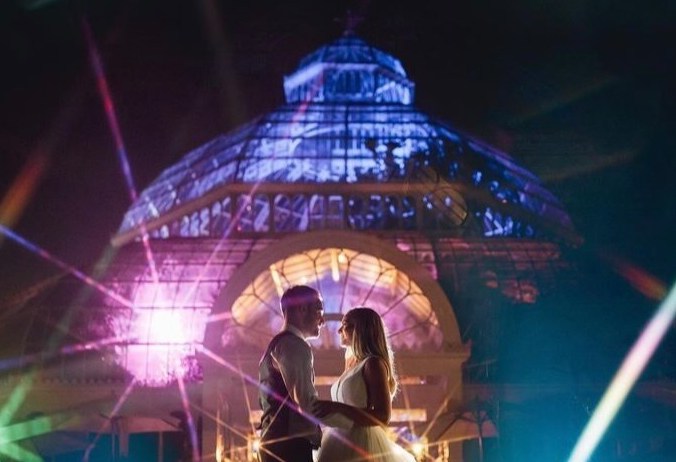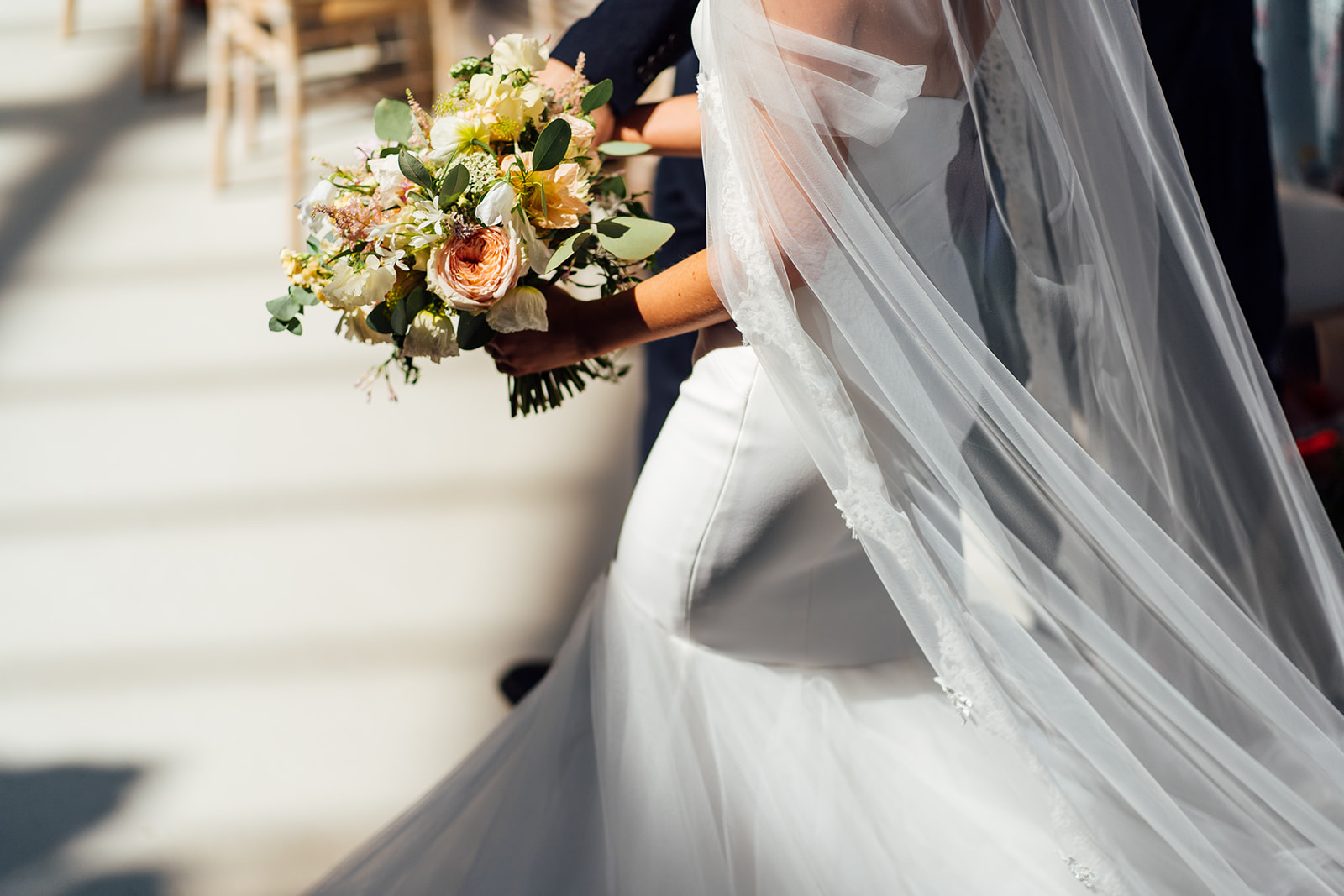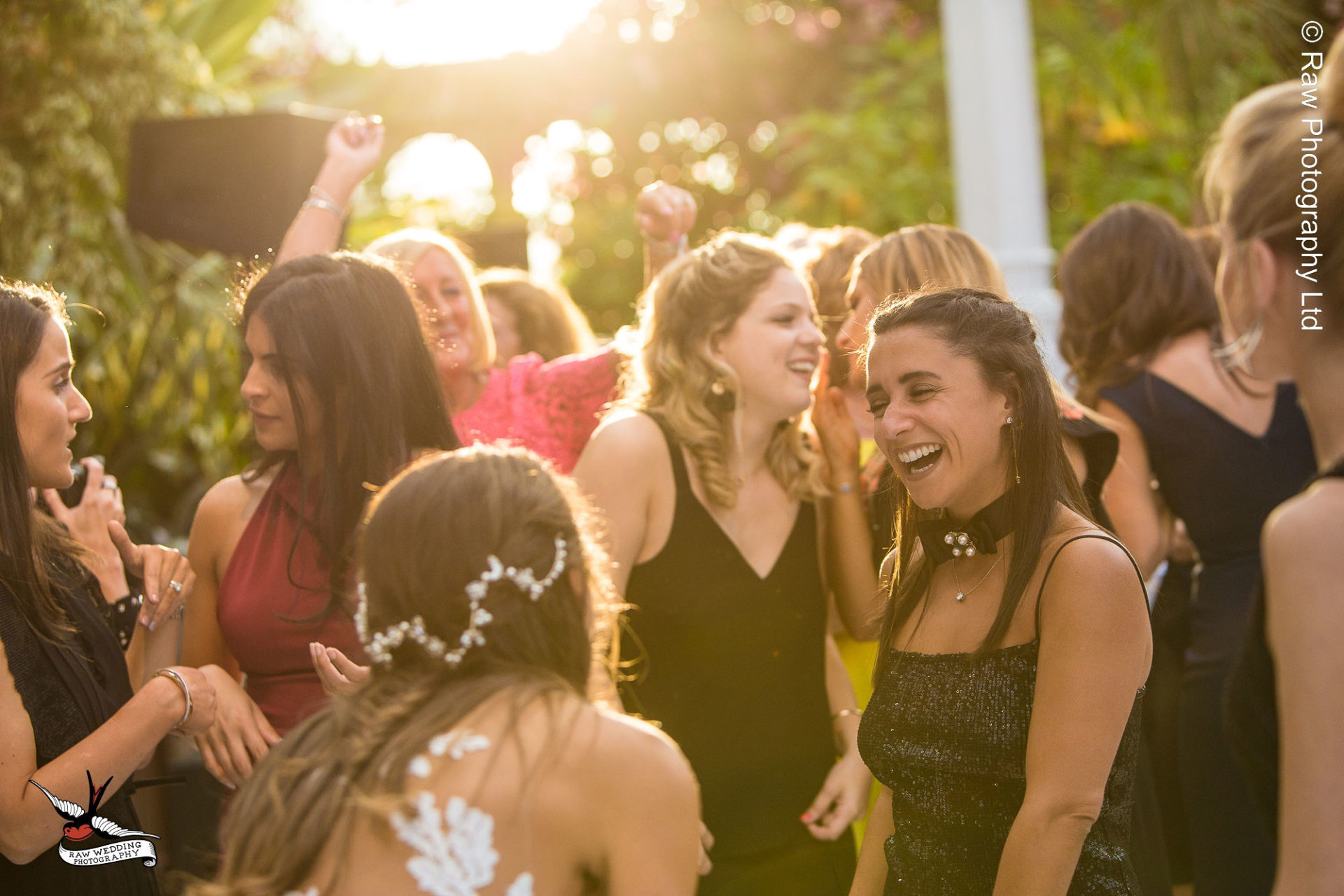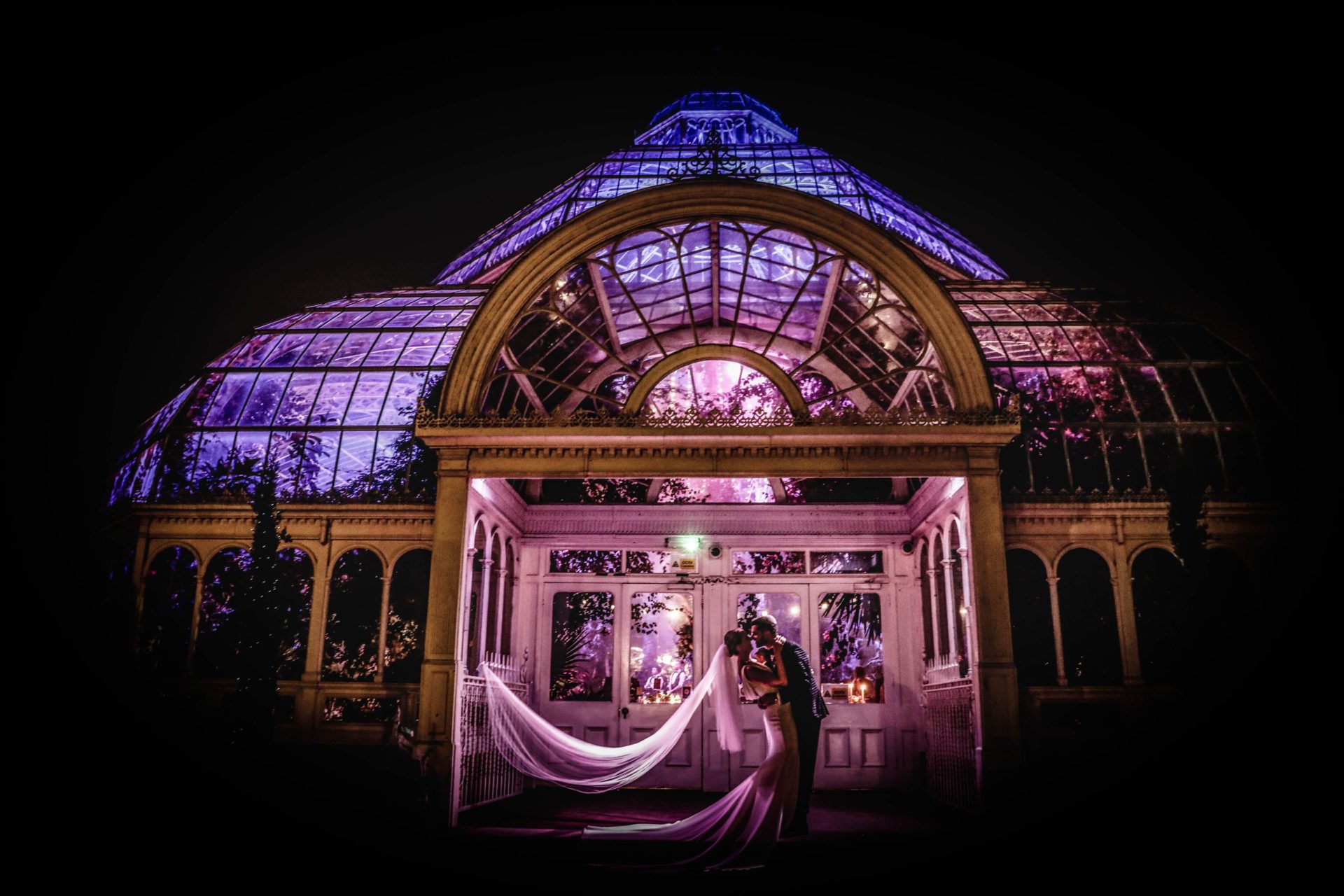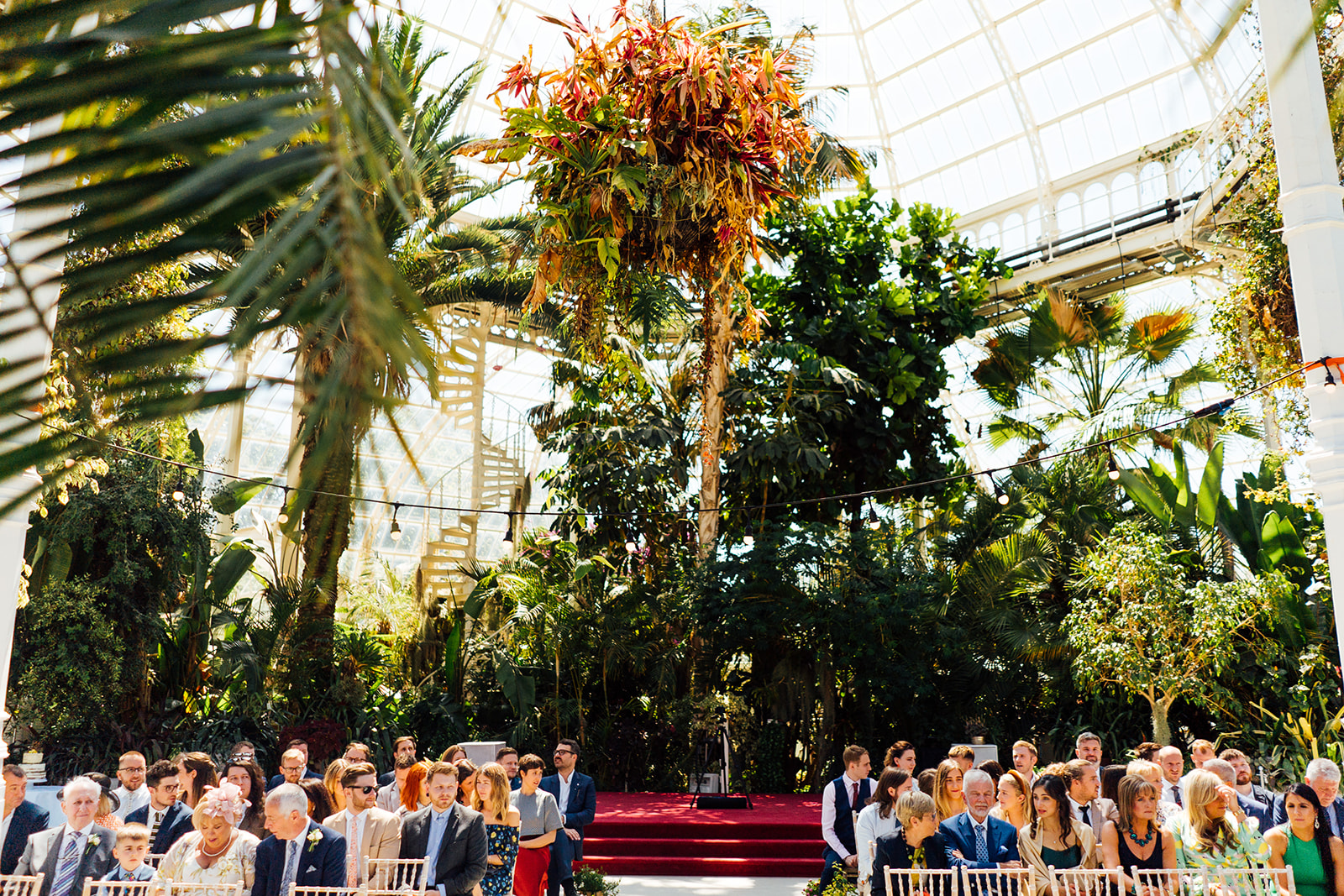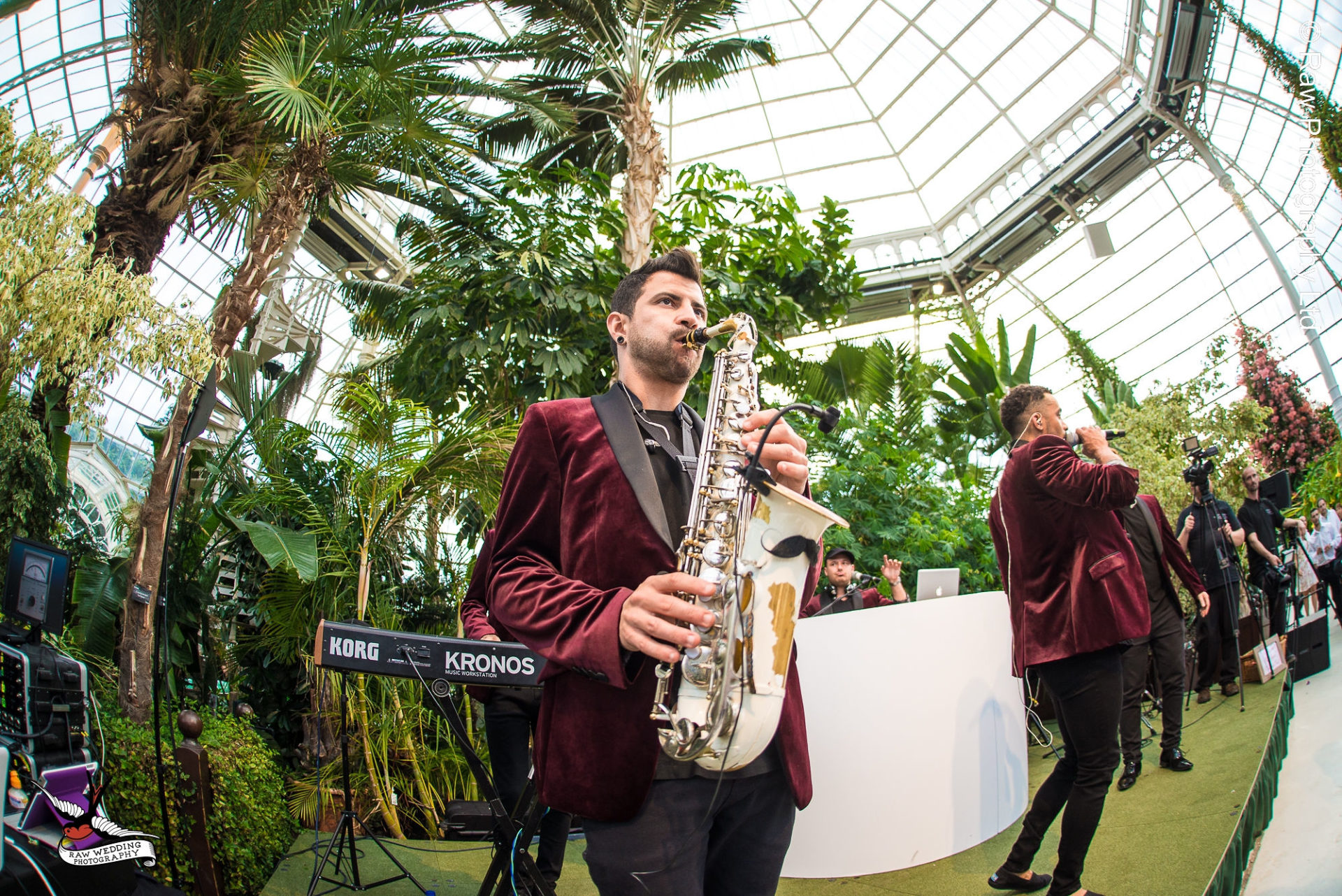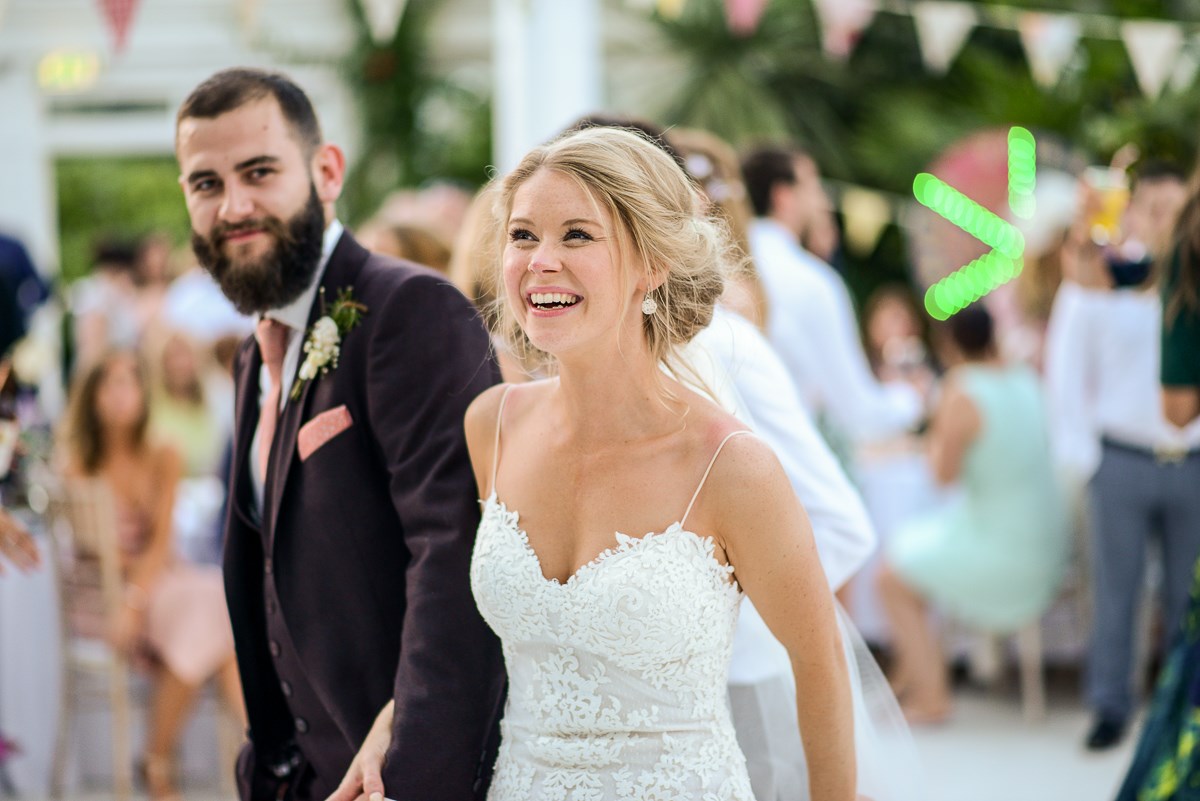 Testimonials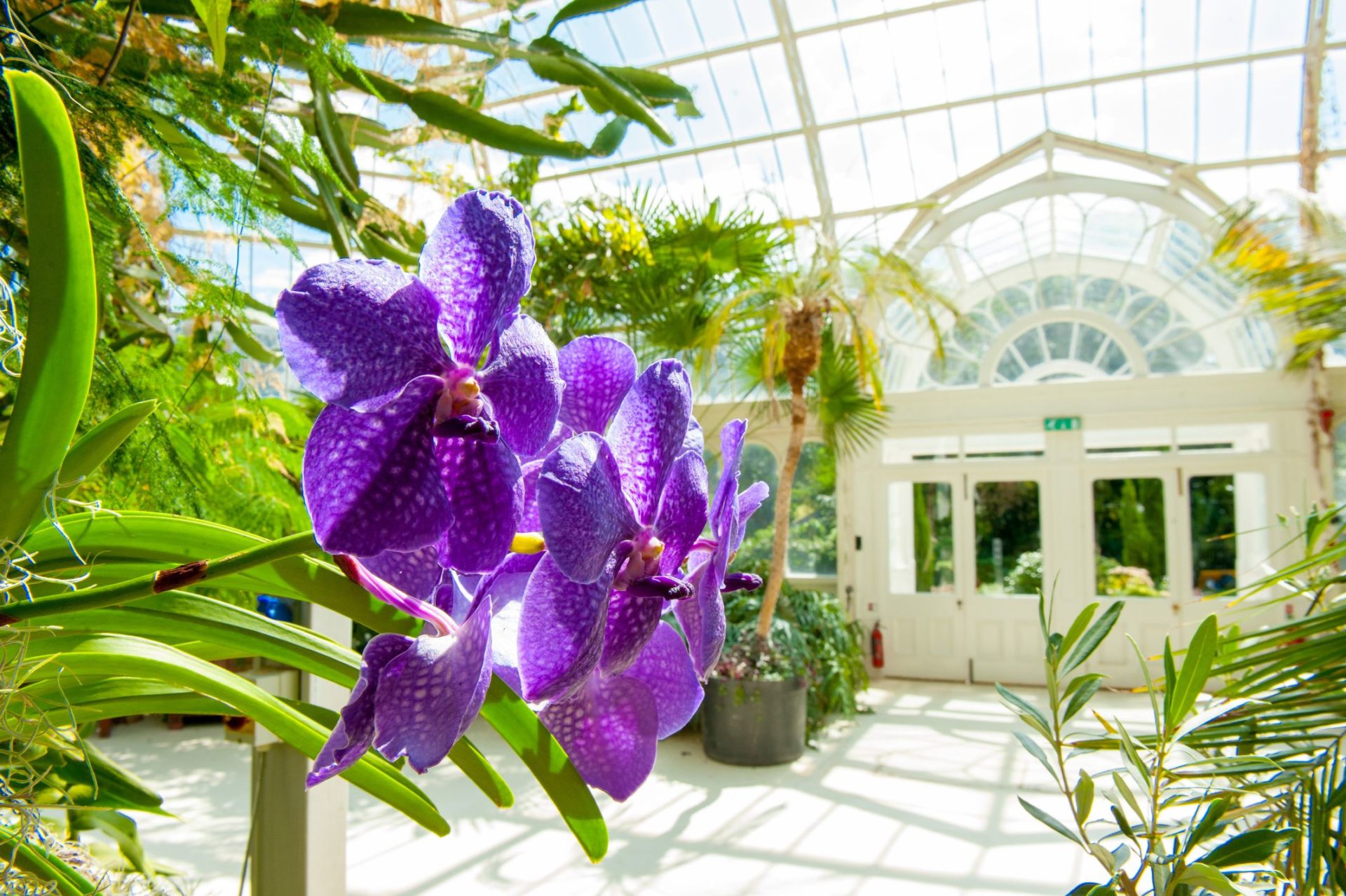 " Lovely walk in the autumn sunshine through the park to the Palm House which is smaller one to the greenhouse in Kew but nonetheless just as charming. Lots of beautiful tropical plants inside away from the cold wind and there's a suggested donation for the entrance. Was interesting and a giant chess set which my son played. Well worth seeking out."
Anonymous, October 2018
"Beautiful creative use of an amazing public space"
Anonymous, February 2019
"My 5 children loved the Habitats display in the Palm House. I now also have a budding 10 year old photographer, inspired by the beautifully crafted animals/birds/insects!! Highly recommended!"
Anonymous , February 2019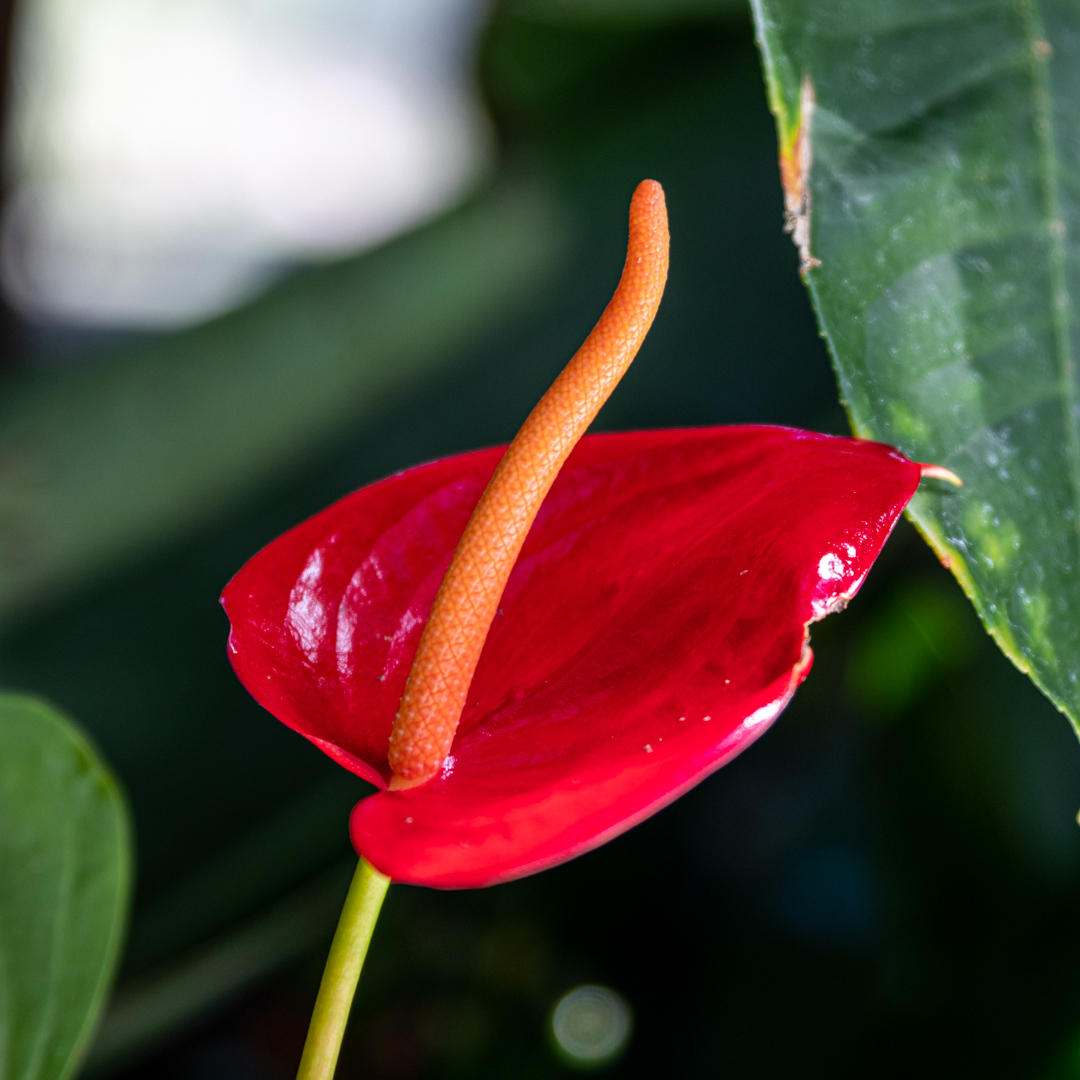 "Excellent place"
Sharon, March 2017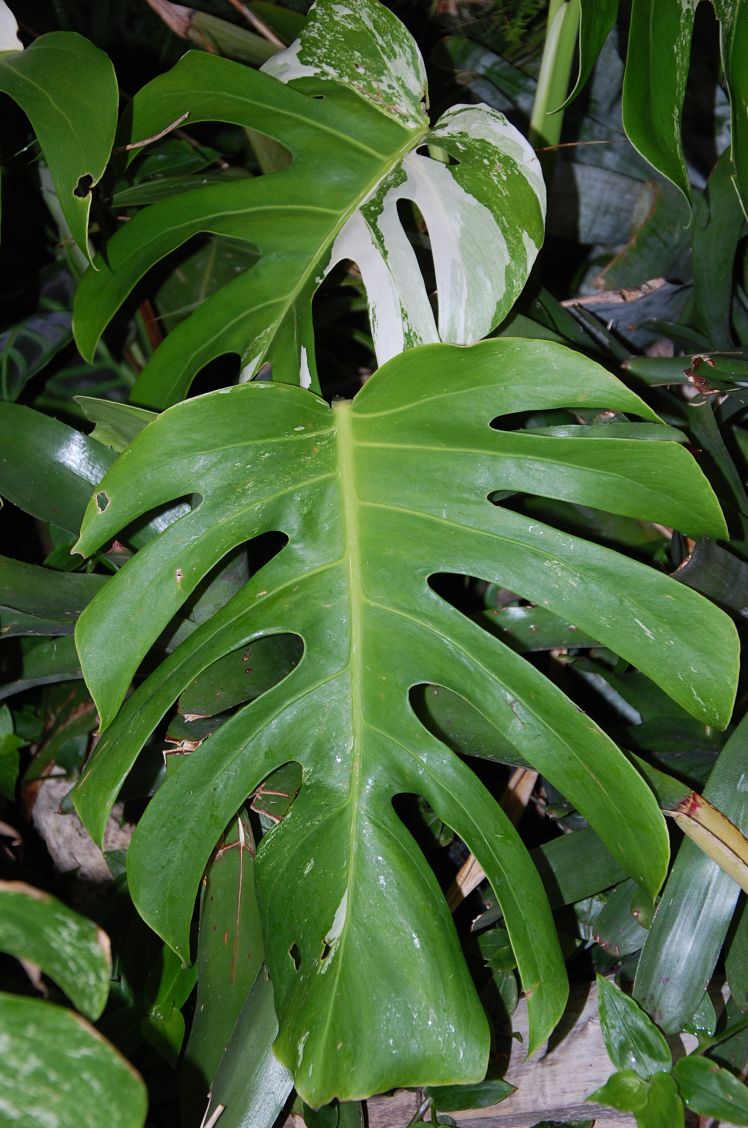 "Amazing Venue, with boss music, door staff were so friendly"
March, 2017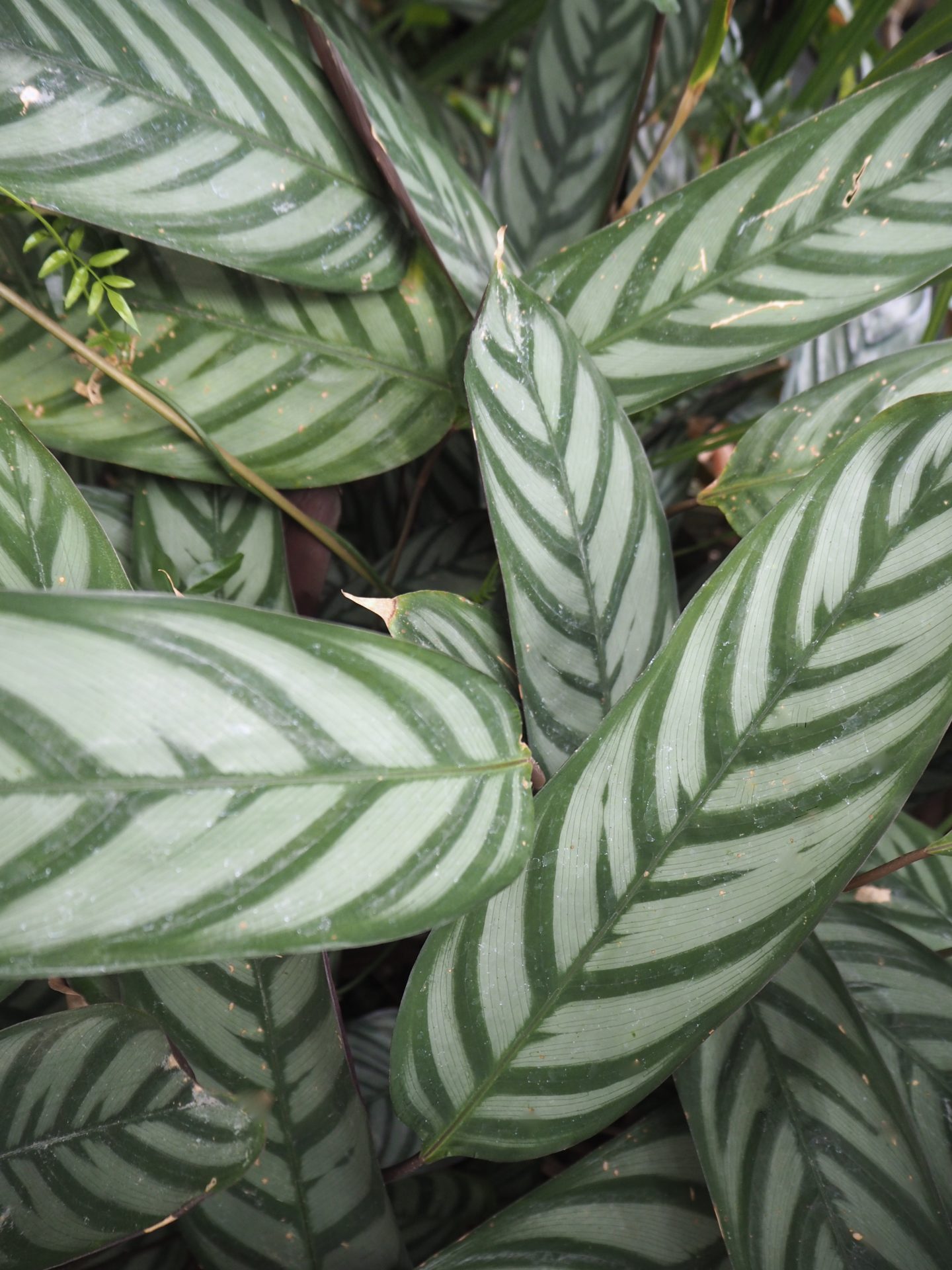 "Thank you for hosting another beautiful evening, all your staff were lovely"
Carly, June 2021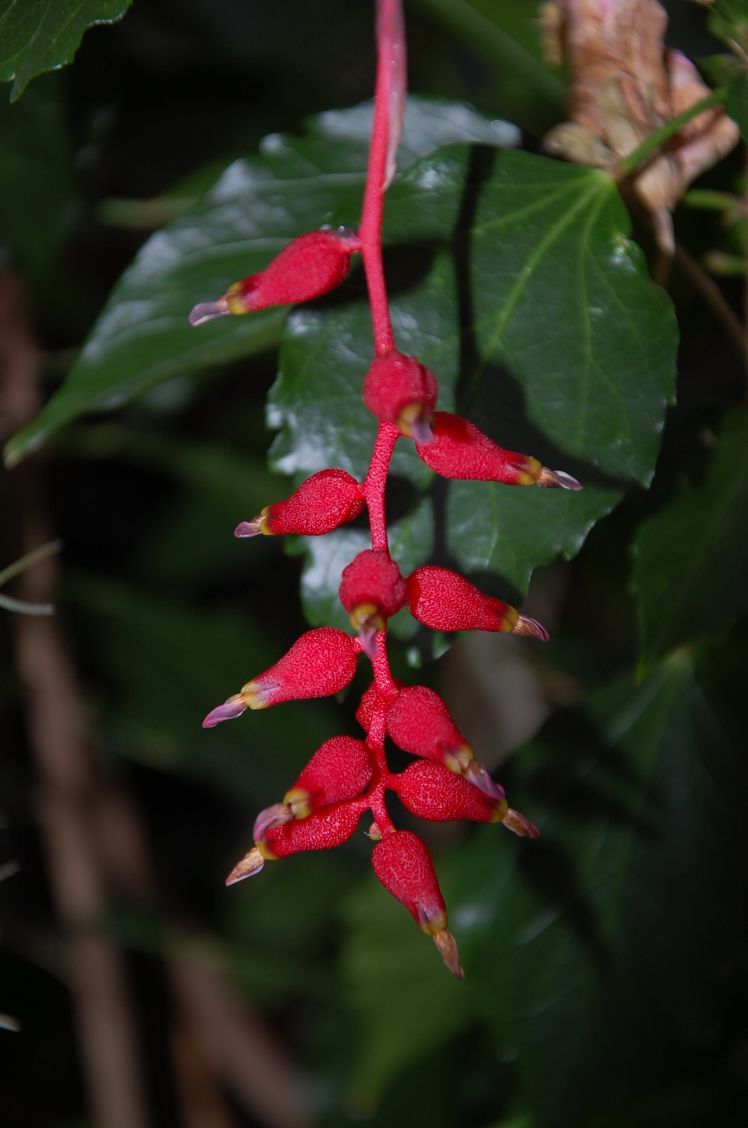 "What a venue you were for our wedding, we can't thank you all enough for the most spectacular day – the staff were absolutely incredible especially Sandra and Jen from Dine. A day we will never forget."
Libby, June 2021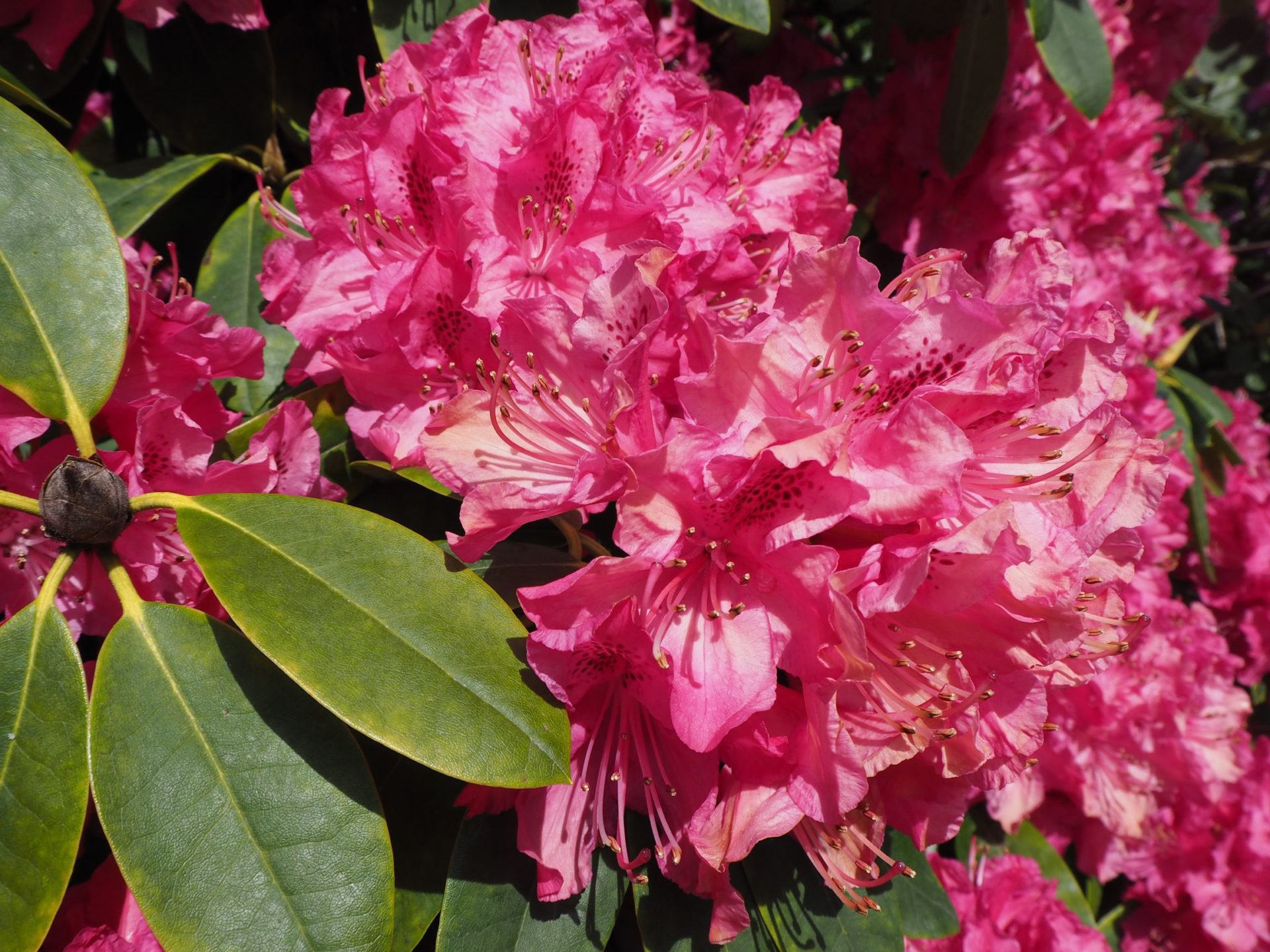 "I've photographed many weddings there over the last decade, and every single one has been special…its a place I never tire of"
Rob Sanderson Wedding Photography, March 2015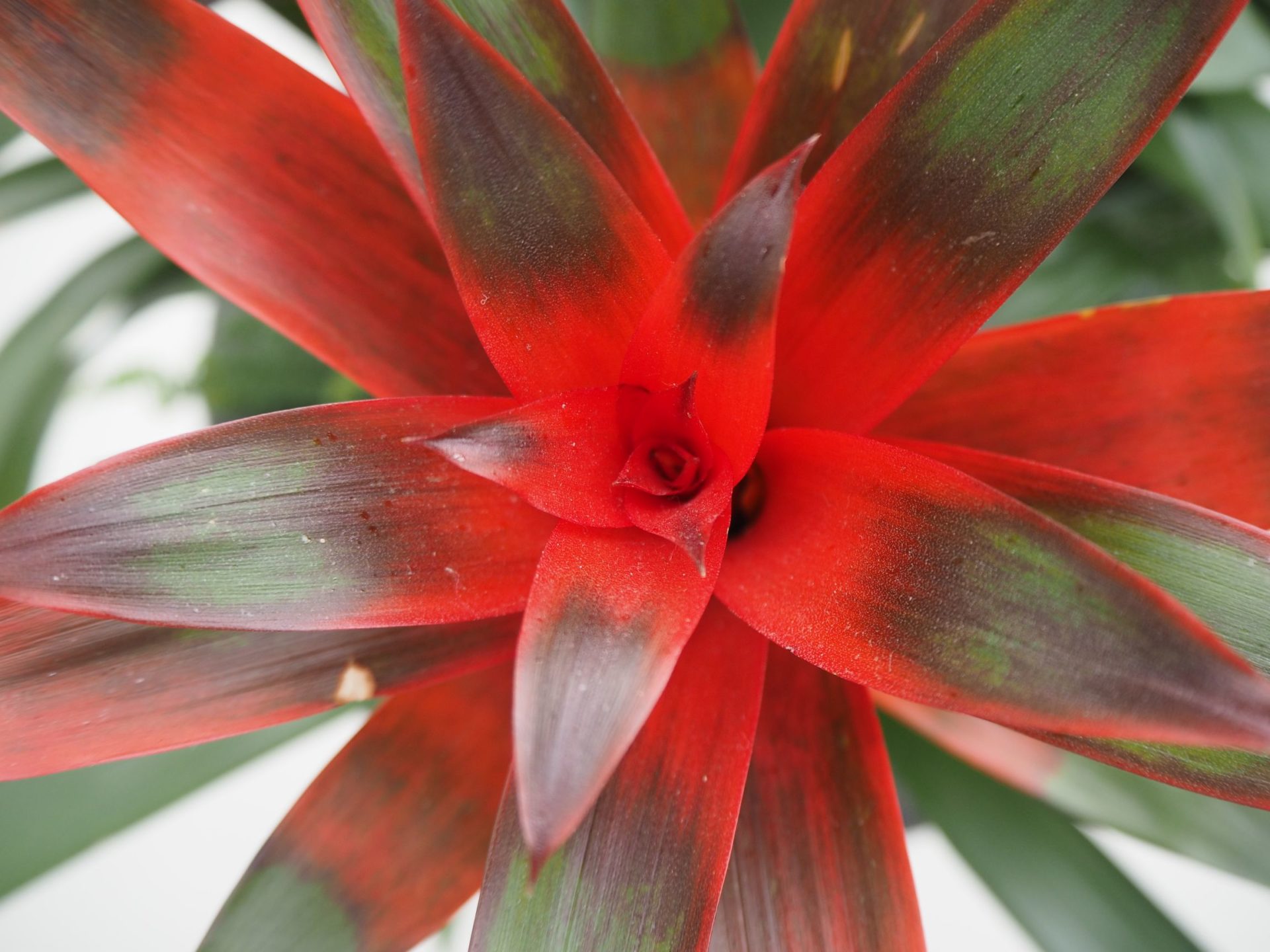 "The Palm House looked absolutely stunning on the day and we are still getting compliments now from guests"
Lisa & Steve, October 2019