Volunteering at the Palm House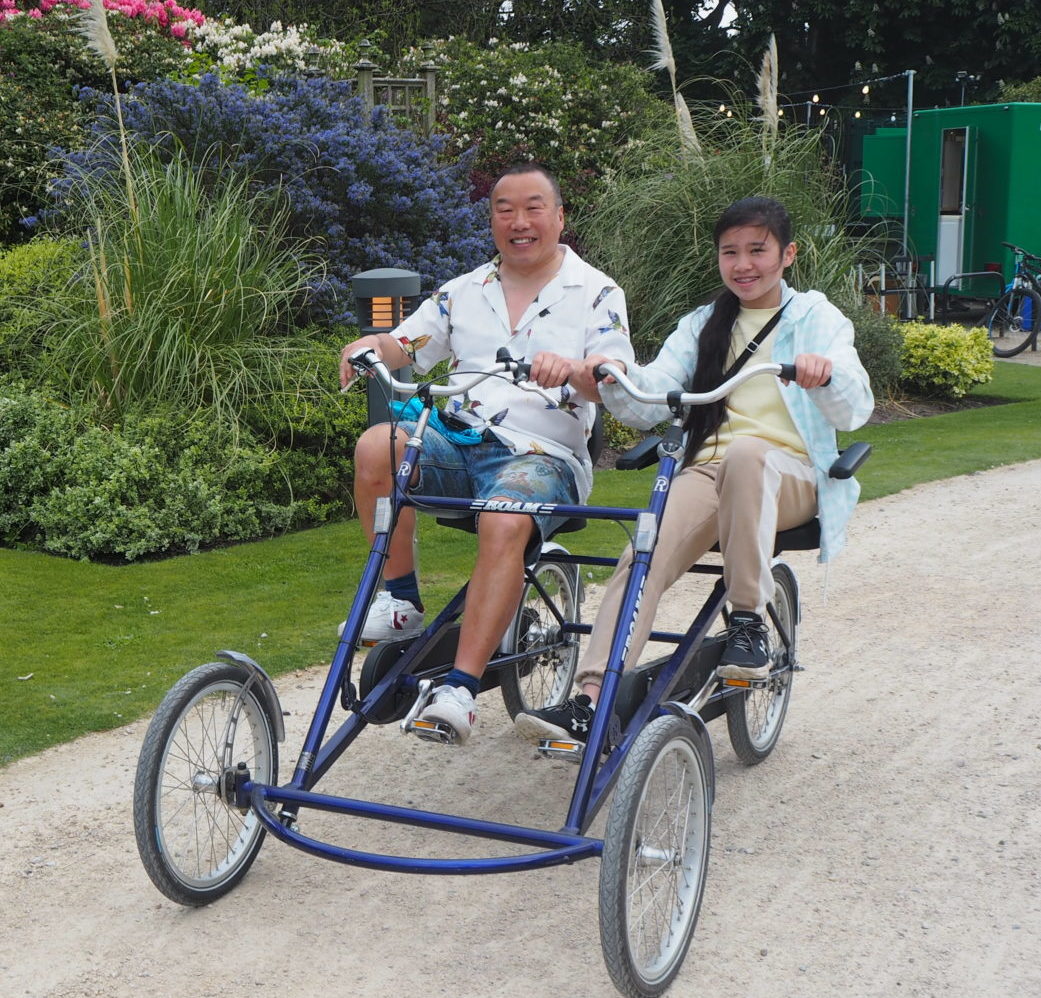 " Thanks to you, the staff and all the other volunteers who have been so kind and welcoming to the Palm House community.
I came to offer some volunteering but somehow feel I have got back more than I have put in. I have made new friends, better understanding of why people volunteer and fill a void that only comes about from reaching out to the users of the Palm House and Sefton Park.
I hope my representation brings different users and widening access & participation to the Palm House.
Most of all thank you to you and the management team for your kindness and love when I was sad, lonely and vulnerable. I am forever grateful. "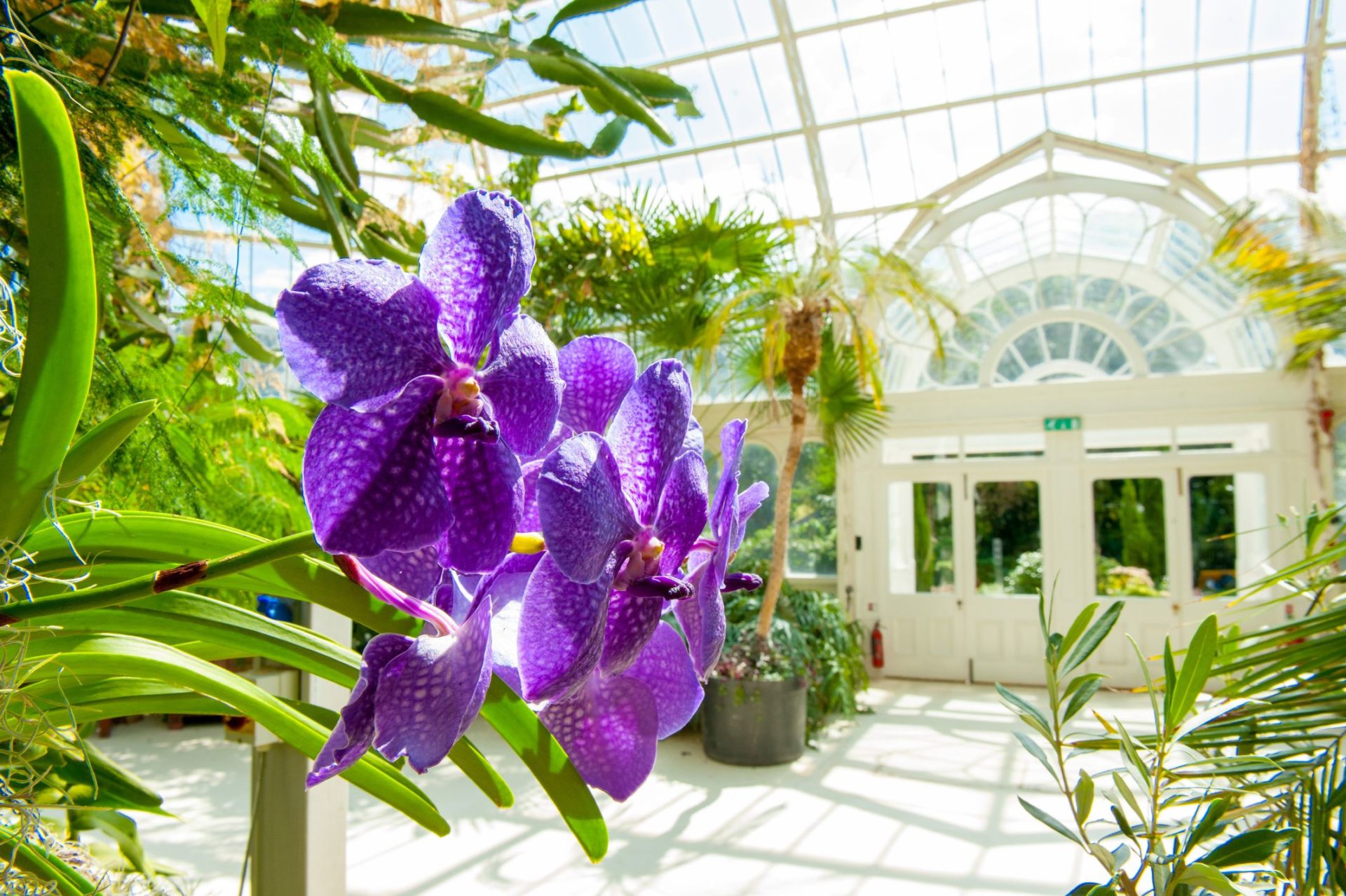 " Lovely walk in the autumn sunshine through the park to the Palm House which is smaller one to the greenhouse in Kew but nonetheless just as charming. Lots of beautiful tropical plants inside away from the cold wind and there's a suggested donation for the entrance. Was interesting and a giant chess set which my son played. Well worth seeking out."
Anonymous, October 2018
"Beautiful creative use of an amazing public space"
Anonymous, February 2019
"My 5 children loved the Habitats display in the Palm House. I now also have a budding 10 year old photographer, inspired by the beautifully crafted animals/birds/insects!! Highly recommended!"
Anonymous , February 2019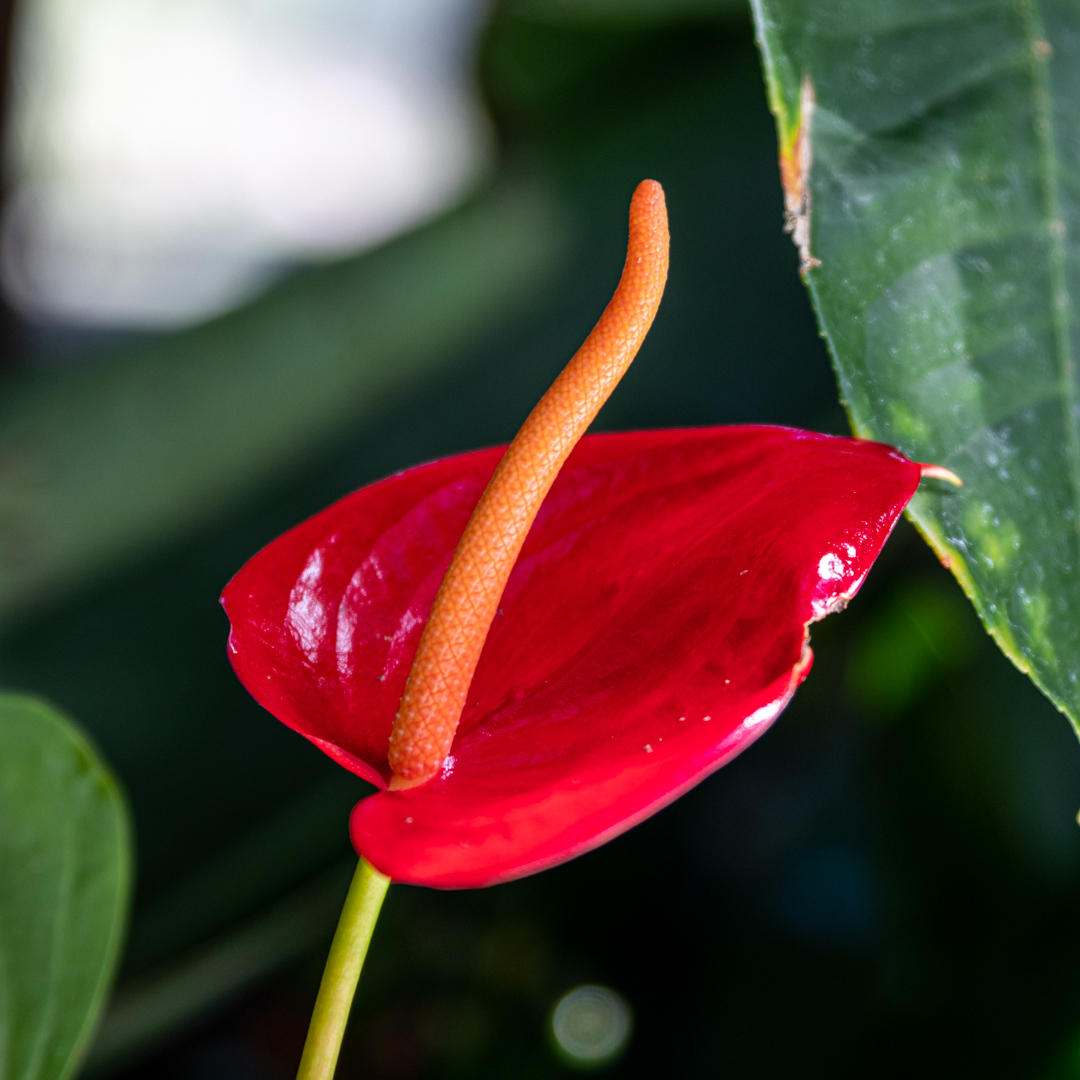 "Excellent place"
Sharon, March 2017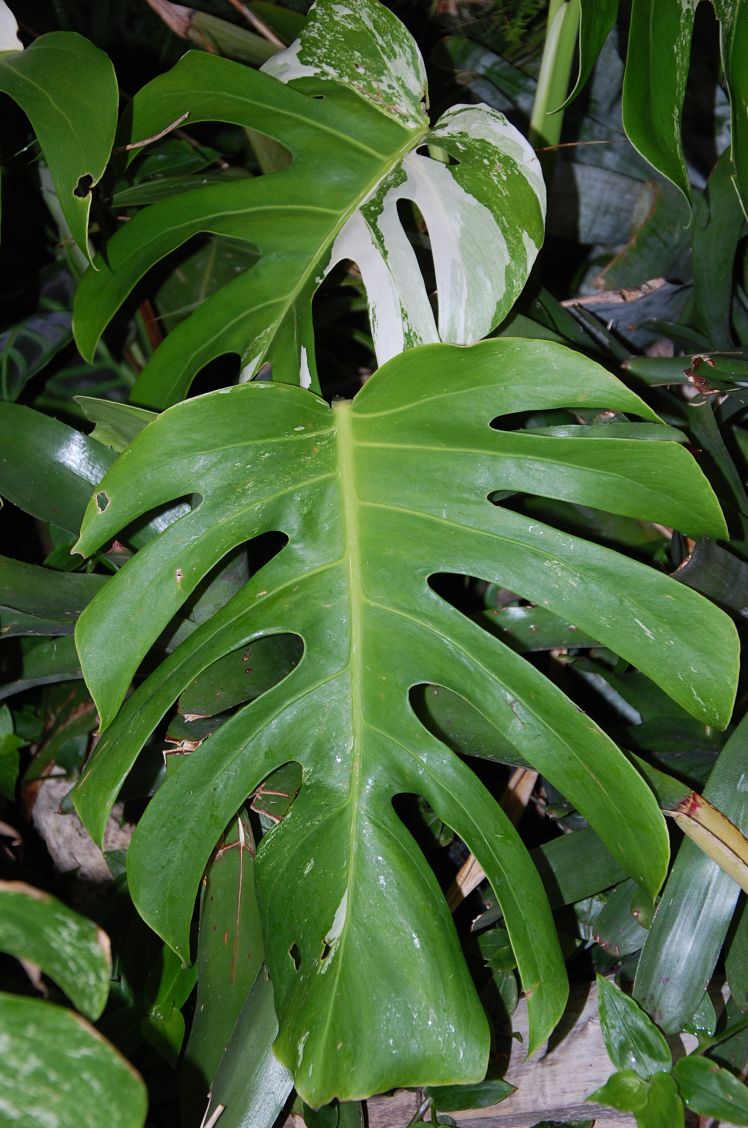 "Amazing Venue, with boss music, door staff were so friendly"
March, 2017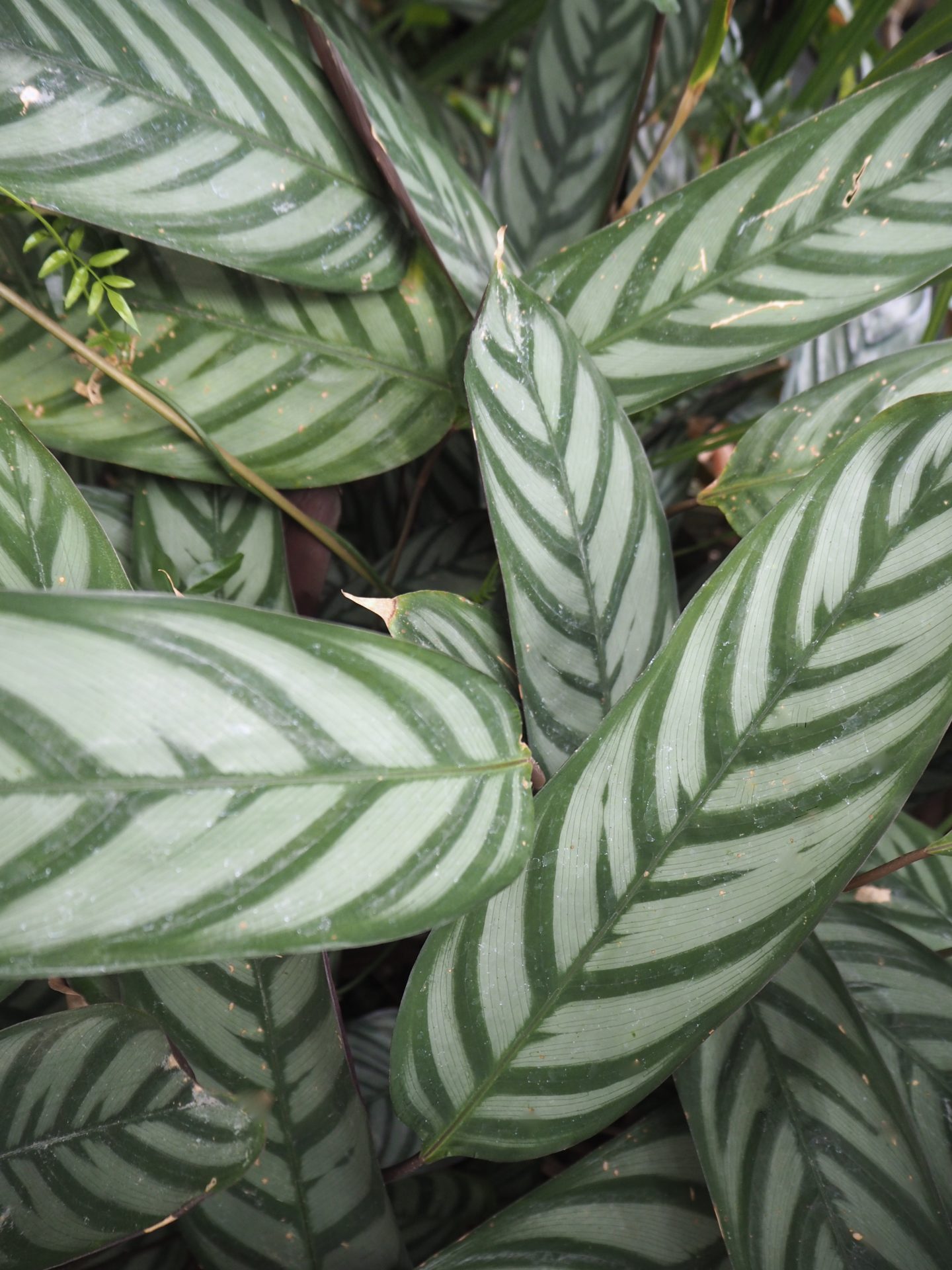 "Thank you for hosting another beautiful evening, all your staff were lovely"
Carly, June 2021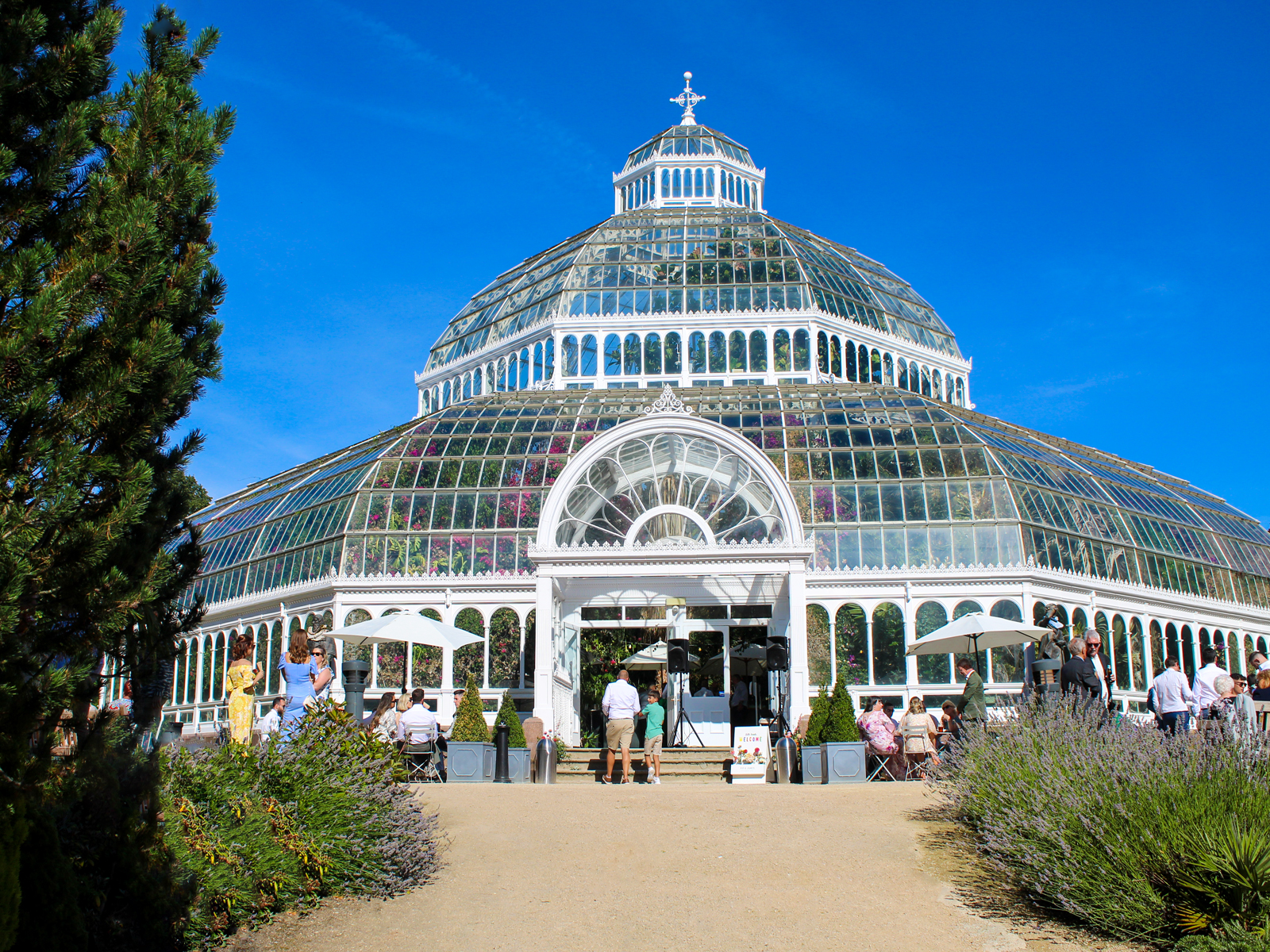 " The help and support throughout the planning process, through to the tiniest details on the day – we're in awe of just how organised you all are and how seamless you made the day go.
I'll never forget pulling up in the wedding car and seeing your kind faces waiting with umbrellas, a drink of water was immediately given to me and I know you'd been looking after my VERY nervous groom so well 🥰
The place looked incredible, the food was beautiful, I didn't have to worry about a thing and EVERYBODY commented on how ridiculously gorgeous everything was… with your hard work not going unnoticed."
Elle, August 2023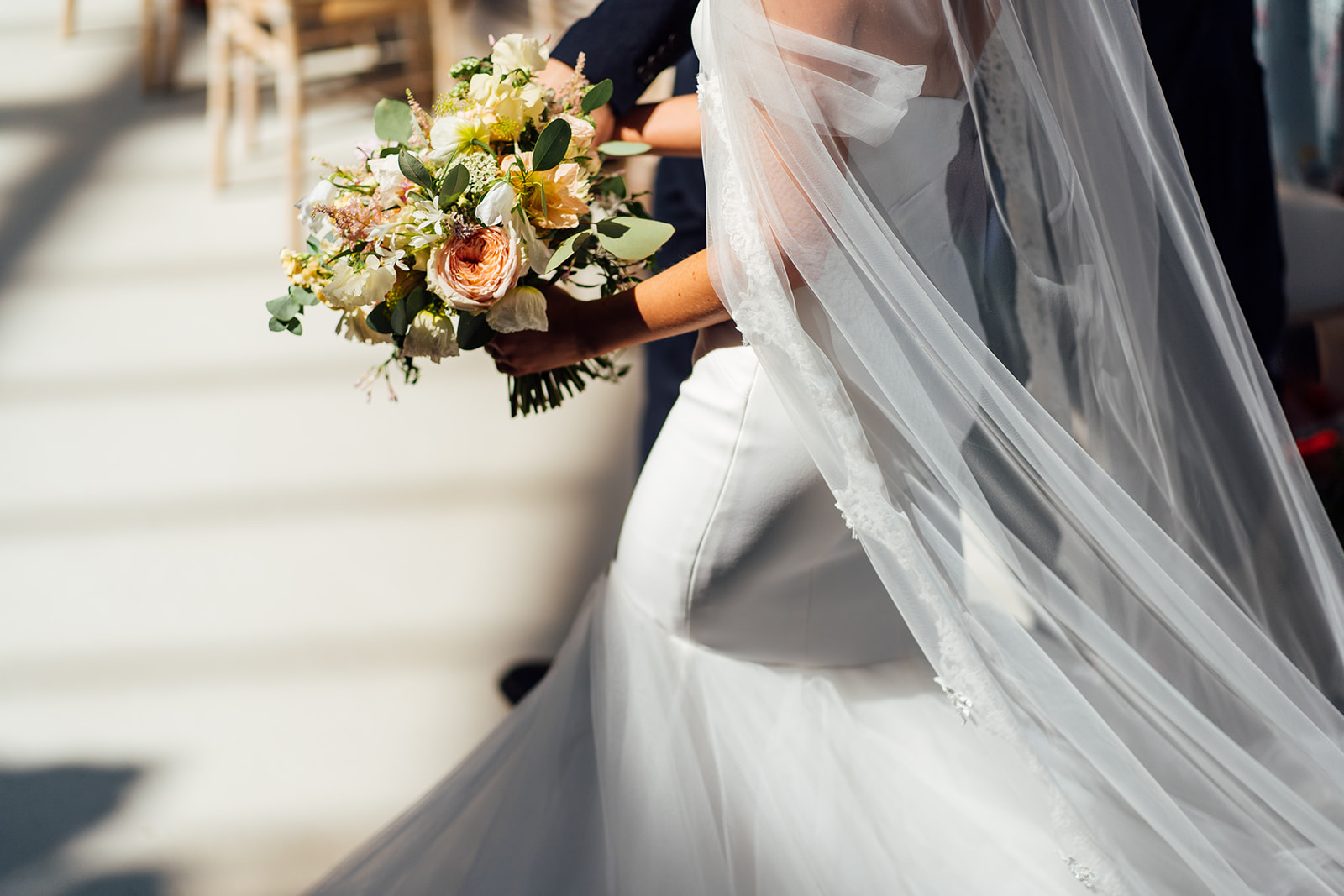 "What a venue you were for our wedding, we can't thank you all enough for the most spectacular day – the staff were absolutely incredible especially Sandra and Jen from Dine. A day we will never forget."
Libby, June 2021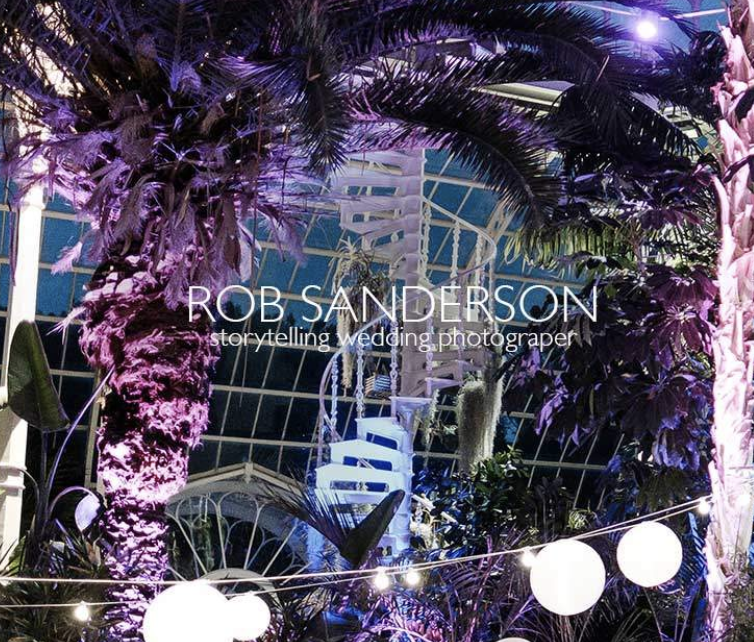 "I've photographed many weddings there over the last decade, and every single one has been special…its a place I never tire of"
Rob Sanderson Wedding Photography, March 2015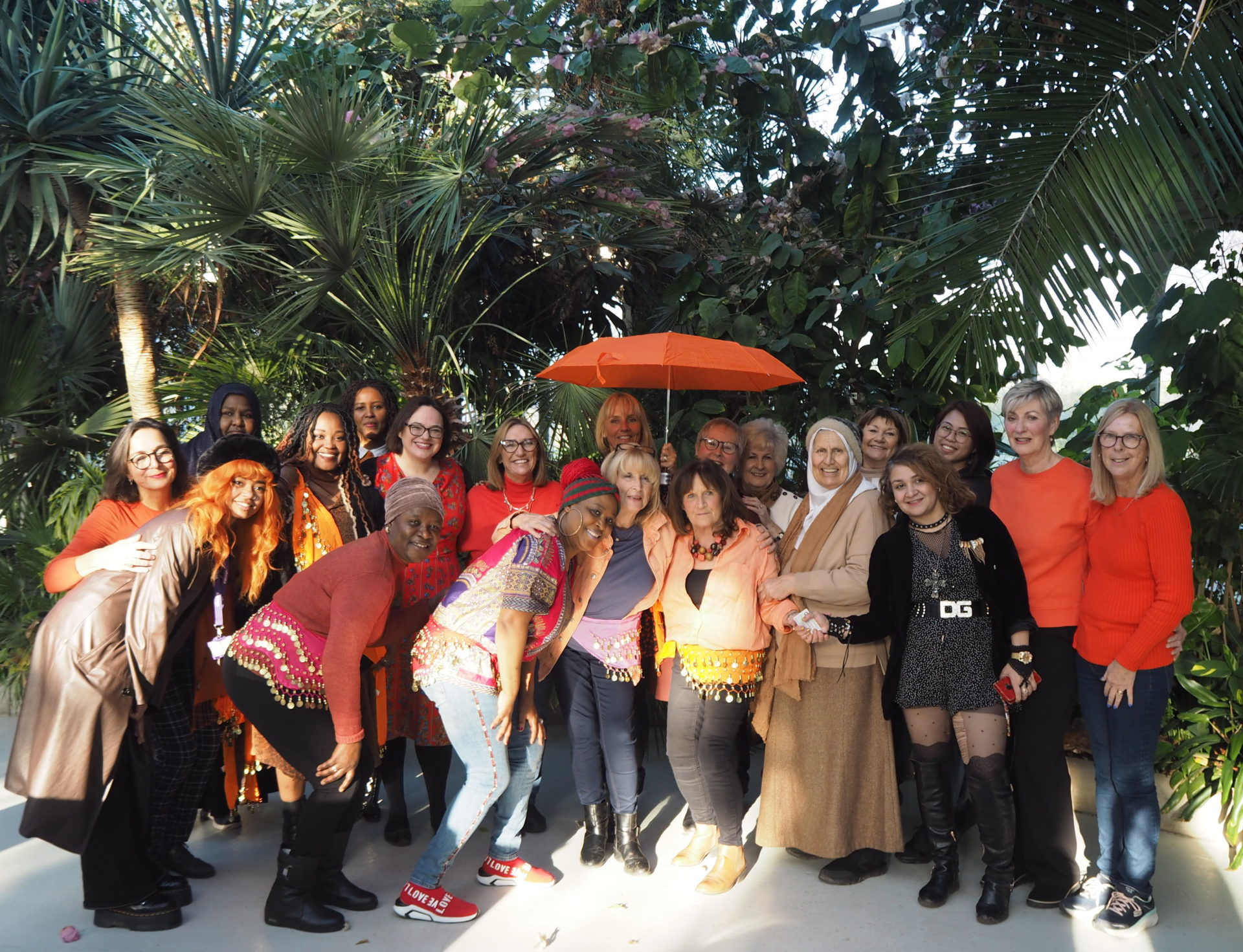 Become a volunteer
If you love meeting people, are aged 16 or over and would enjoy working amongst the spectacular plant collection, why not join our team of volunteers?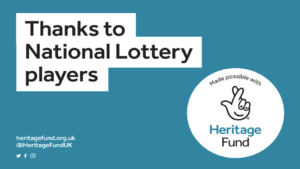 Get in touch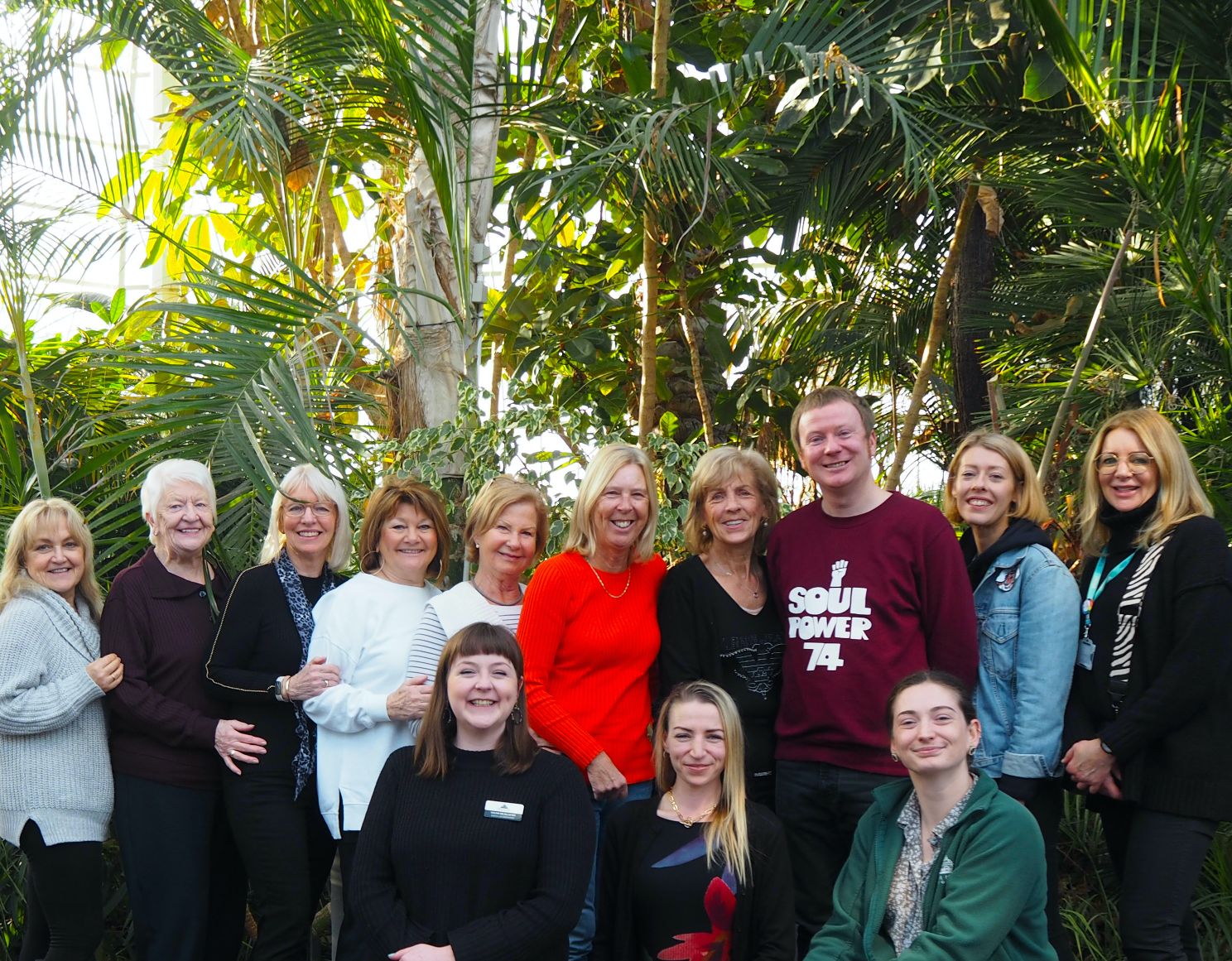 Volunteer roles
There are many different roles for volunteers including:
Palm House Stewards who engage with visitors to ensure they get the most out of their visit.
Event Volunteers who help to deliver a variety of events from planning and preparation to setting up and running activities.
Office Volunteers who make and receive phone calls and help with filing, correspondence and general office duties.
Talks and Guided Tour Hosts who help to tell our story by delivering enjoyable tours to pre-booked groups.
General Maintenance Volunteers who undertake small repairs, painting benches and basic carpentry.
There is no minimum time you must give, but some roles, such as Palm House Stewards, do benefit from a regular involvement.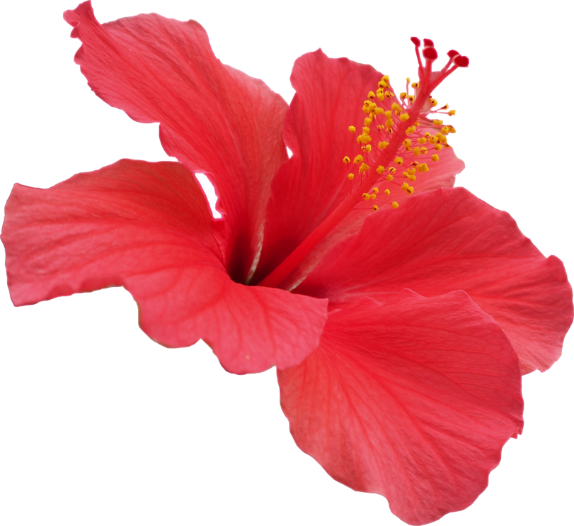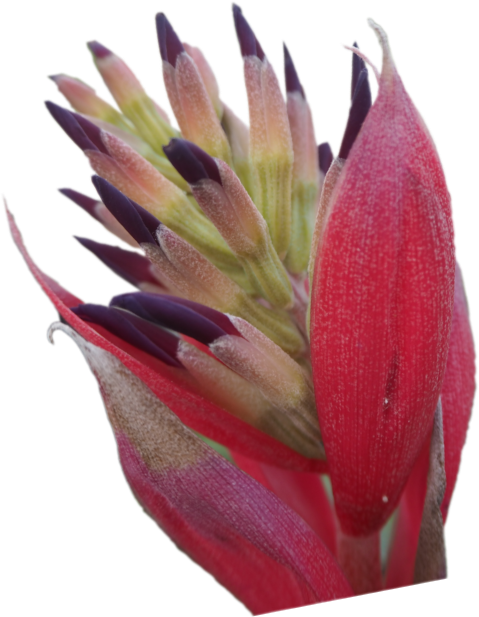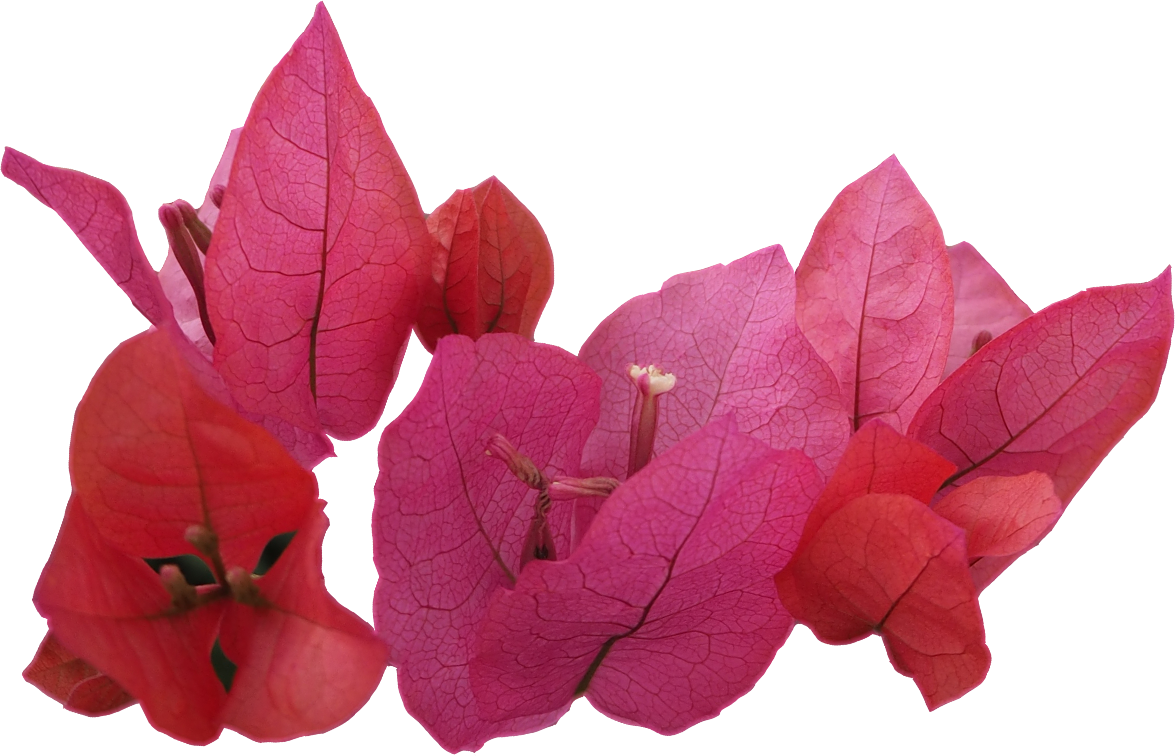 Become a volunteer
To find out more about volunteering please fill out this contact form or call us on 0151 726 9304