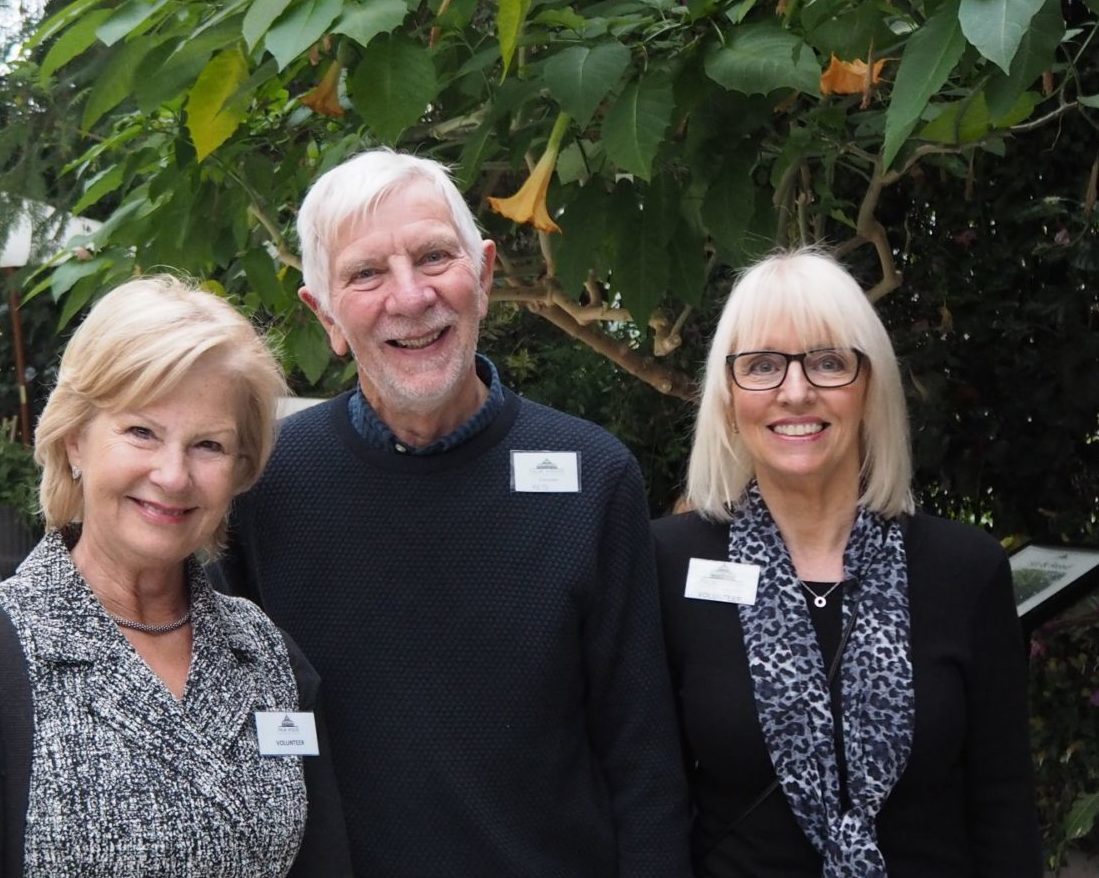 Become a volunteer
If you love meeting people, are aged 16 or over and would enjoy working amongst the spectacular plant collection, why not join our team of volunteers?
Get in touch
Volunteer roles
There are many different roles for volunteers including:
Palm House Stewards who engage with visitors to ensure they get the most out of their visit.
Event Volunteers who help to deliver a variety of events from planning and preparation to setting up and running activities.
Office Volunteers who make and receive phone calls and help with filing, correspondence and general office duties.
Talks and Guided Tour Hosts who help to tell our story by delivering enjoyable tours to pre-booked groups.
Gardening Volunteers who are involved in weeding, planting, pruning, cataloguing plants or working with community groups within our grounds.
General Maintenance Volunteers who undertake small repairs, painting benches and basic carpentry.
There is no minimum time you must give, but some roles, such as Palm House Stewards, do benefit from a regular involvement.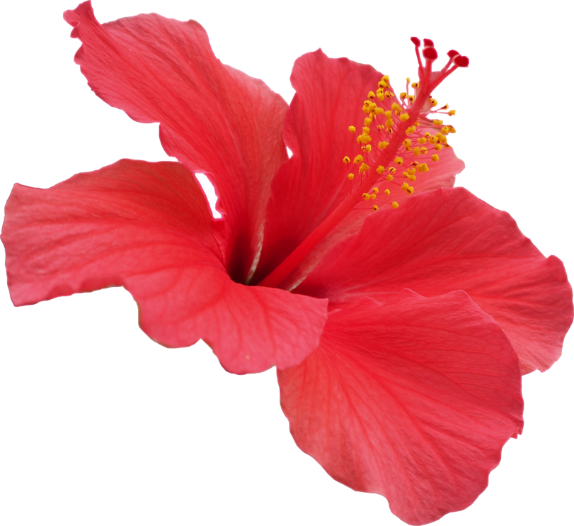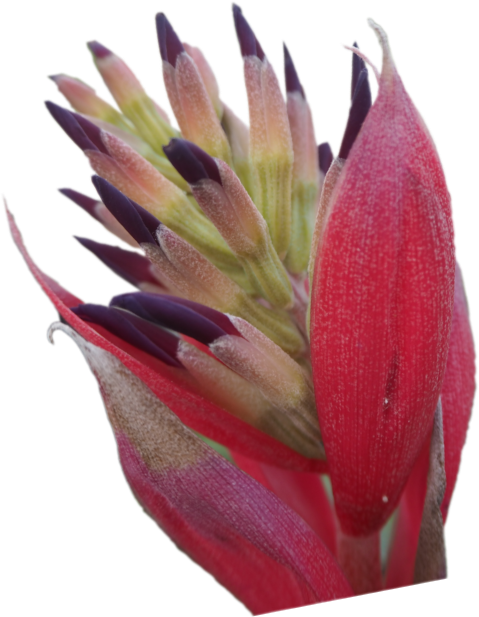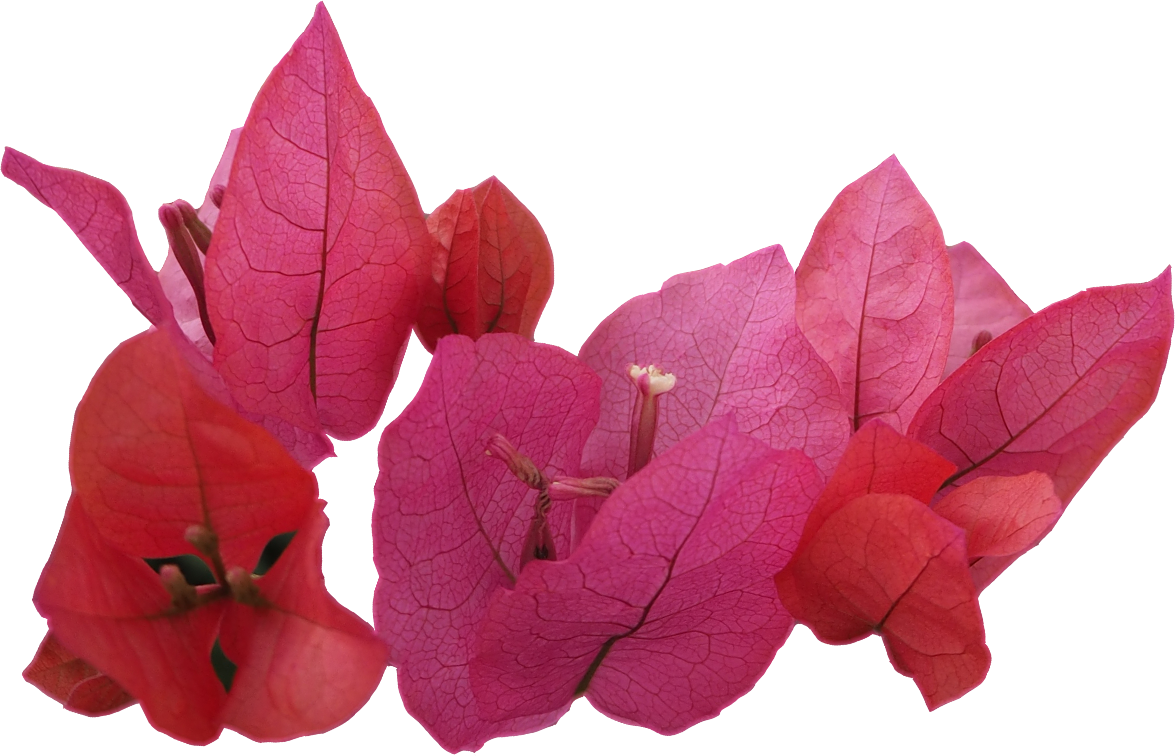 Become a volunteer
To find out more about volunteering please fill out this contact form or call us on 0151 726 9304