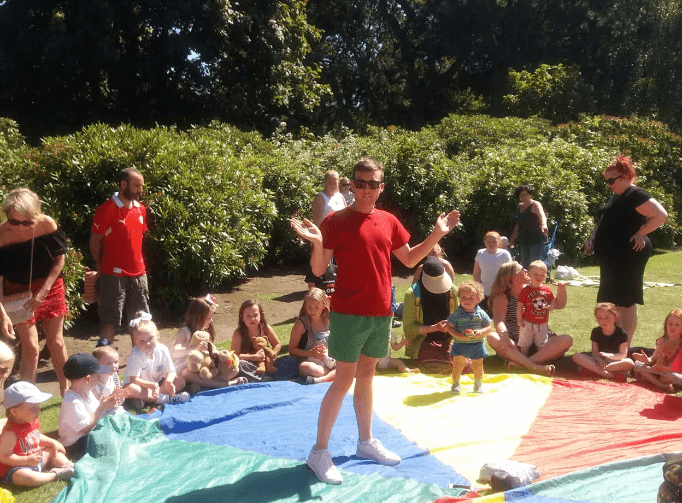 Education & Community
Group Visits
From school visits, walking tours, local interest groups, art clubs and tourist groups – please get in touch to discuss how we can support your group.
Sefton Park Palm House is a popular place for organised groups who wish to visit a venue of architectural, heritage and horticultural interest. Talks and tours can be arranged to meet most needs.
Book a visit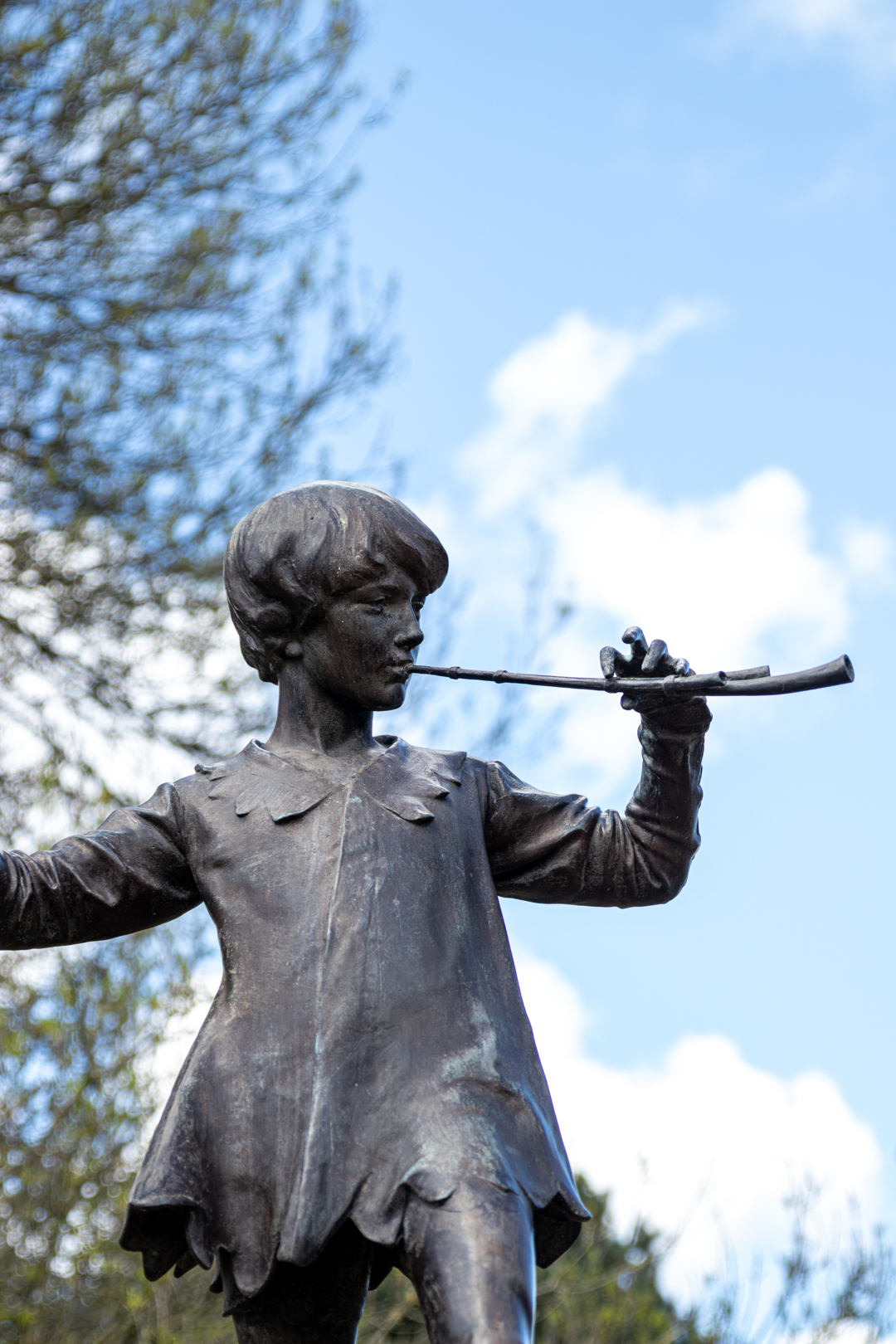 The Palm House makes memorable school visit adventures, both indoors and out.
With its Victorian architecture and global plant collection there are lots of subjects to explore. History, science and geography are obvious options, but this is also an inspirational place to be artistic and creative. Volunteers are on hand to help groups to make the most of their visit.
We invite you to download and print our activity sheets for children to enjoy on their visit.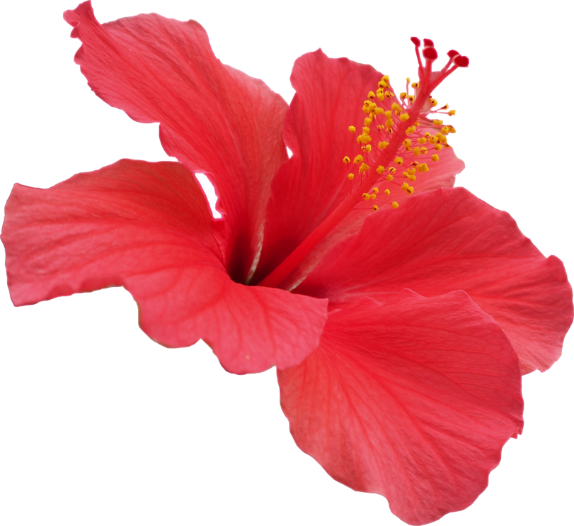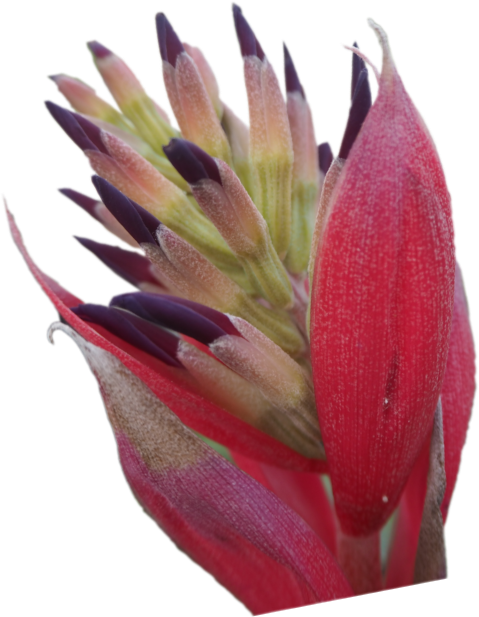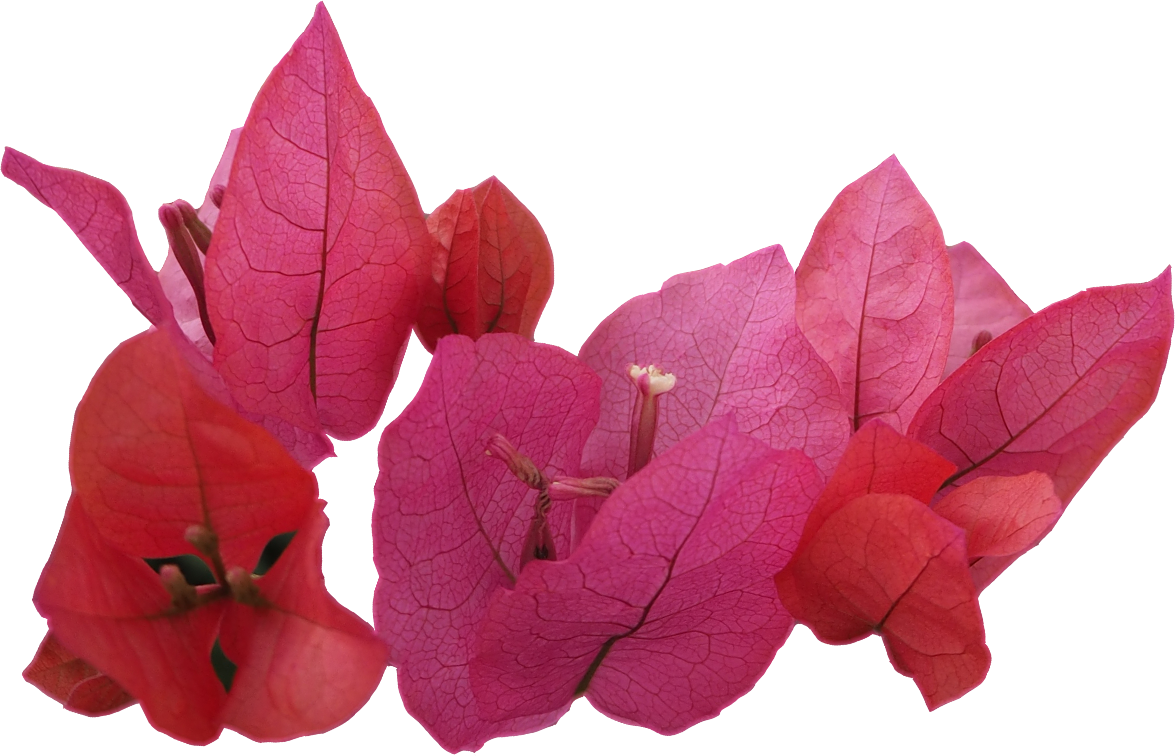 Book a visit
Please fill out this form and we will contact you with further details.