What's here
The Palm House is the perfect place to meet with friends or enjoy a little peace and quiet. The living show in this theatre of plants changes with the seasons – there's never a dull moment!
When are we open in August?
These Opening Hours Apply to the Following Dates: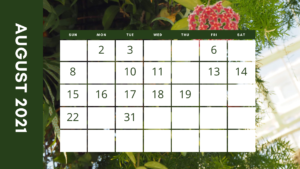 The Palm House
Monday – Sunday: 10am – 4pm
The Cafe
Monday – Sunday: 10am – 4pm
The Grounds
Monday – Sunday: 8am – 6pm
(13th – 15th – Pop Up Market Hours Apply)
We will be closed on other dates for Wedding Celebrations. The income we generate helps keep the Palm House open and free for everyone to enjoy!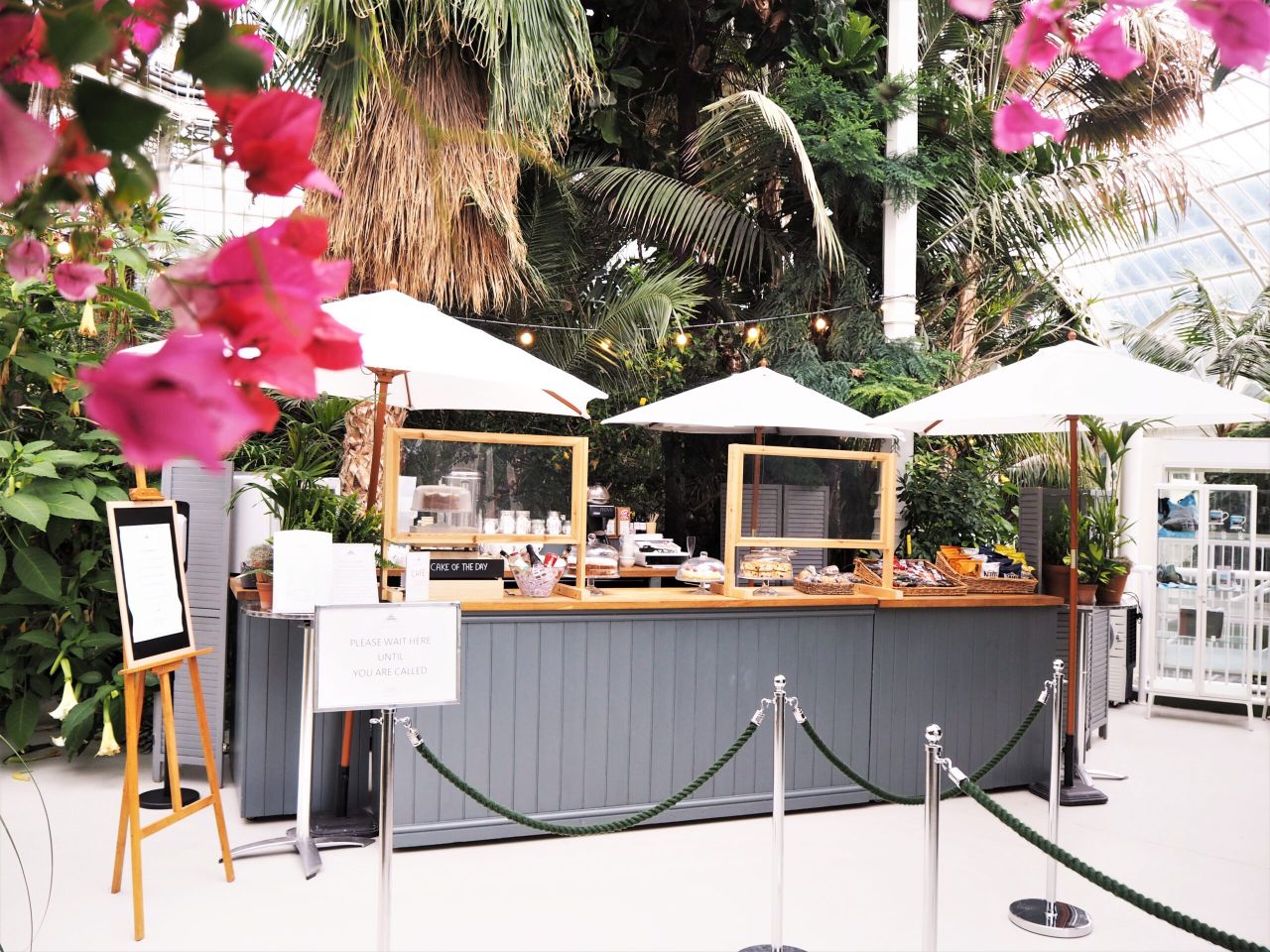 The Cafe
The Cafe
Enjoy morning coffee, afternoon tea or a light lunch in the dappled shade of the palms. It's just like being on holiday!
OPENING TIMES
Daily 10am – 4pm
Café Kiosk in Sefton Park coming soon!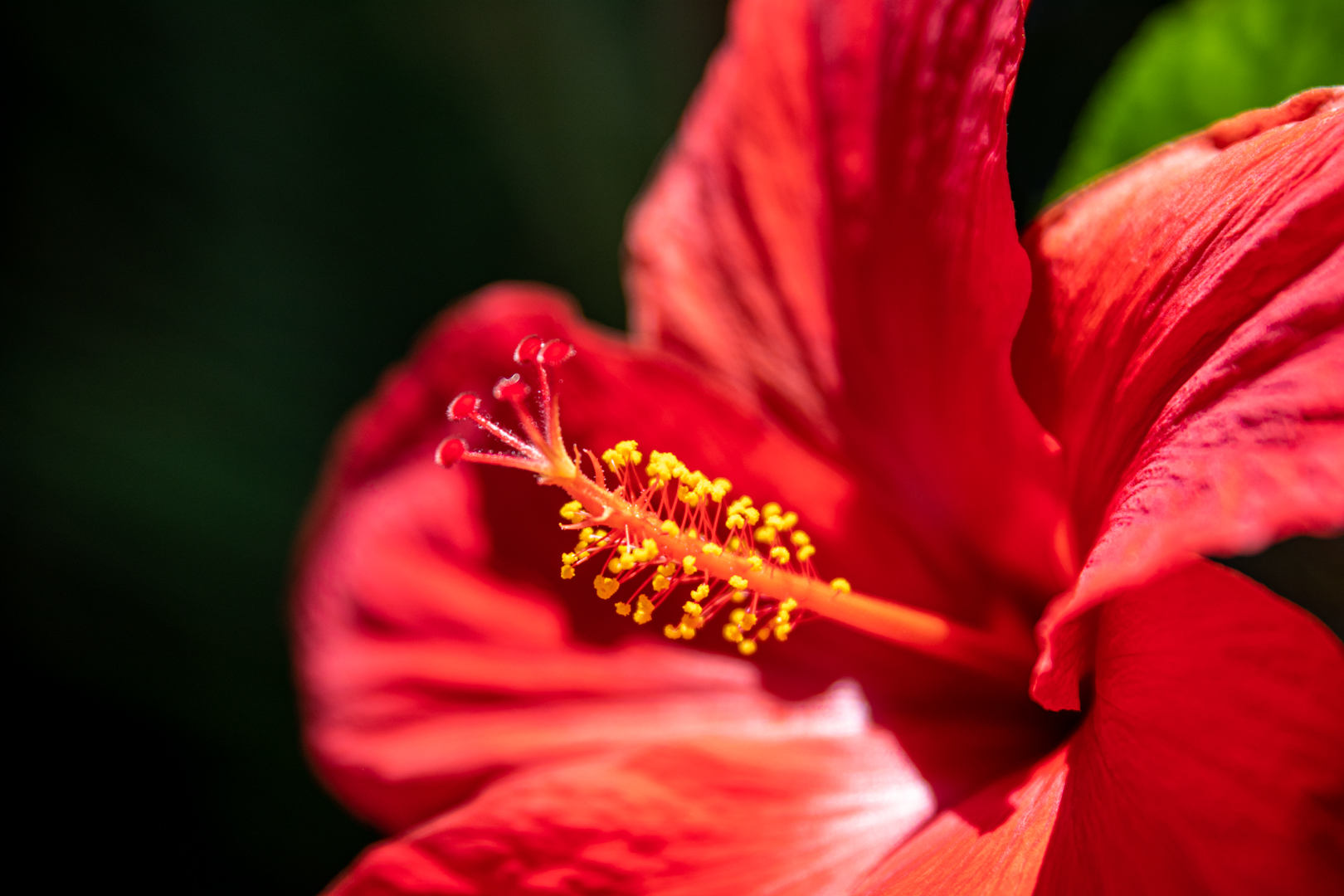 The botanical collection
The botanical collection
Take a stroll around the continents and discover plants that provide us with our food, spices, clothing and medicines.
See if you can find some dragon's blood, a chewing gum plant and Mother Nature's air conditioners!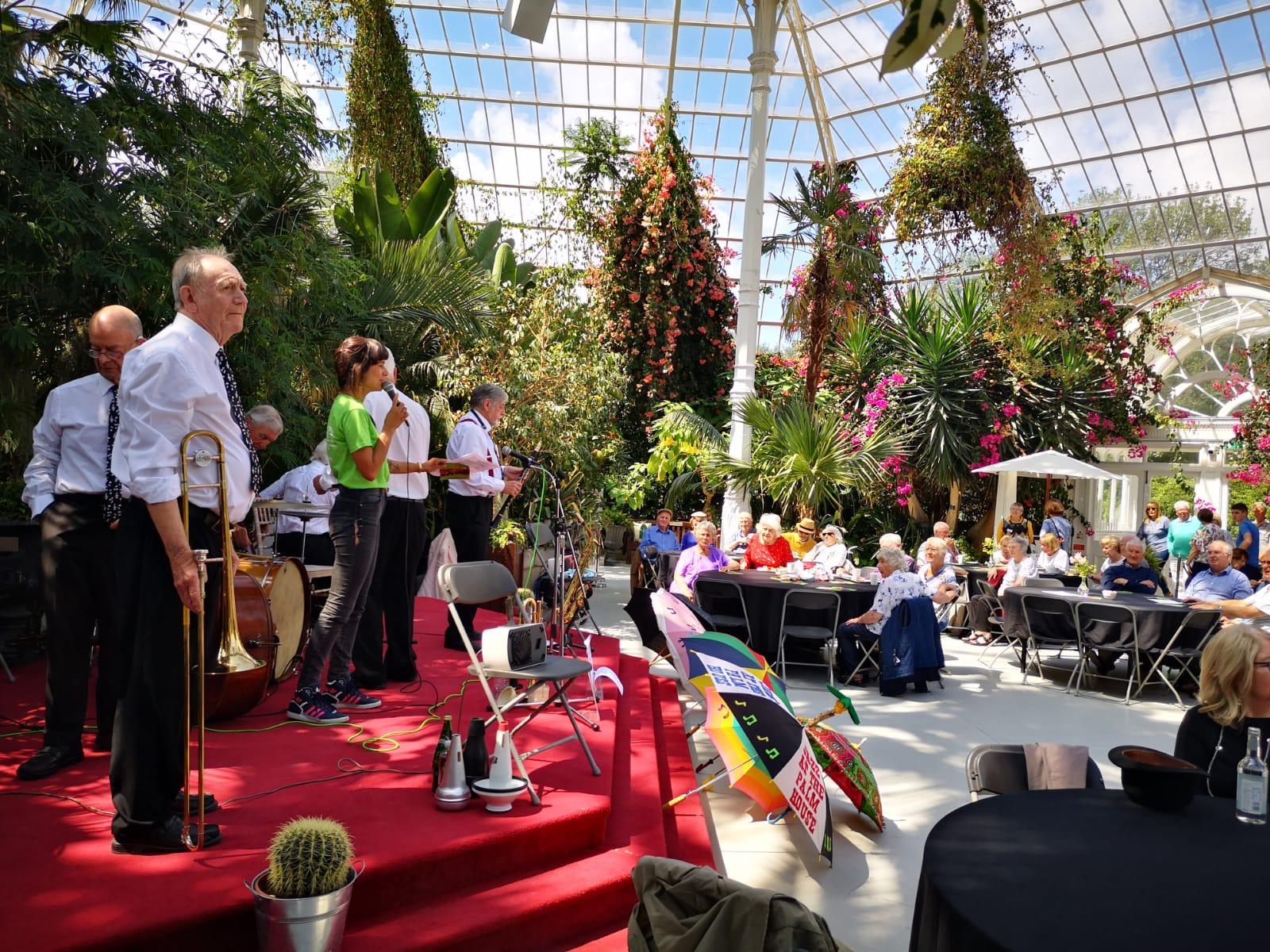 Health & wellbeing
Health & wellbeing
Let the plant-filled Palm House become your oasis of calm.
Health and wellbeing is at the heart of everything we do – from garden tours to exercising to music.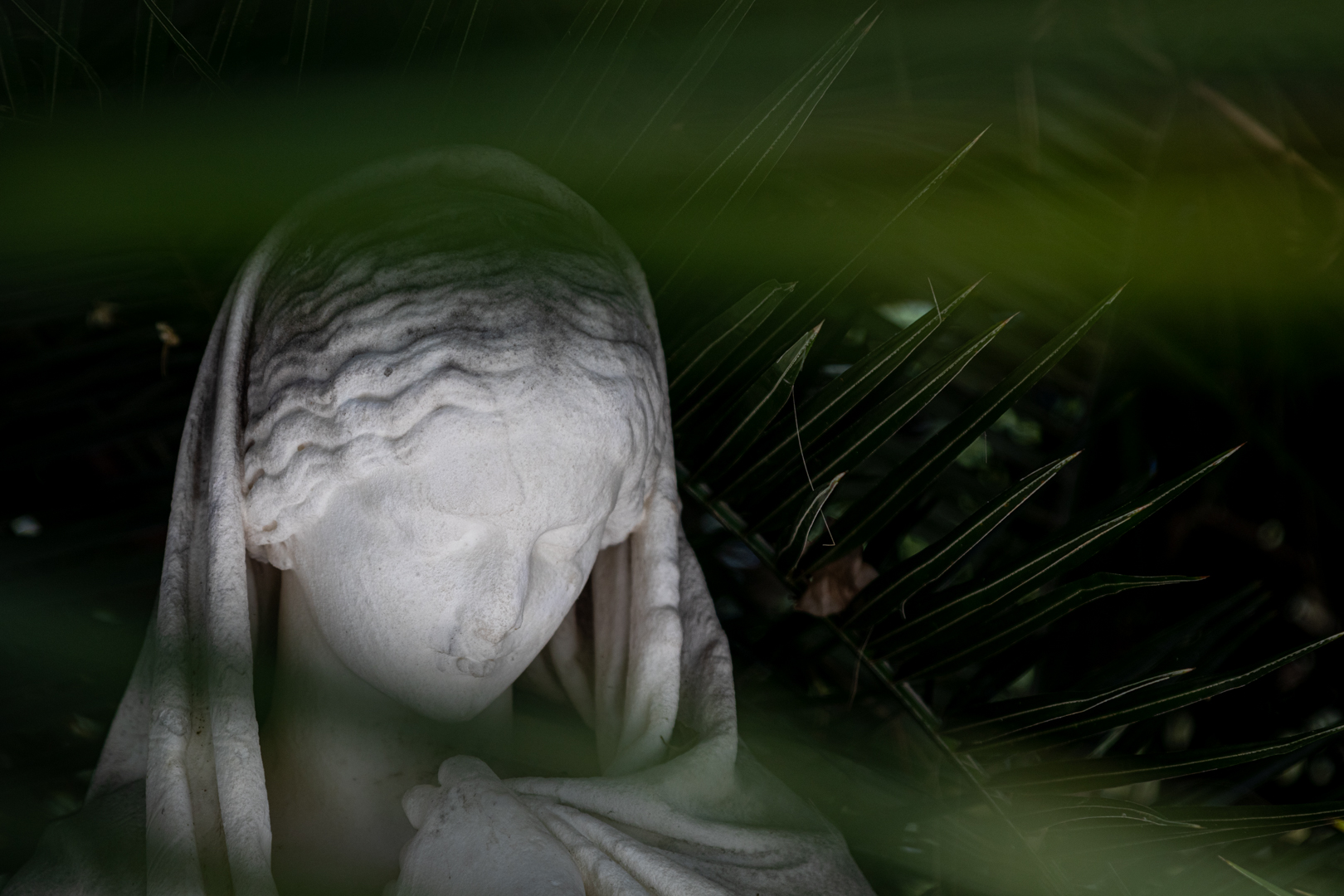 The statues
The statues
Come face to face with world famous botanists, scientists, designers and explorers around the outside of the Palm House. Inside search for Highland Mary, the great love of poet Robbie Burns.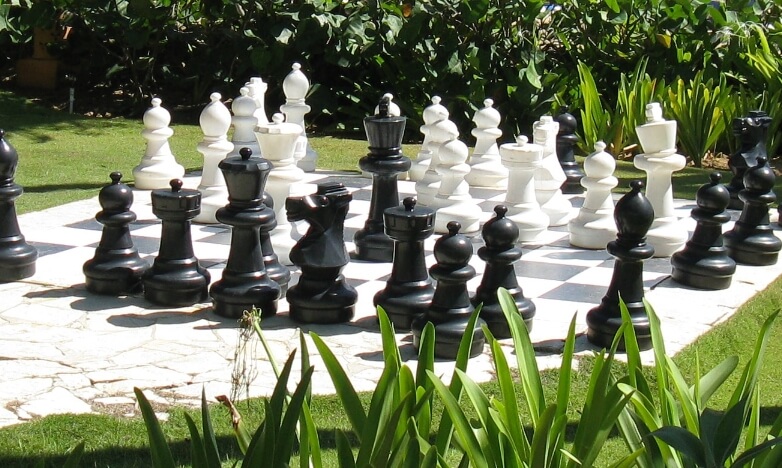 Big chess
Big chess
Flex your muscles and your brain with a game of giant chess. Beginners to Grandmasters welcome!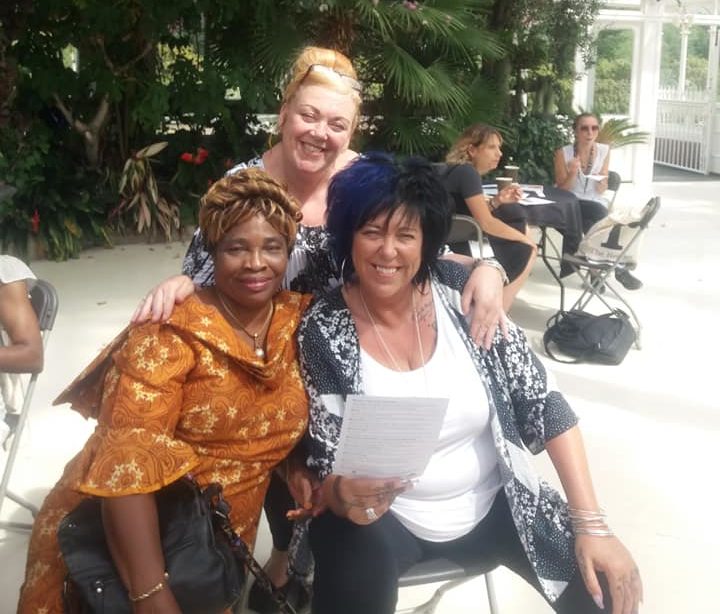 Group visits
Group visits
Discover the inside story on the Palm House and its plant collection with a guided tour or talk delivered by one of our knowledgeable volunteers.