THE JEWEL IN LIVERPOOL'S SEFTON PARK
Sefton Park's 'Great Conservatory' was a gift to the city of Liverpool by local benefactor Henry Yates Thompson. When it first opened to the public in 1896 it quickly became a popular visitor attraction.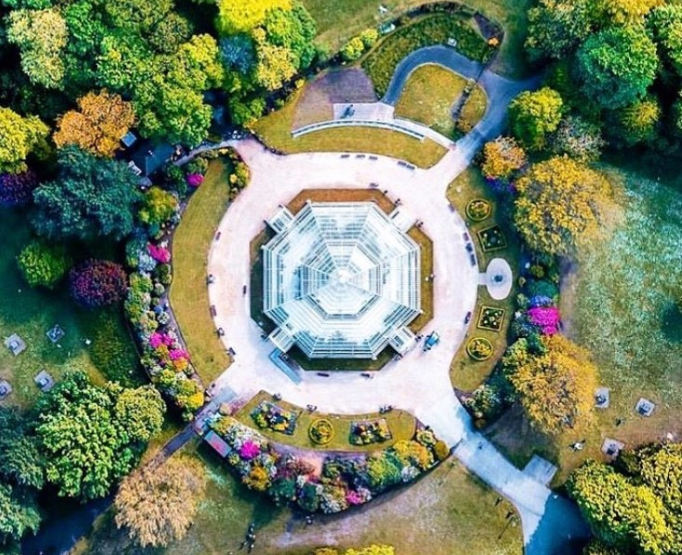 © Peter Hughes Photography
People who had never set foot outside of Liverpool could stroll under its glass domes and marvel at exotic plants from far-away lands. Some of those plants are still thriving here today despite the Palm House falling into a state of dereliction in the 1990s.
After a public campaign and multi-million pound restoration, this Grade 2* listed building re-opened its doors to visitors in 2001 and has since enjoyed a new lease of life as a lively arts and cultural venue.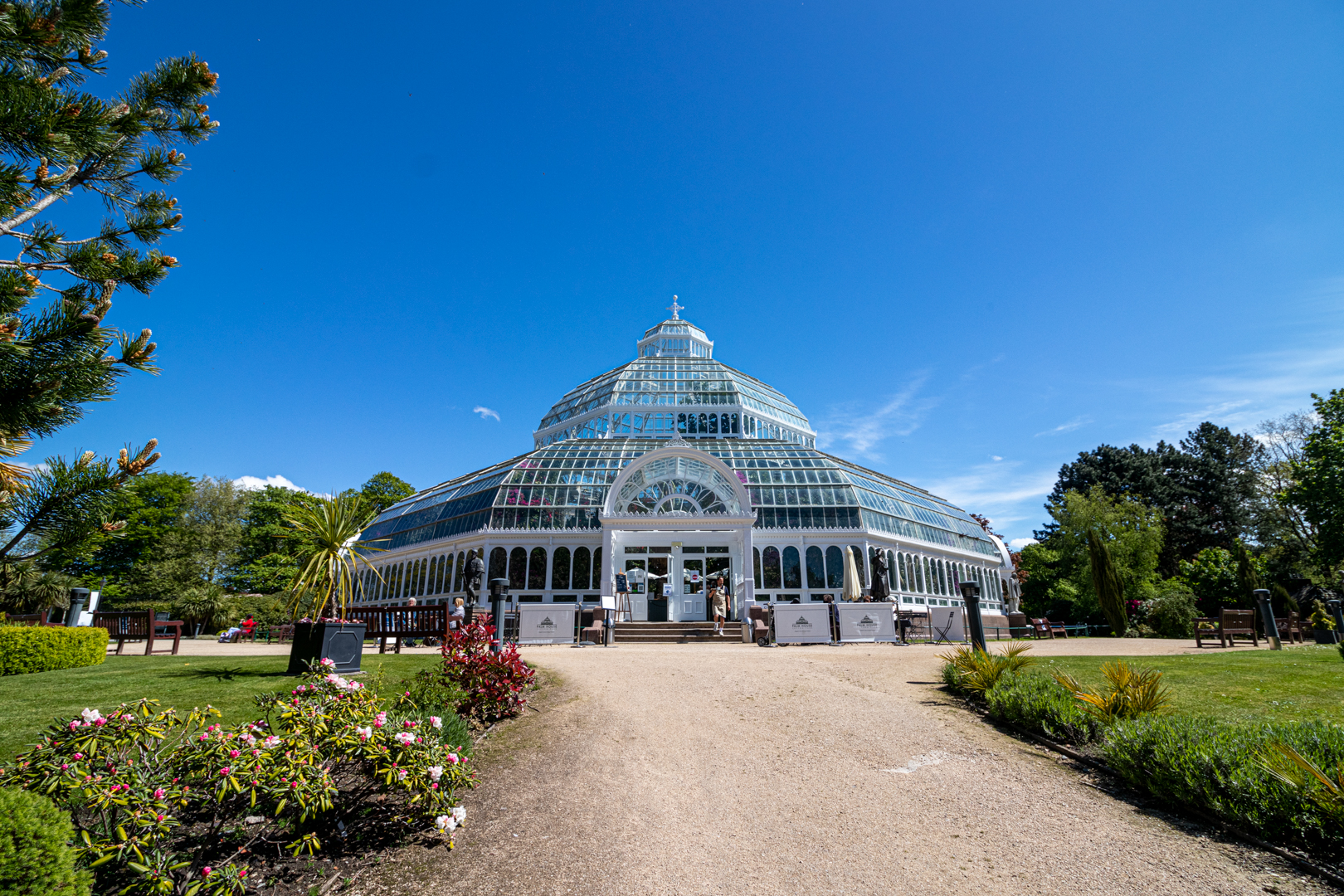 The trust
Sefton Park Palm House Preservation Trust is a registered charity established in 1996. Trustees are local residents who oversee the development and management of the Palm House as a heritage visitor attraction and cultural events centre. The building is owned and maintained by Liverpool City Council.
The Trust employs a team of staff and is supported in its work by volunteers and casual event assistants. By generating income from heritage grants, private hire, events and donations we are able to keep the Palm House open for everyone to enjoy and to fund our programme of free community events.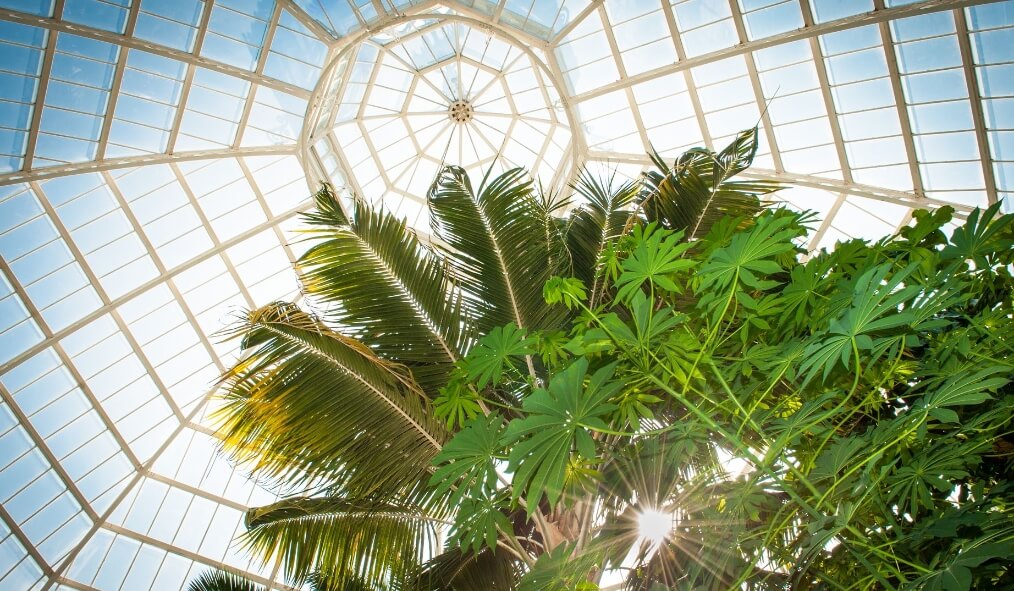 Sefton Park Palm House
Preservation Trust,
Sefton Park Palm House,
Sefton Park, Liverpool
L17 1AP
Charity registration number:
Company Limited by Guarantee registration number: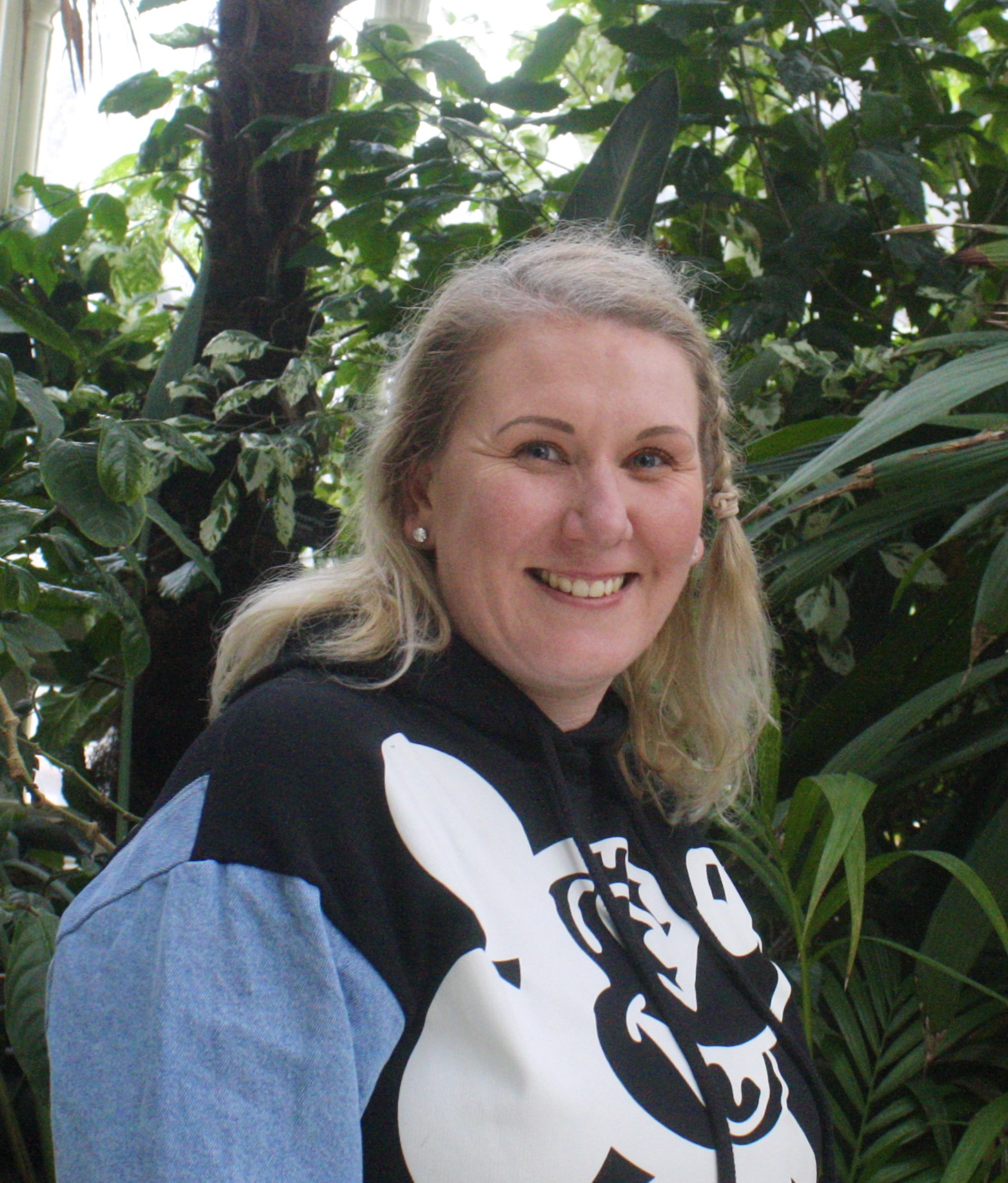 Jodie Wilkinson
Presentation Team Supervisor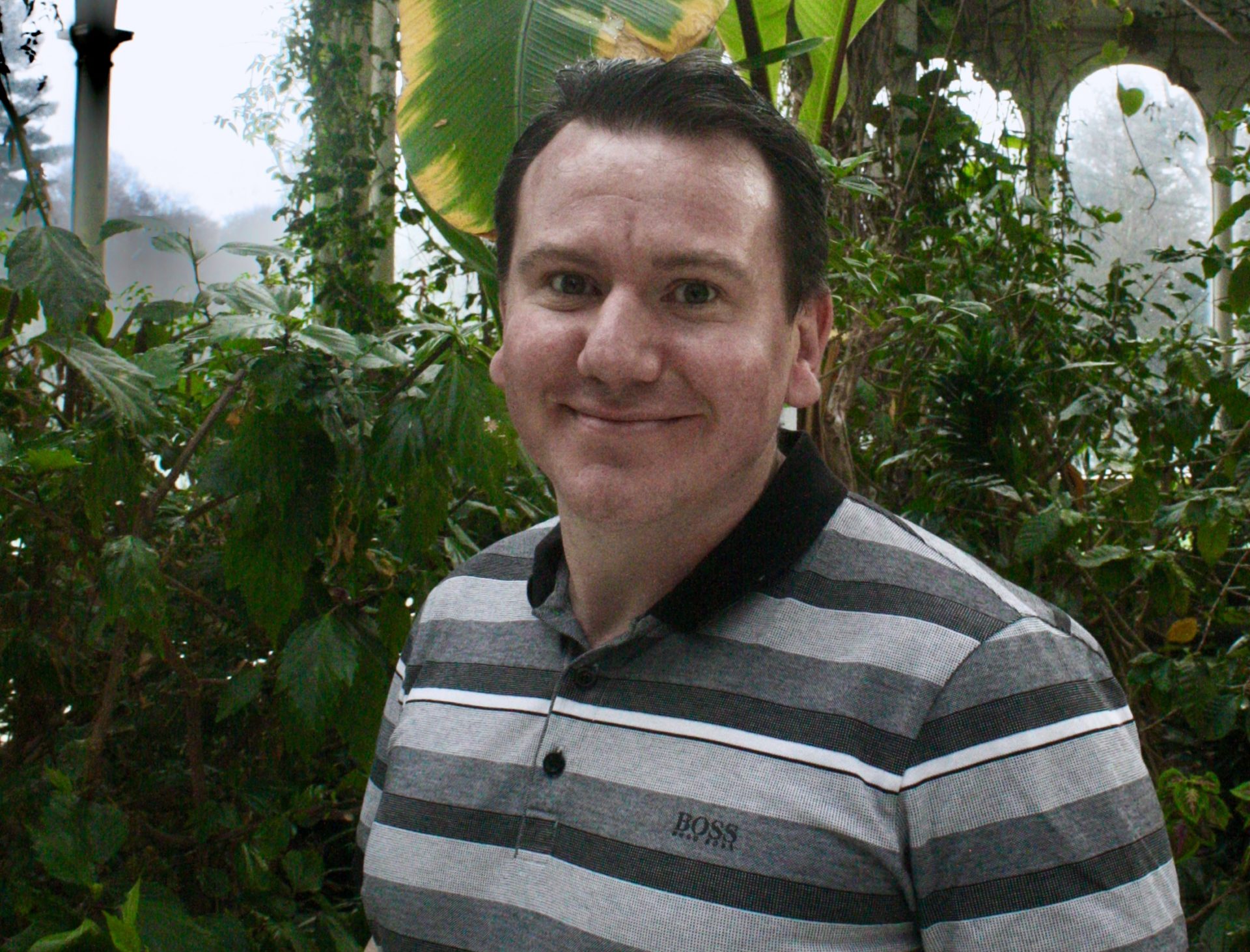 Stephen Parry
Presentation Team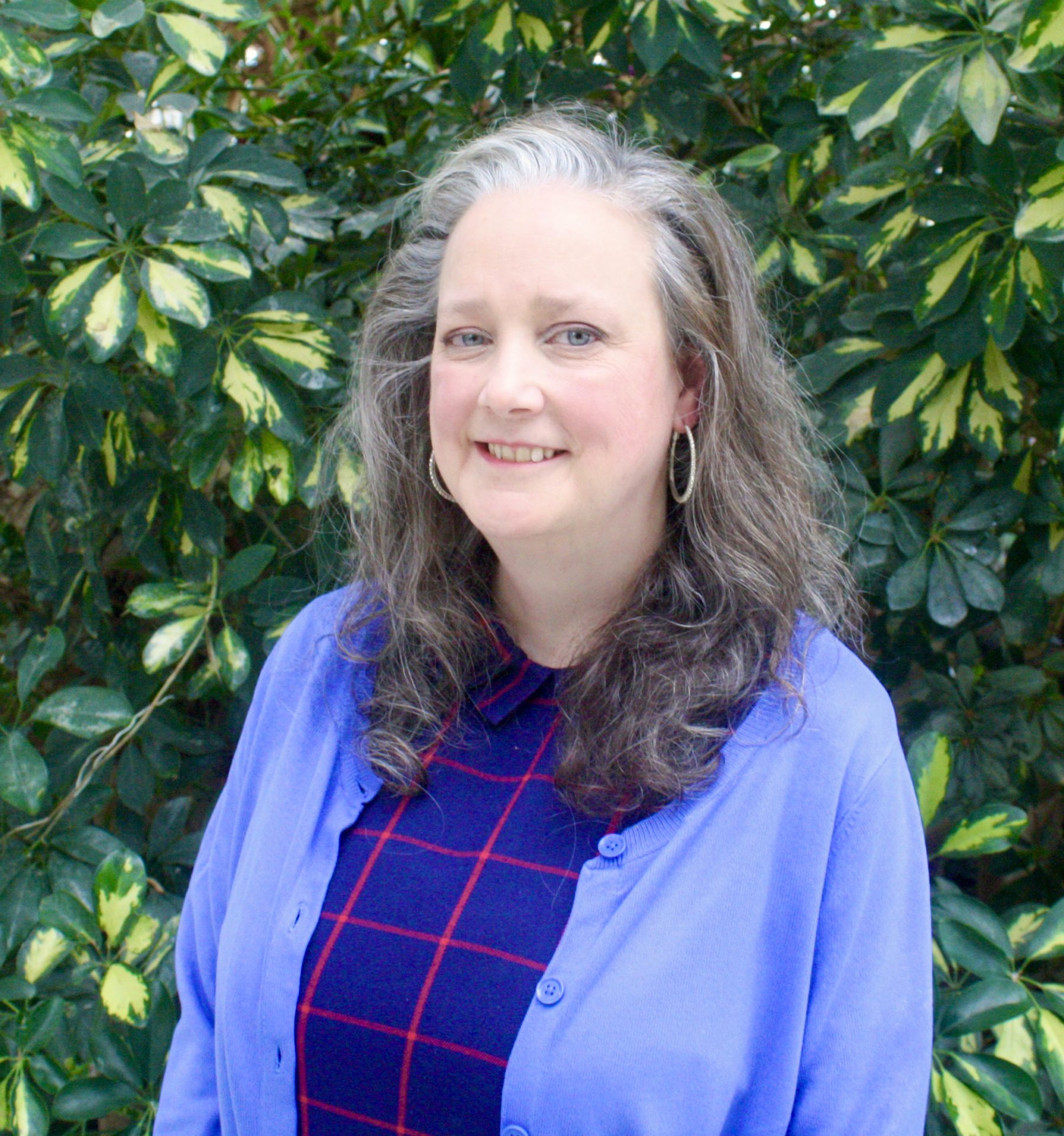 Jacqueline Kerr
Welcome Host Team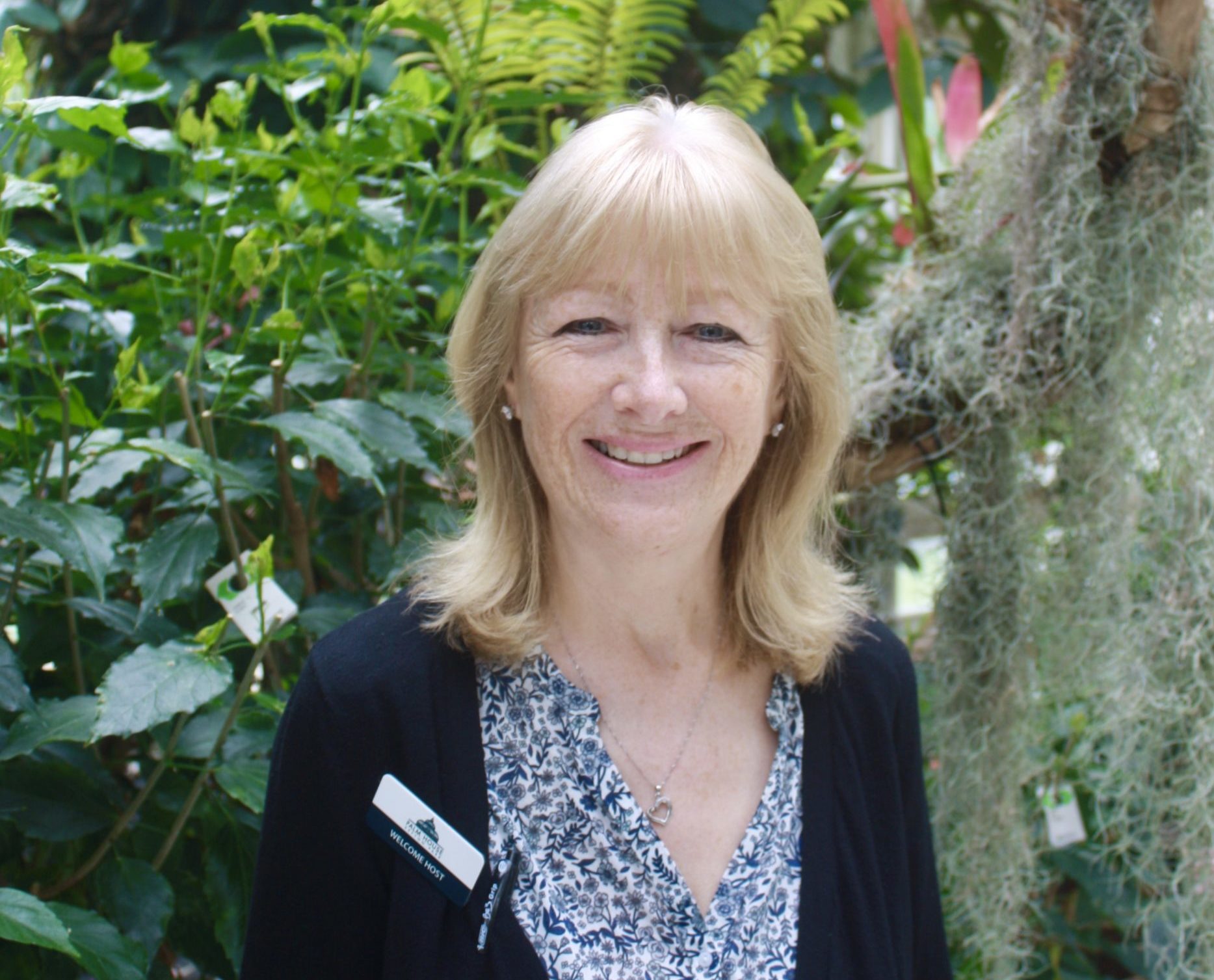 Ann Mccormack
Welcome Host Team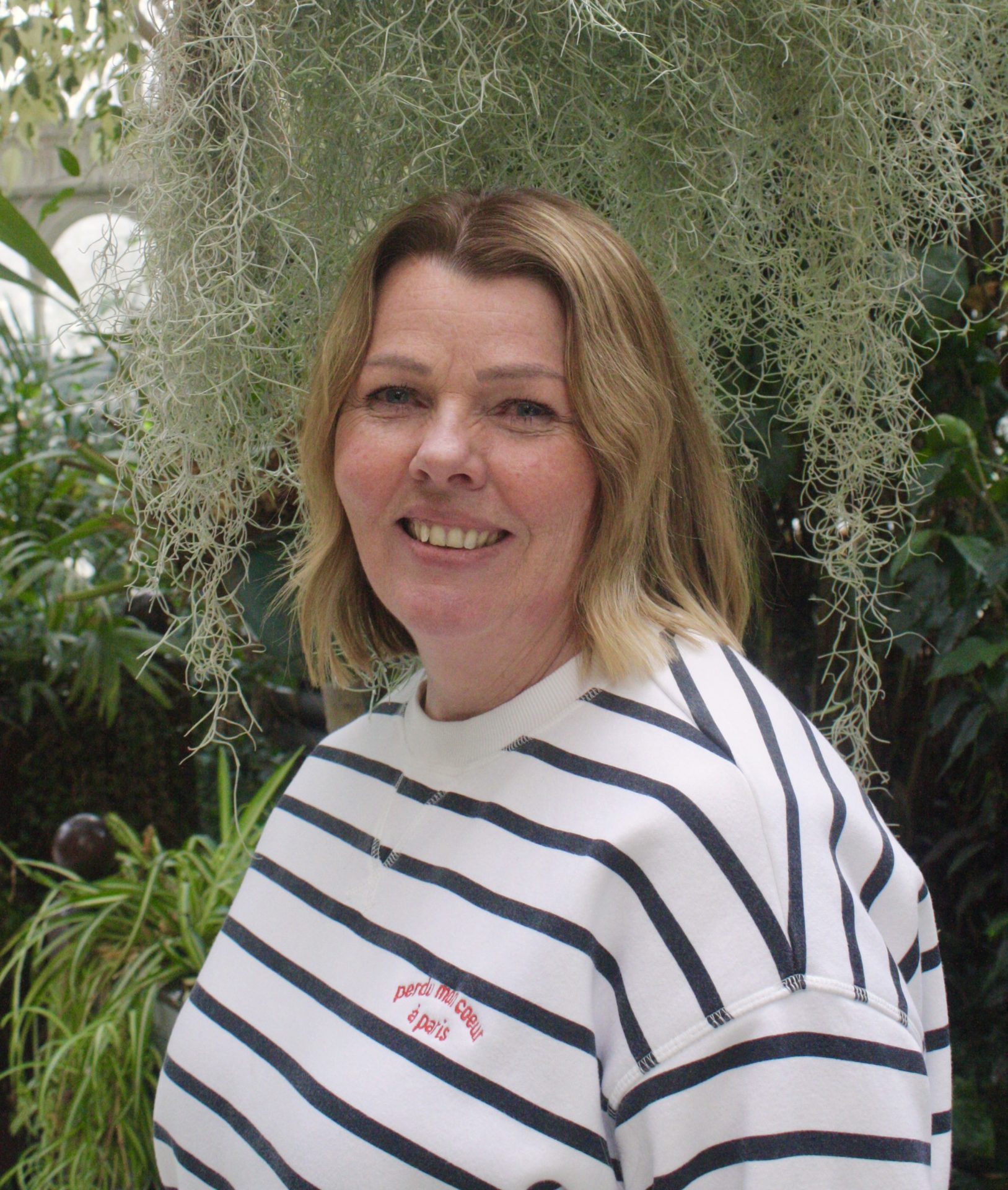 Jacqueline Steele
Welcome Host Team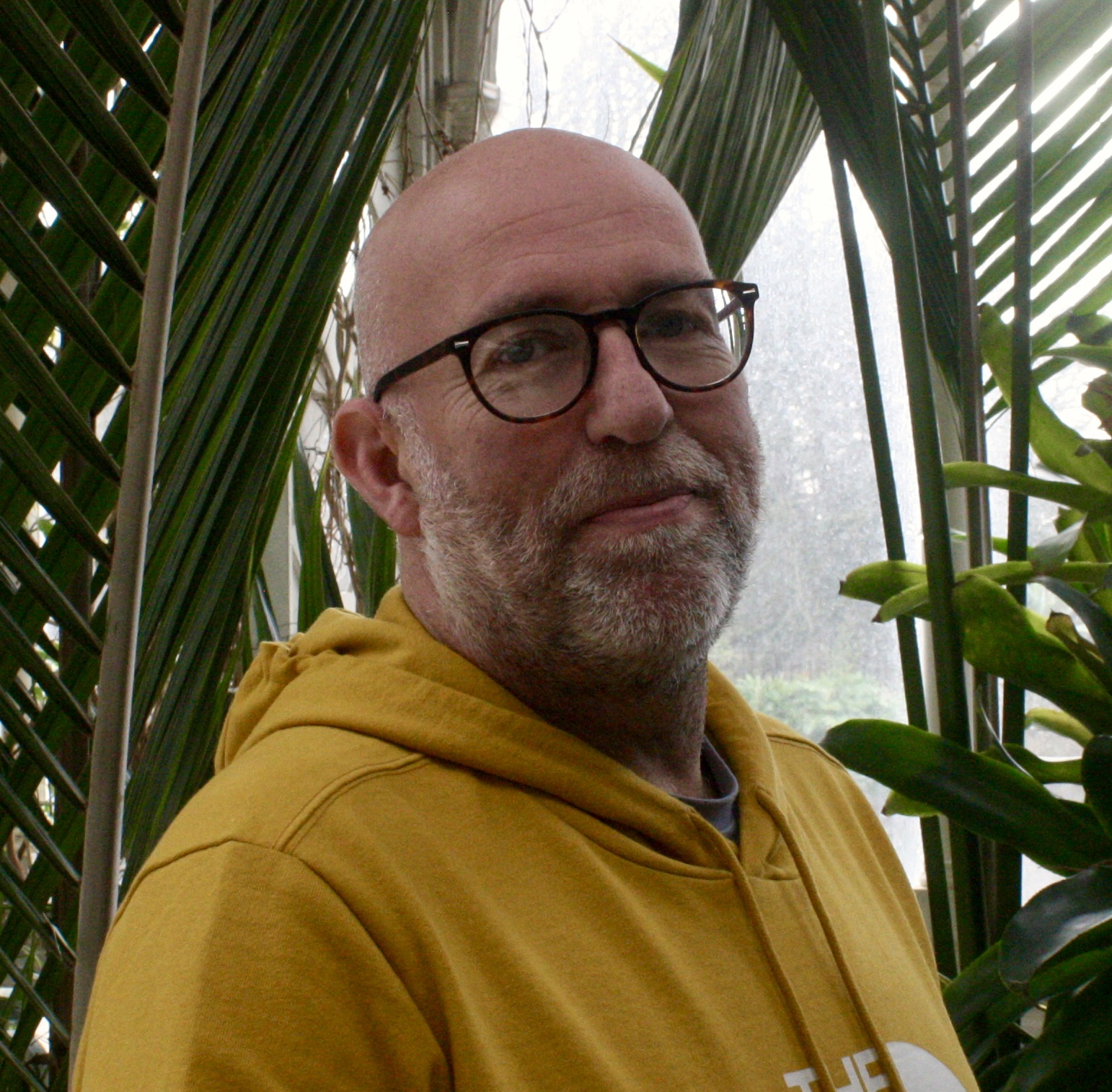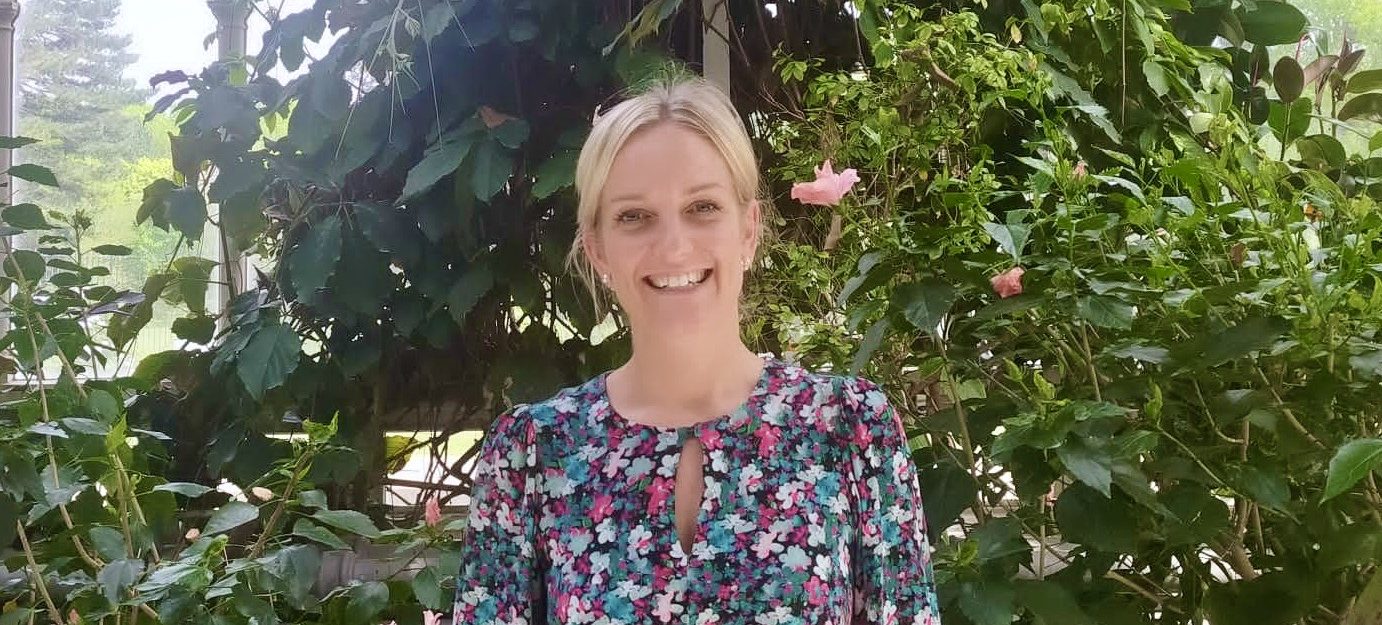 Julie Steel
Welcome Host Team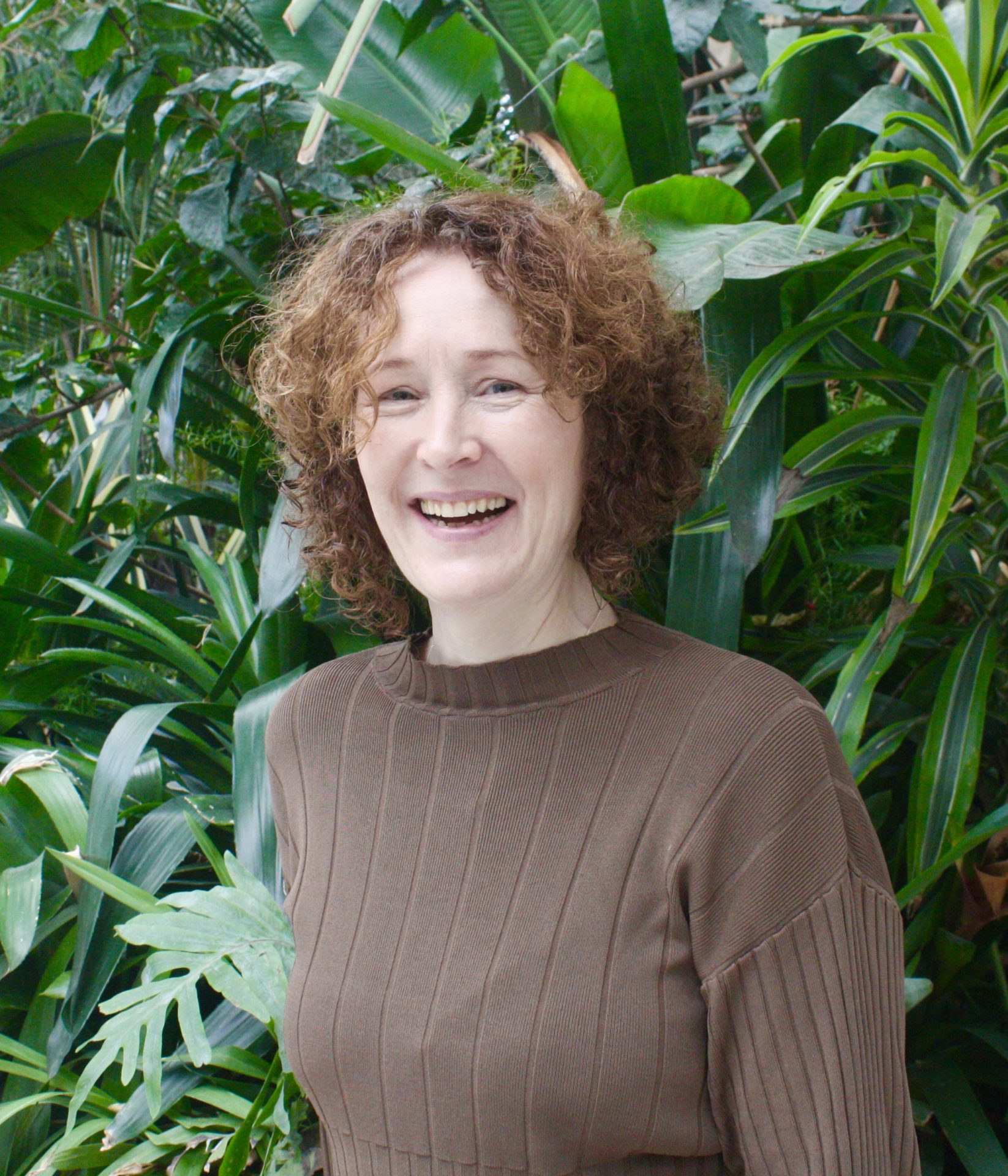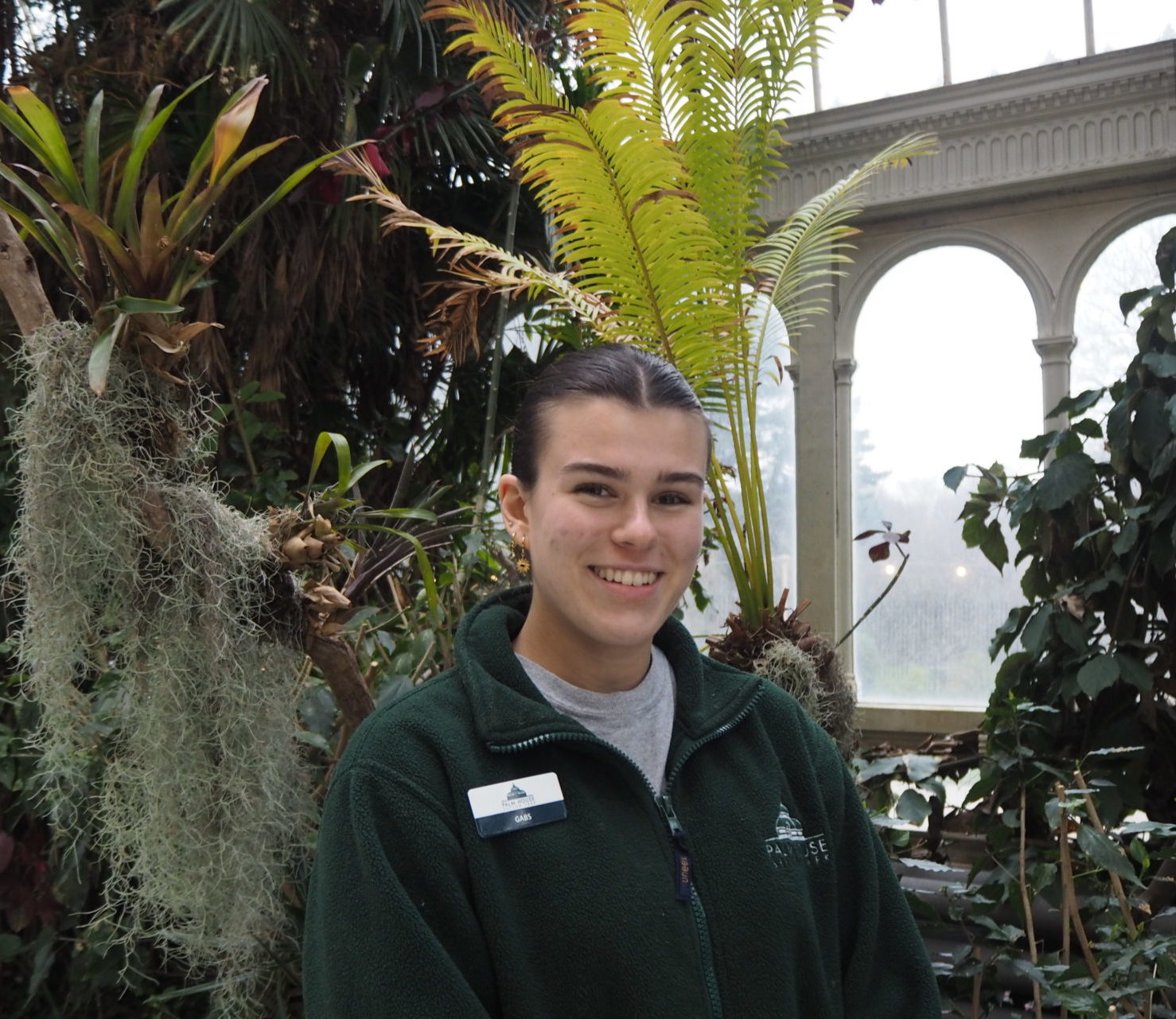 Gabrielle Cleverley
Cafe Team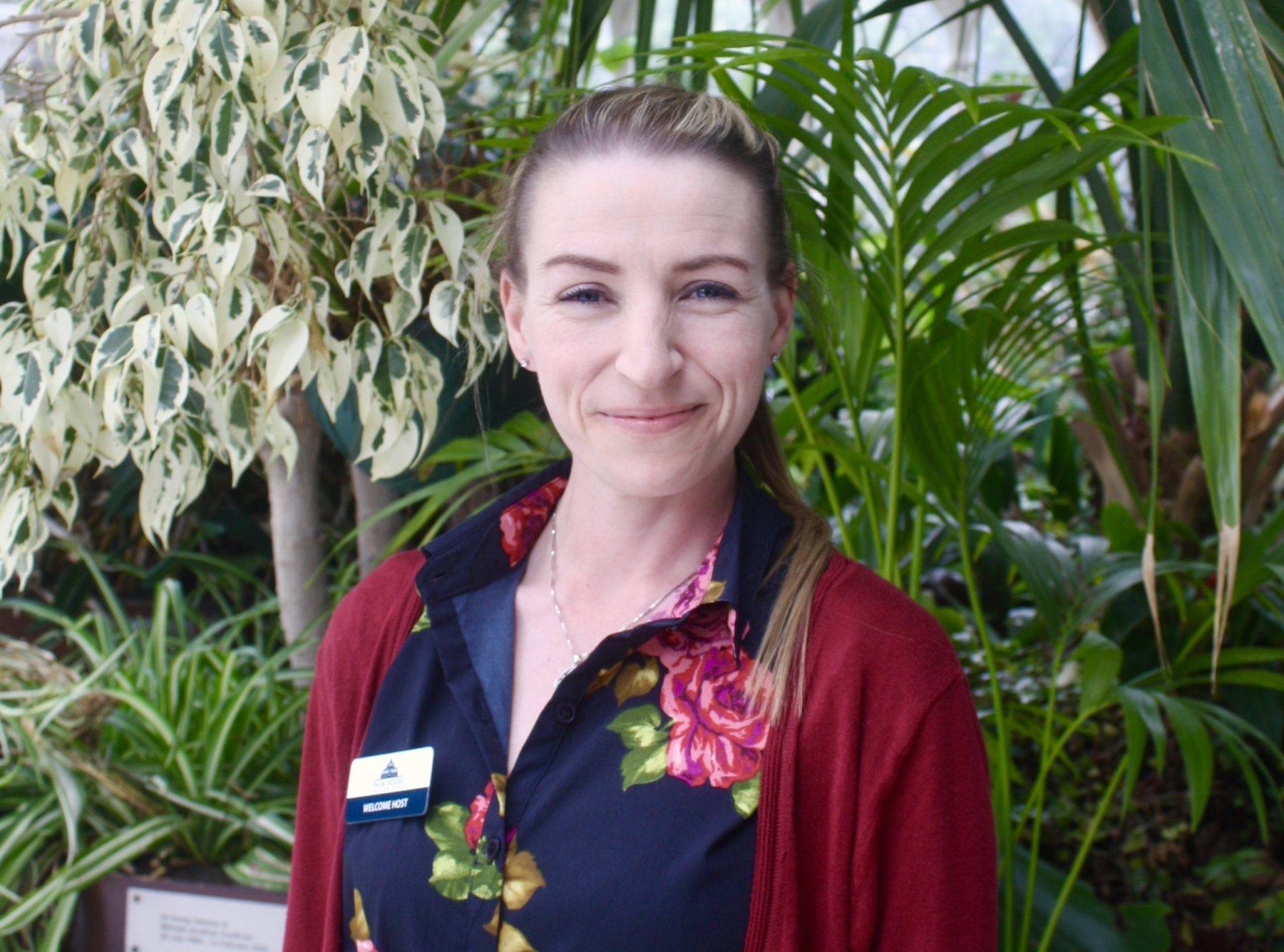 Alison Berry
Welcome Host Team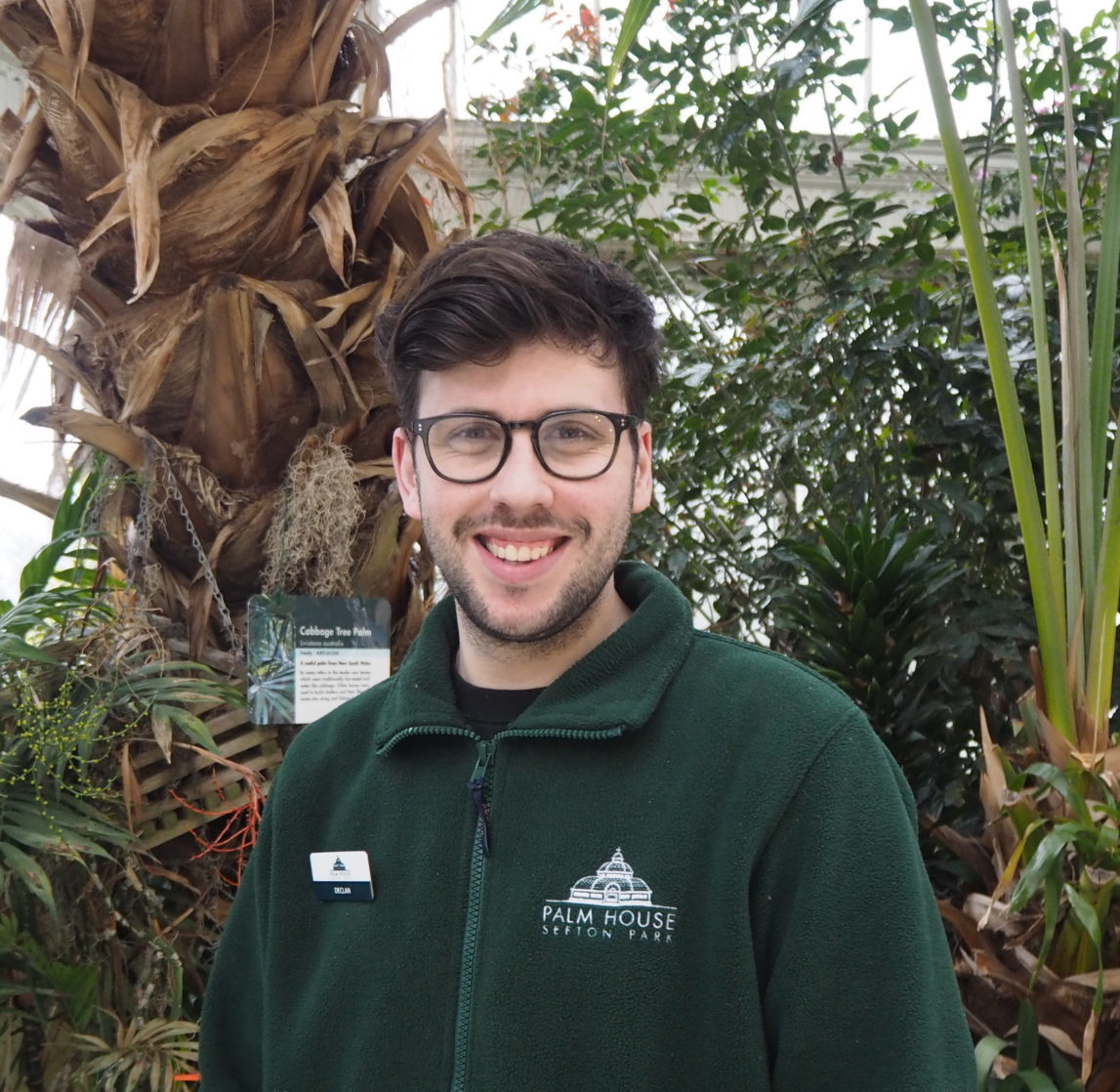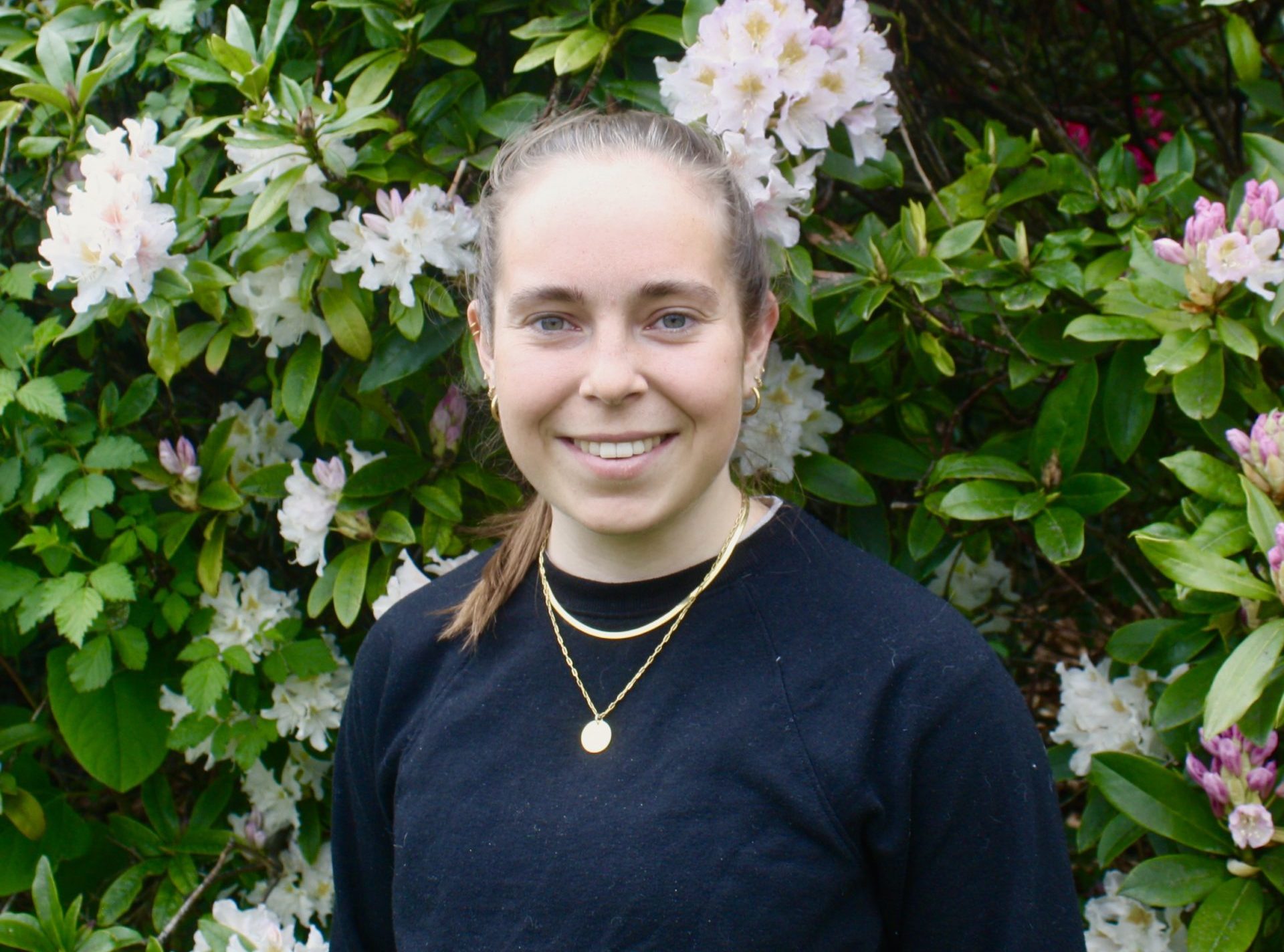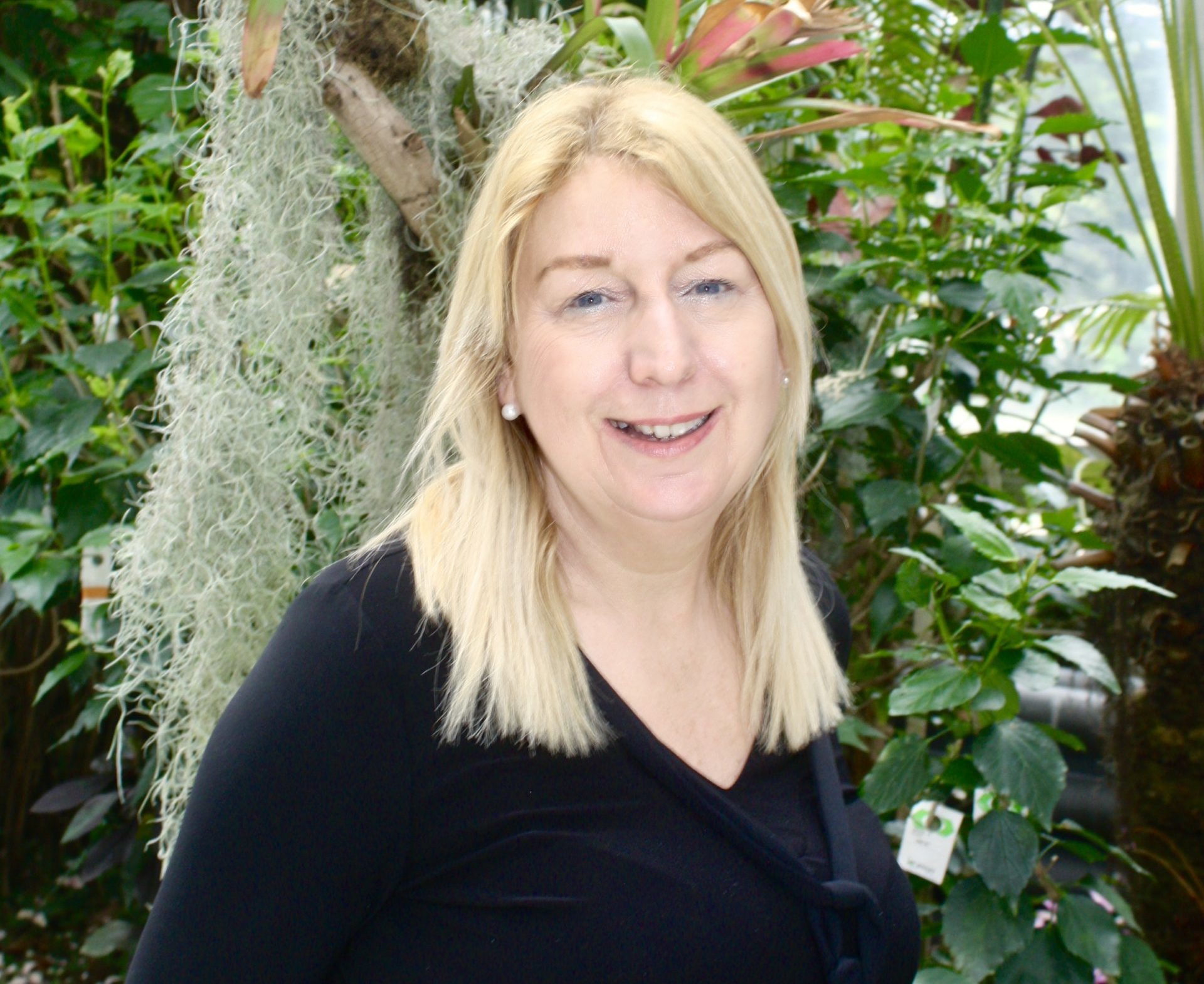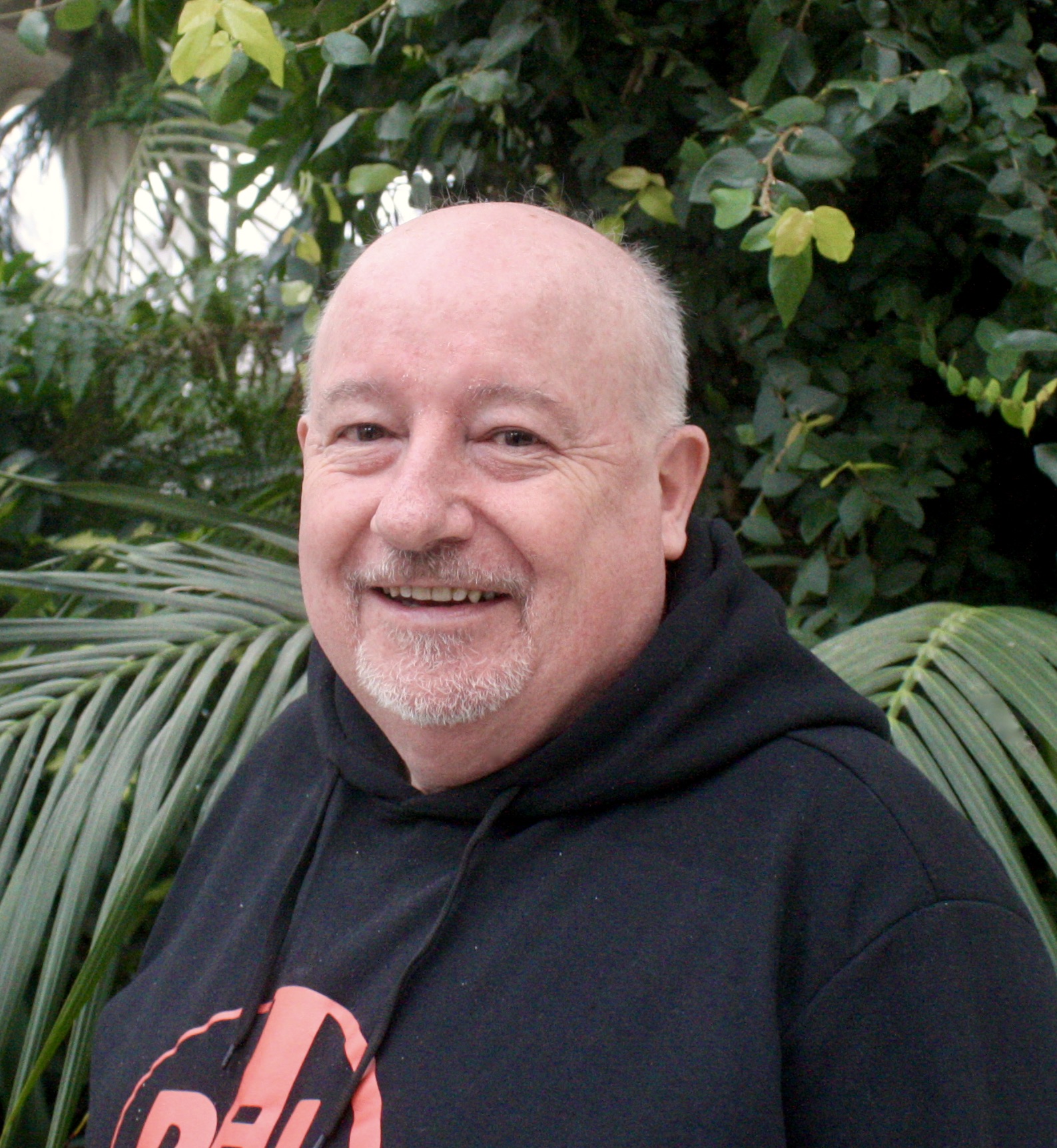 Neil Shakeshaft
Presentation Team