View today's opening times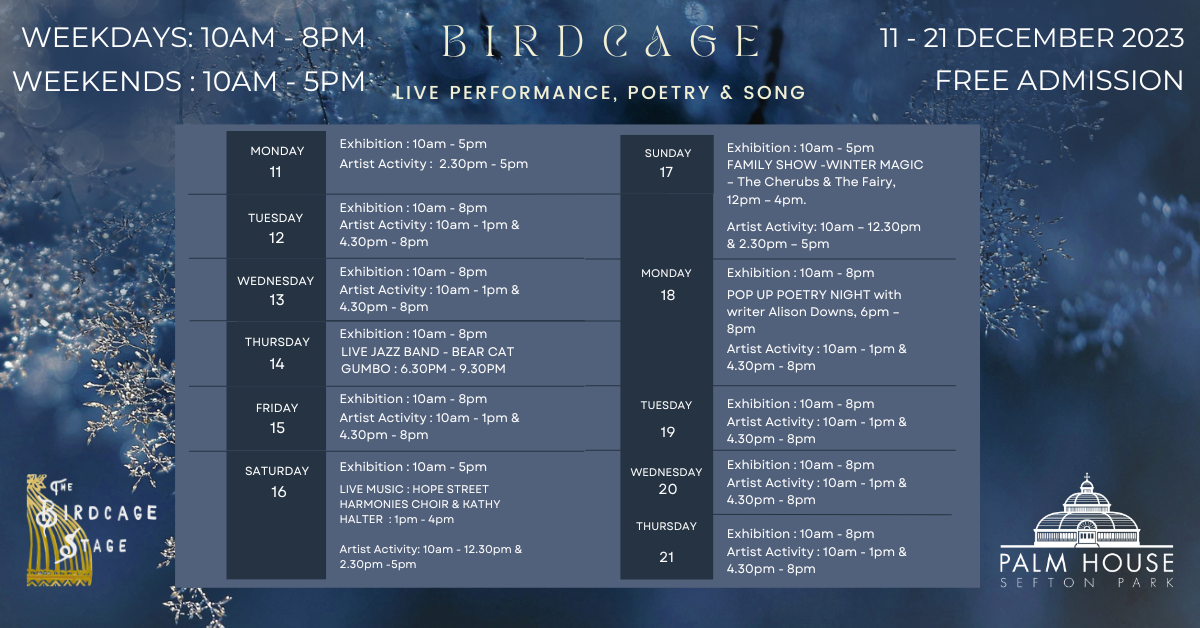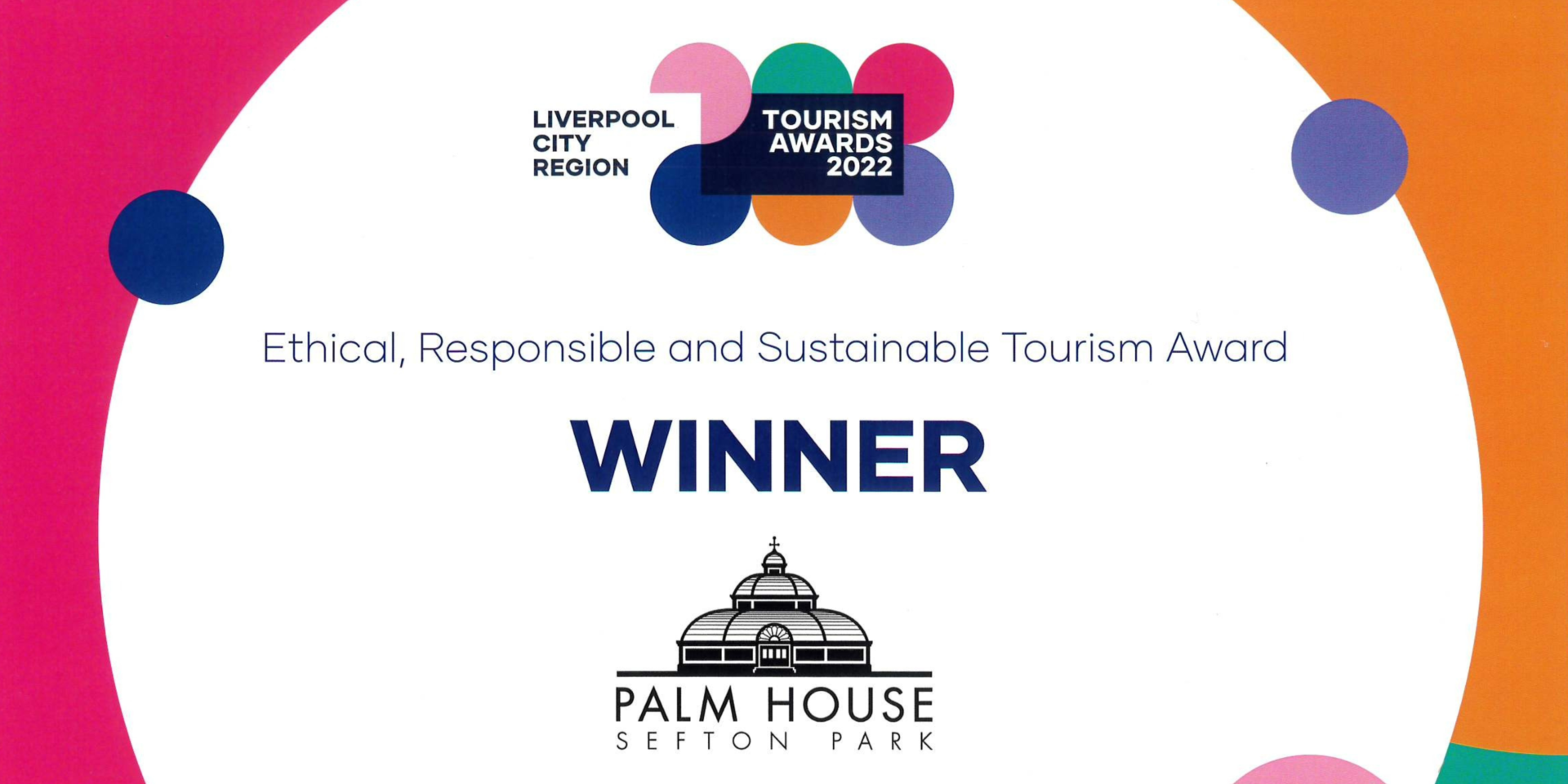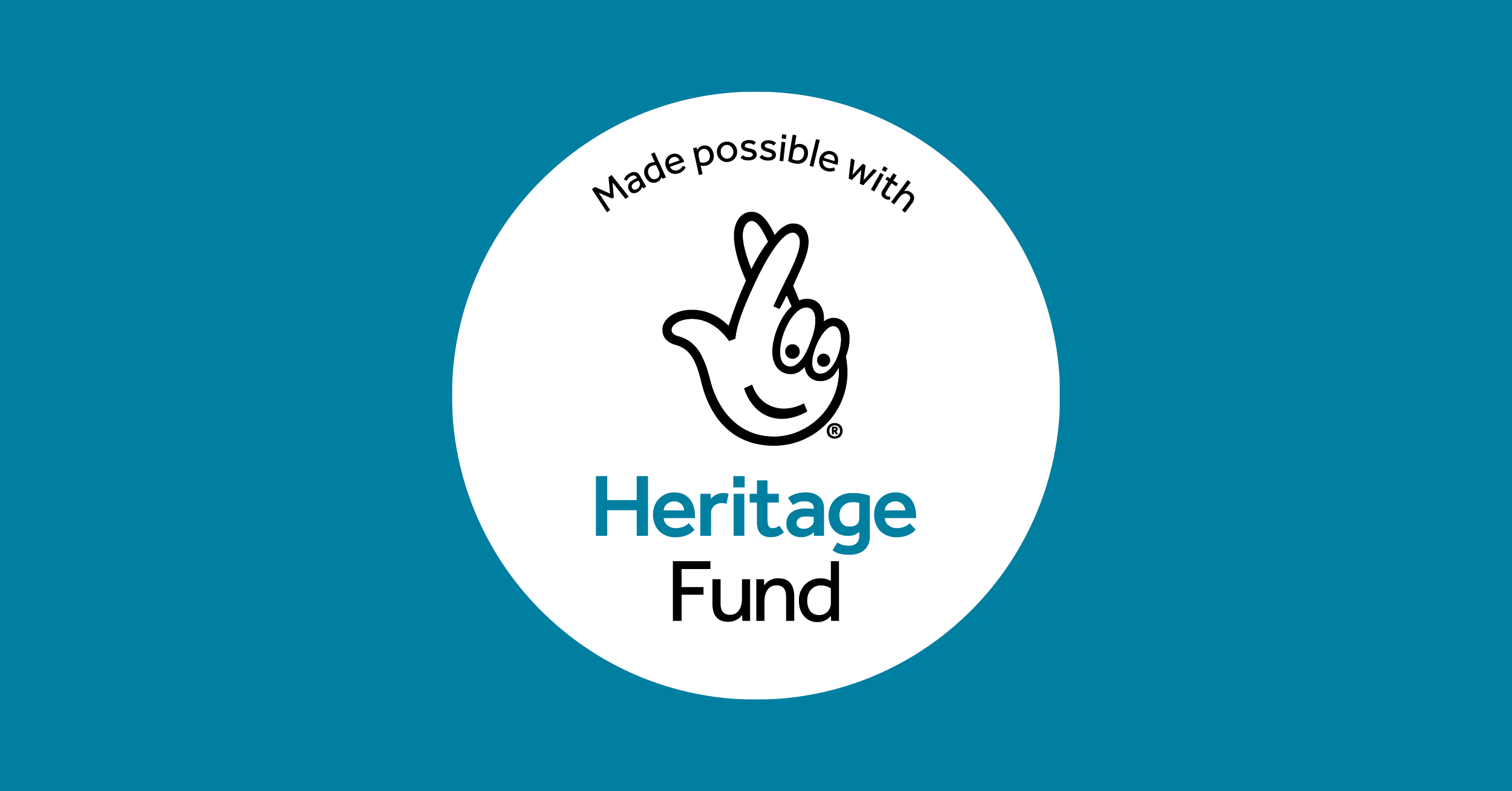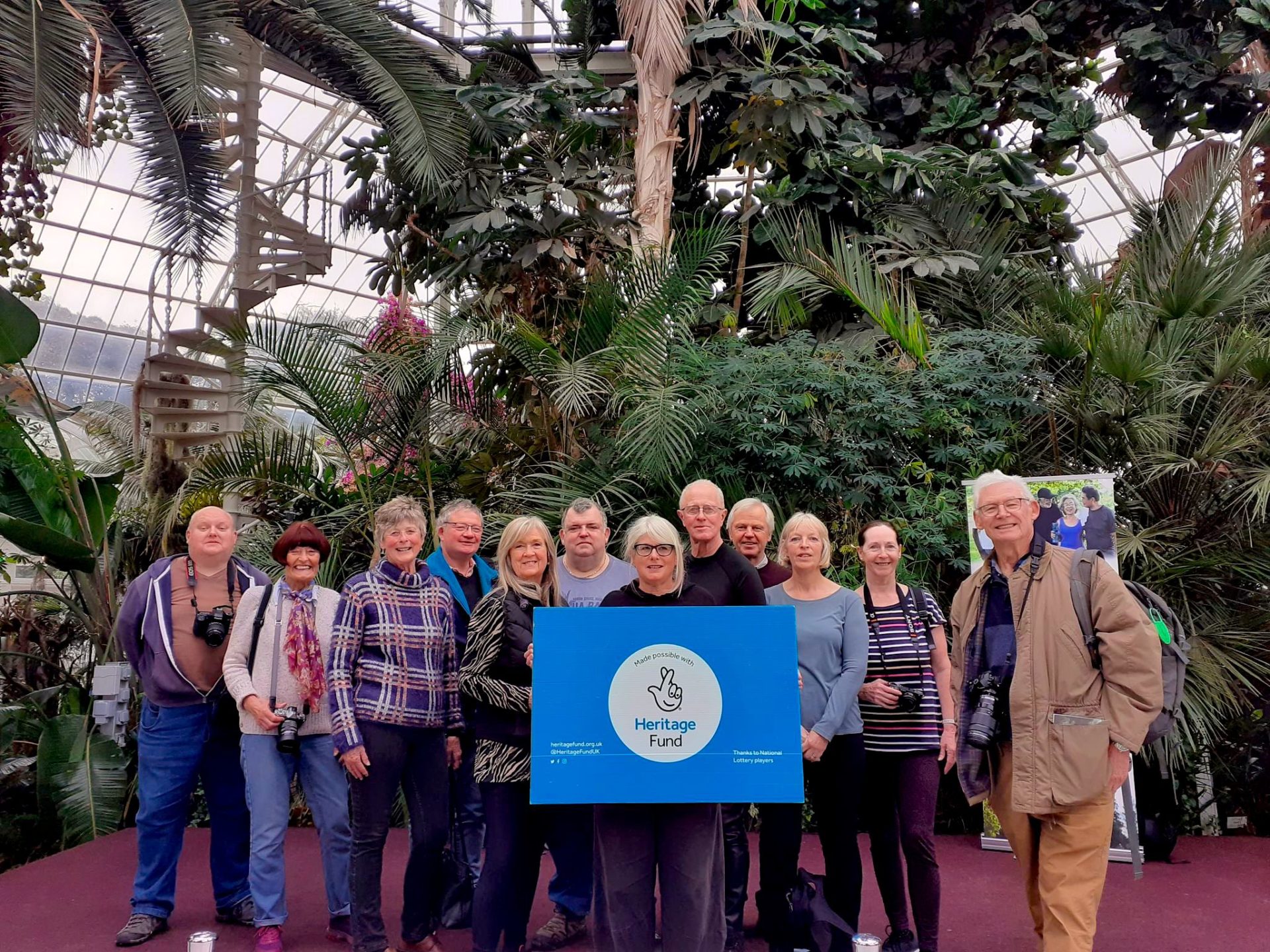 South Liverpool Photography Society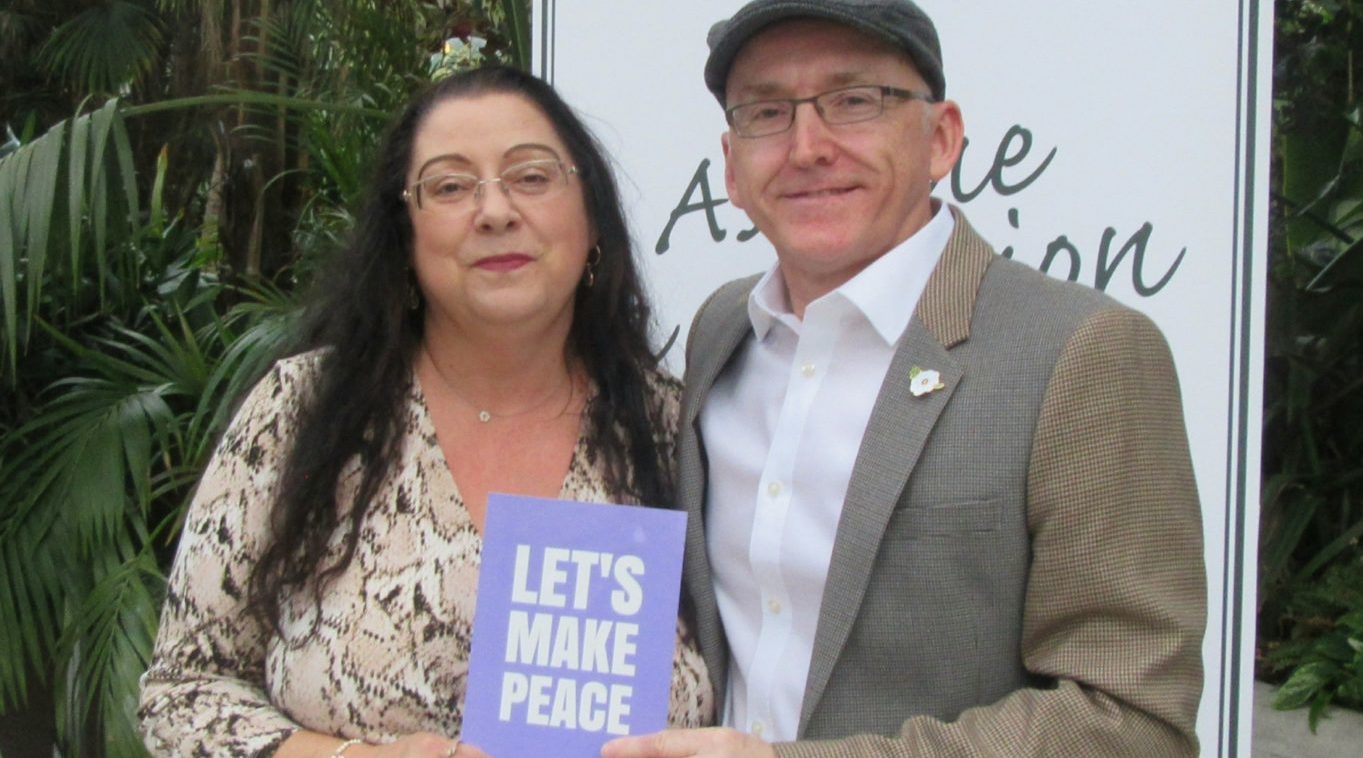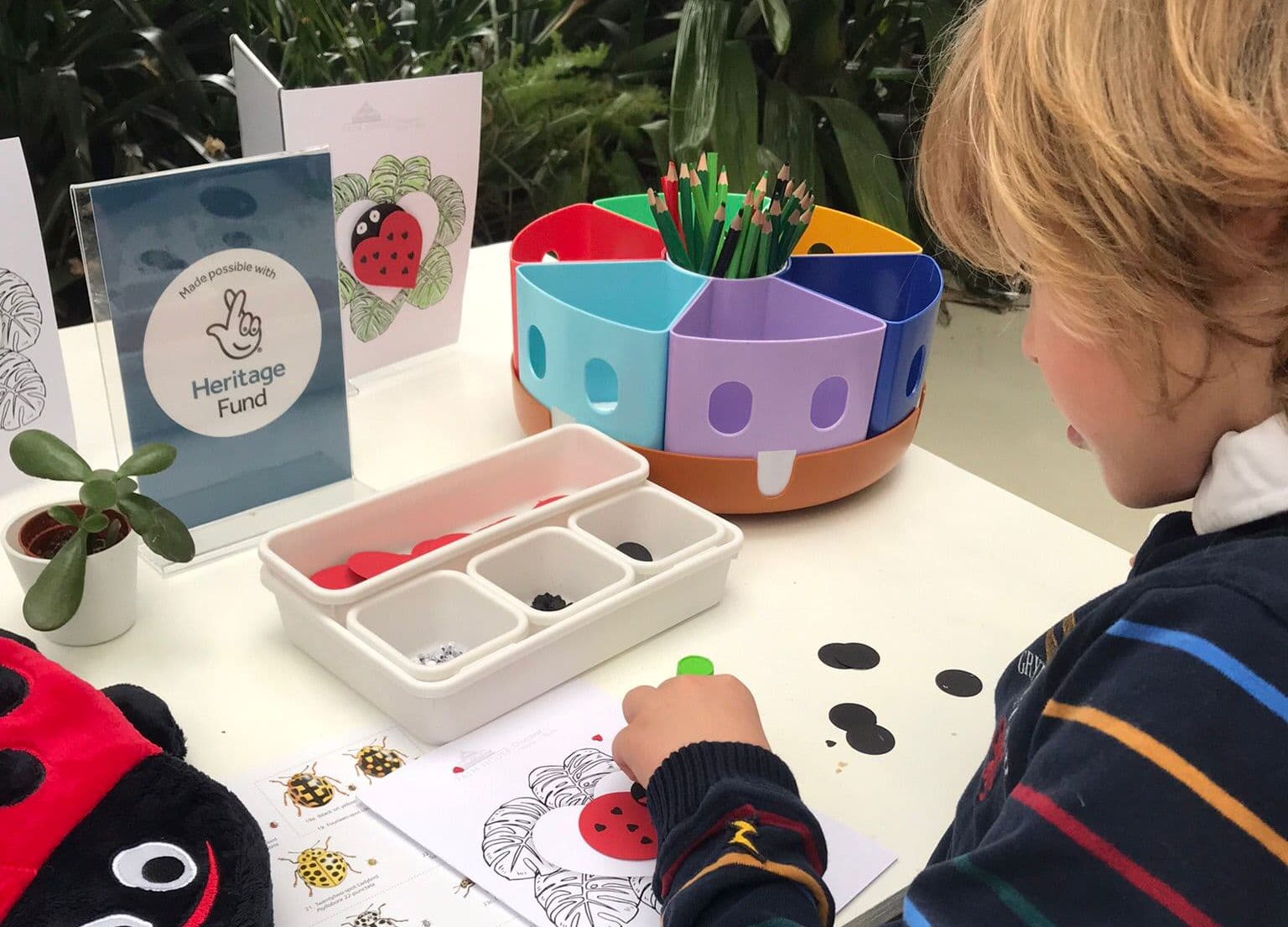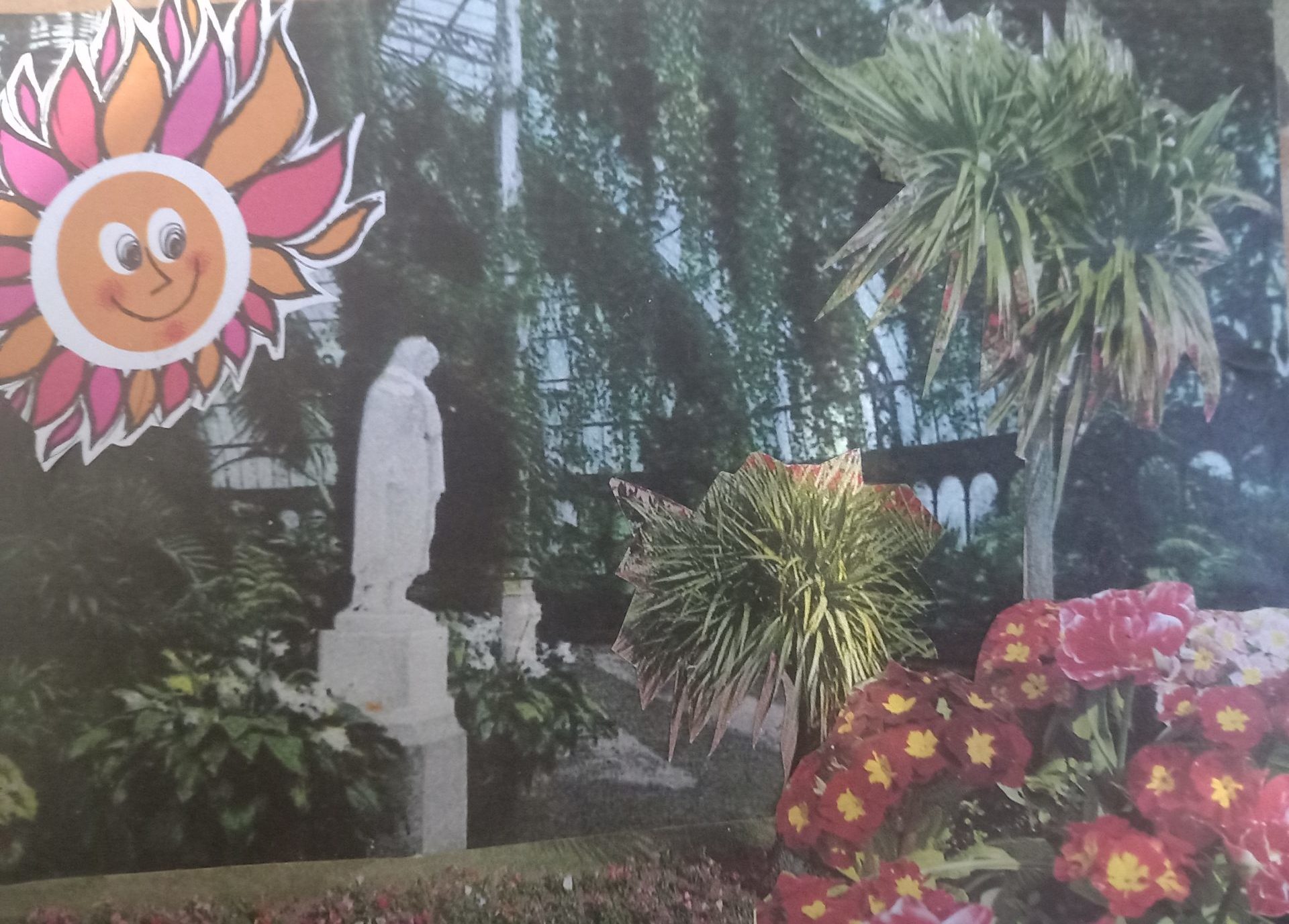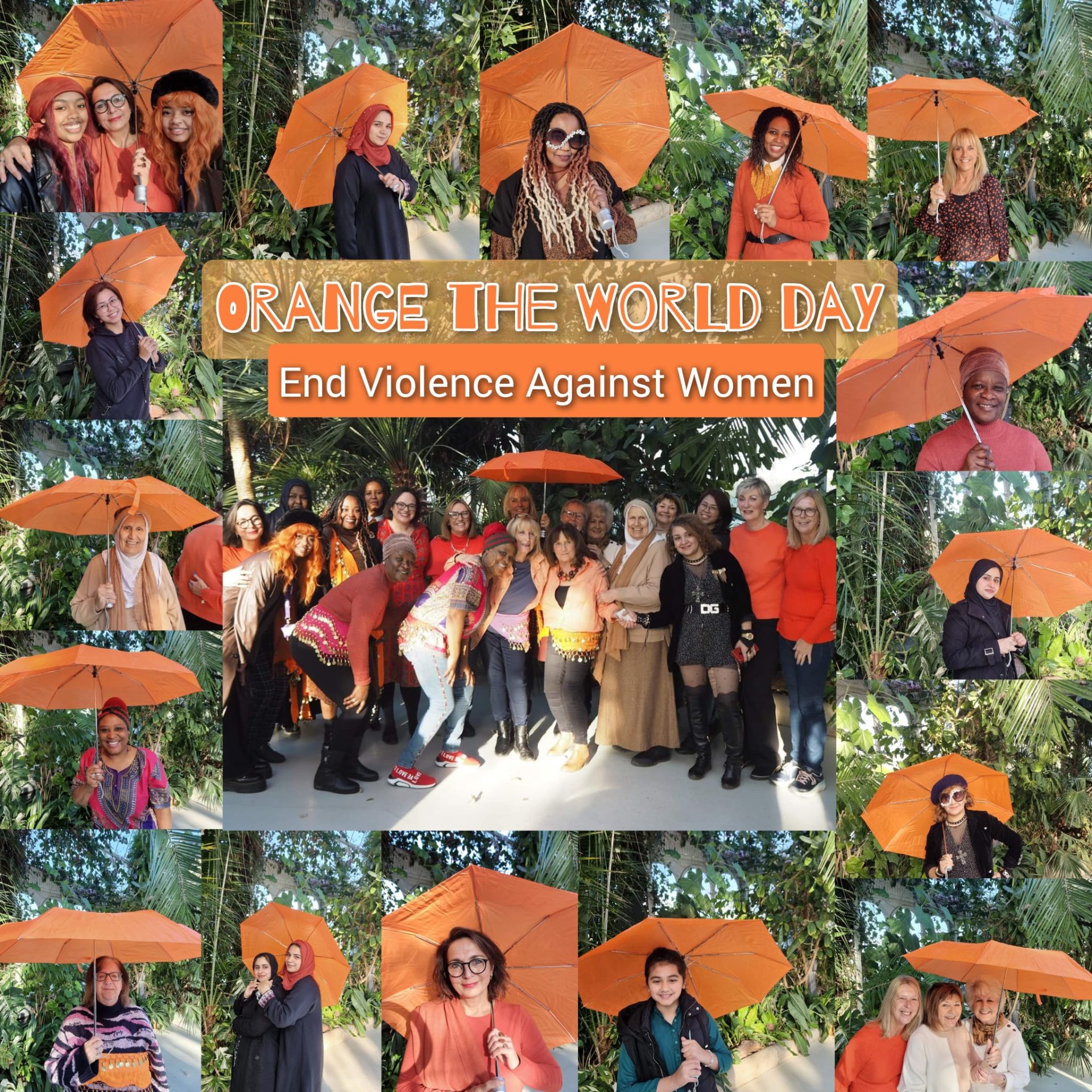 Orange Day - Elimination of Violence Against Women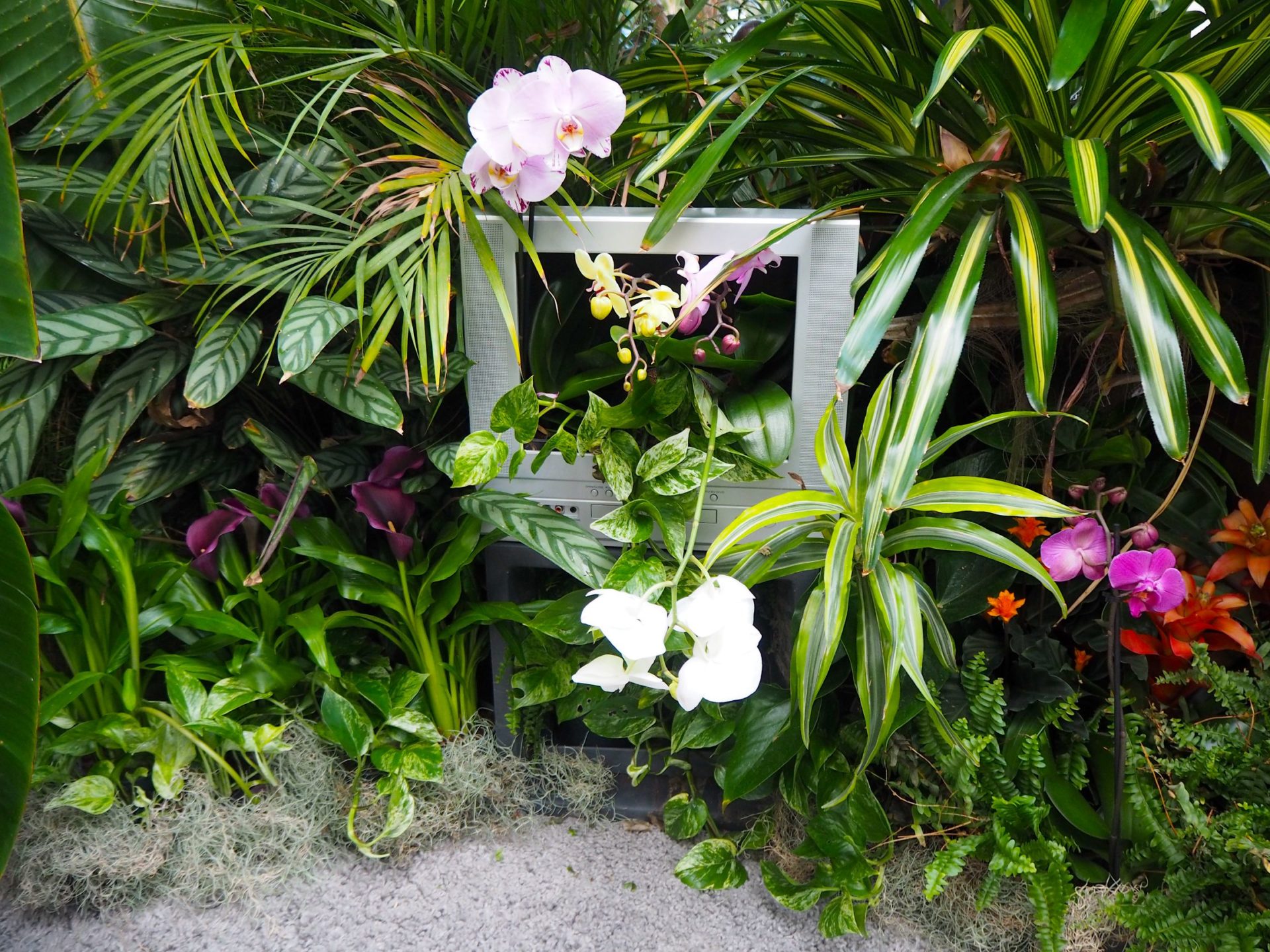 Houseplant Appreciation Display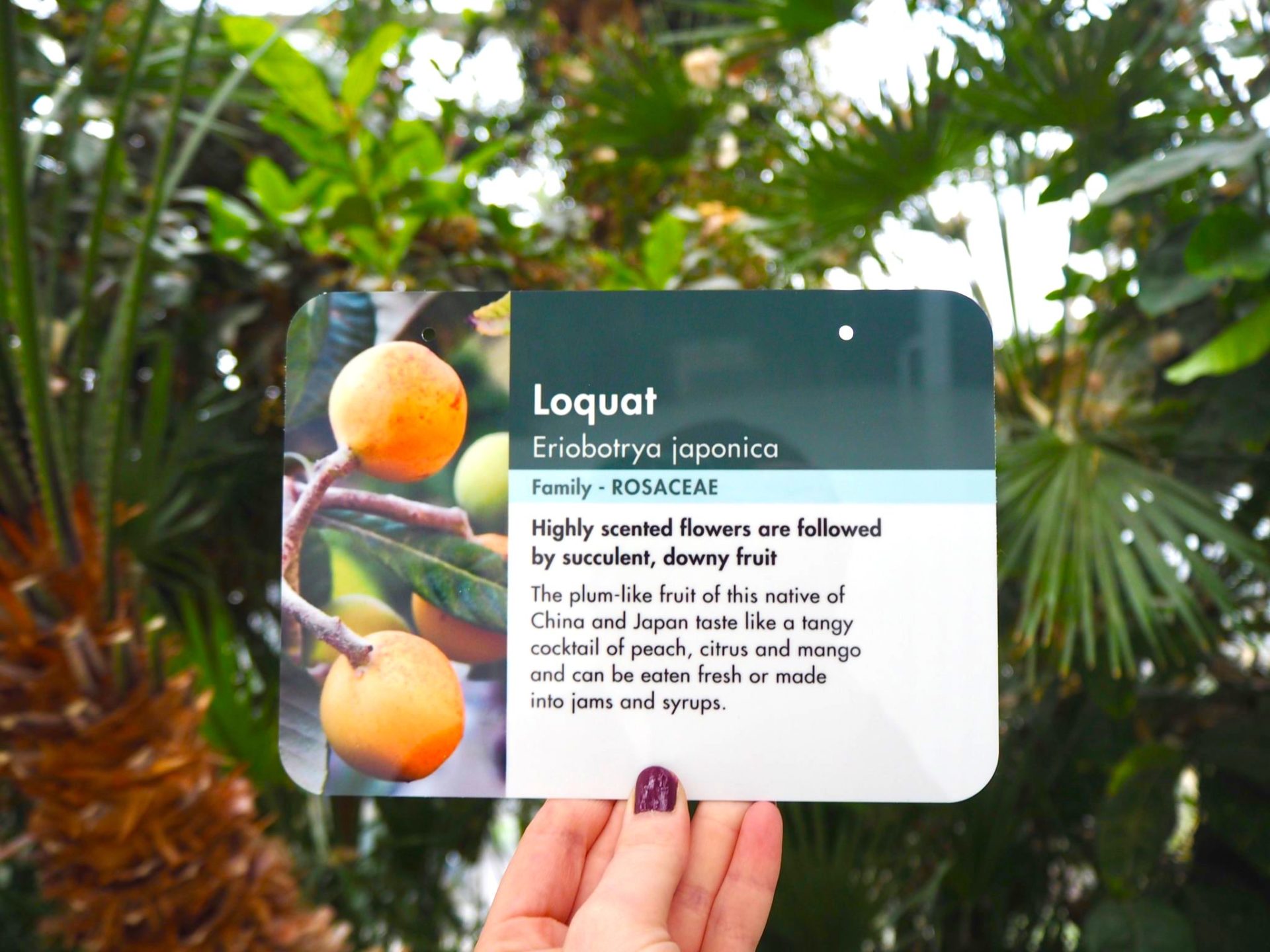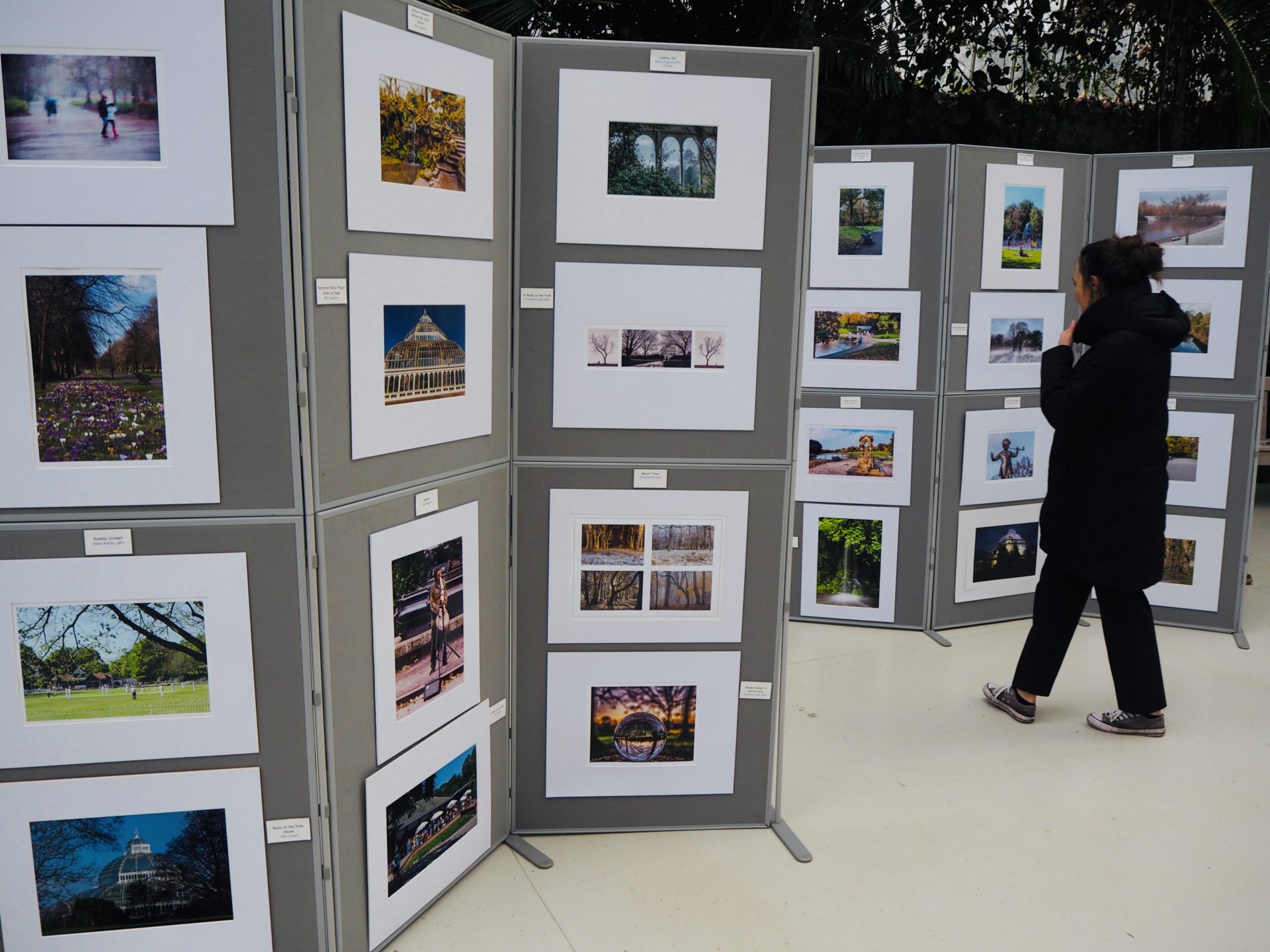 South Liverpoool Photographic Society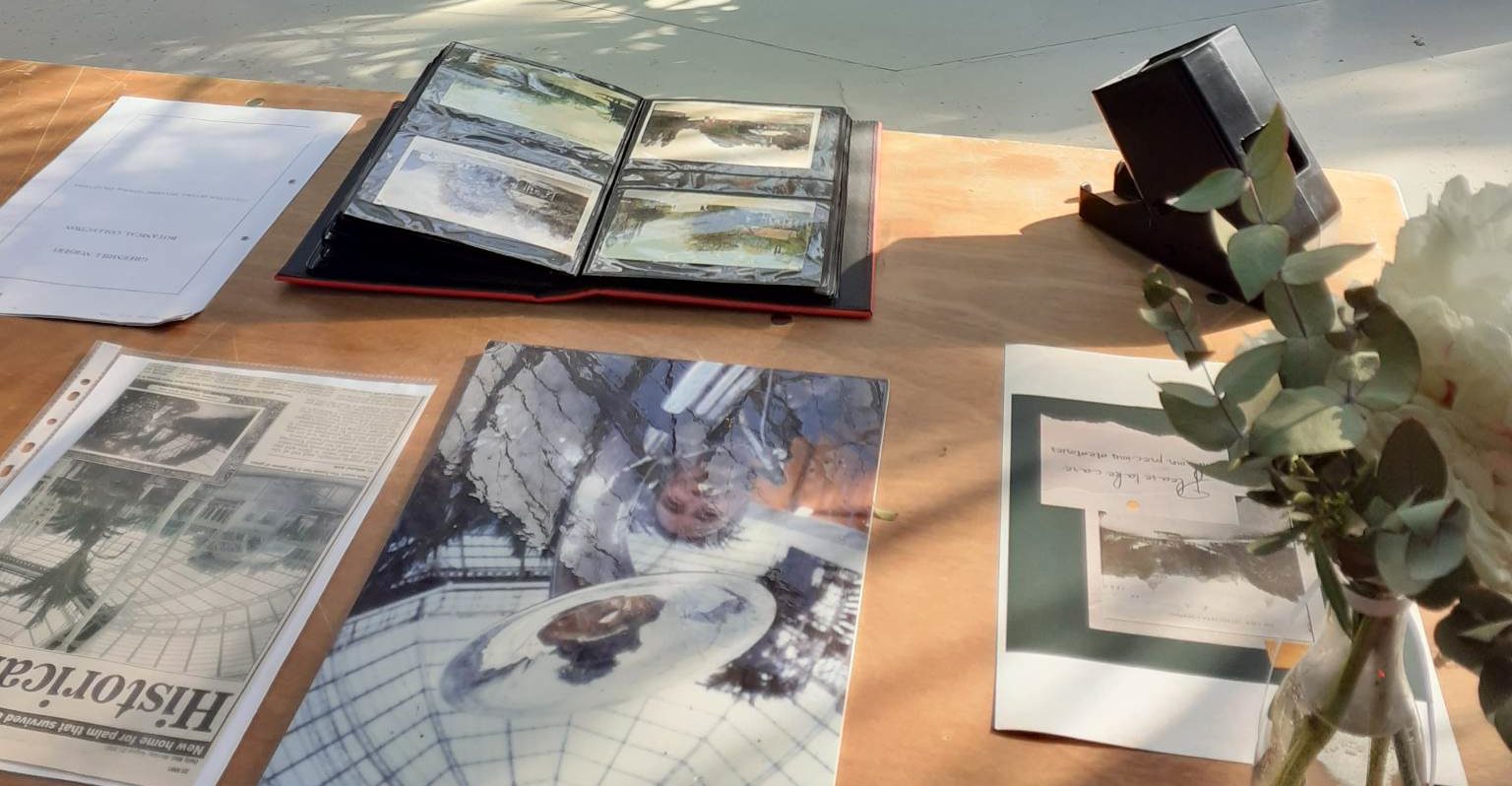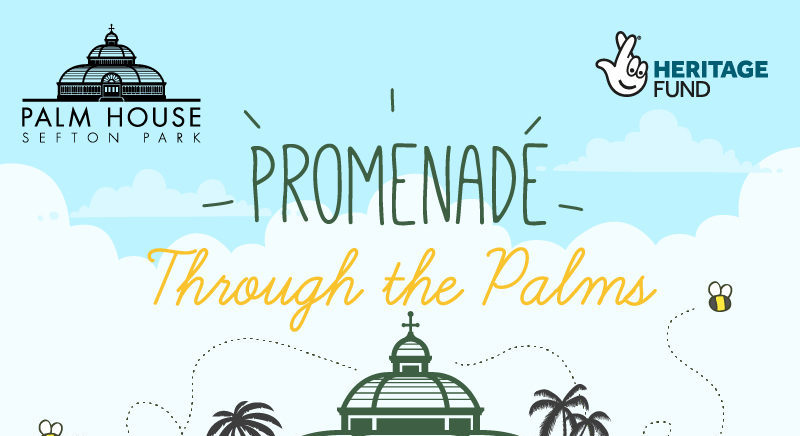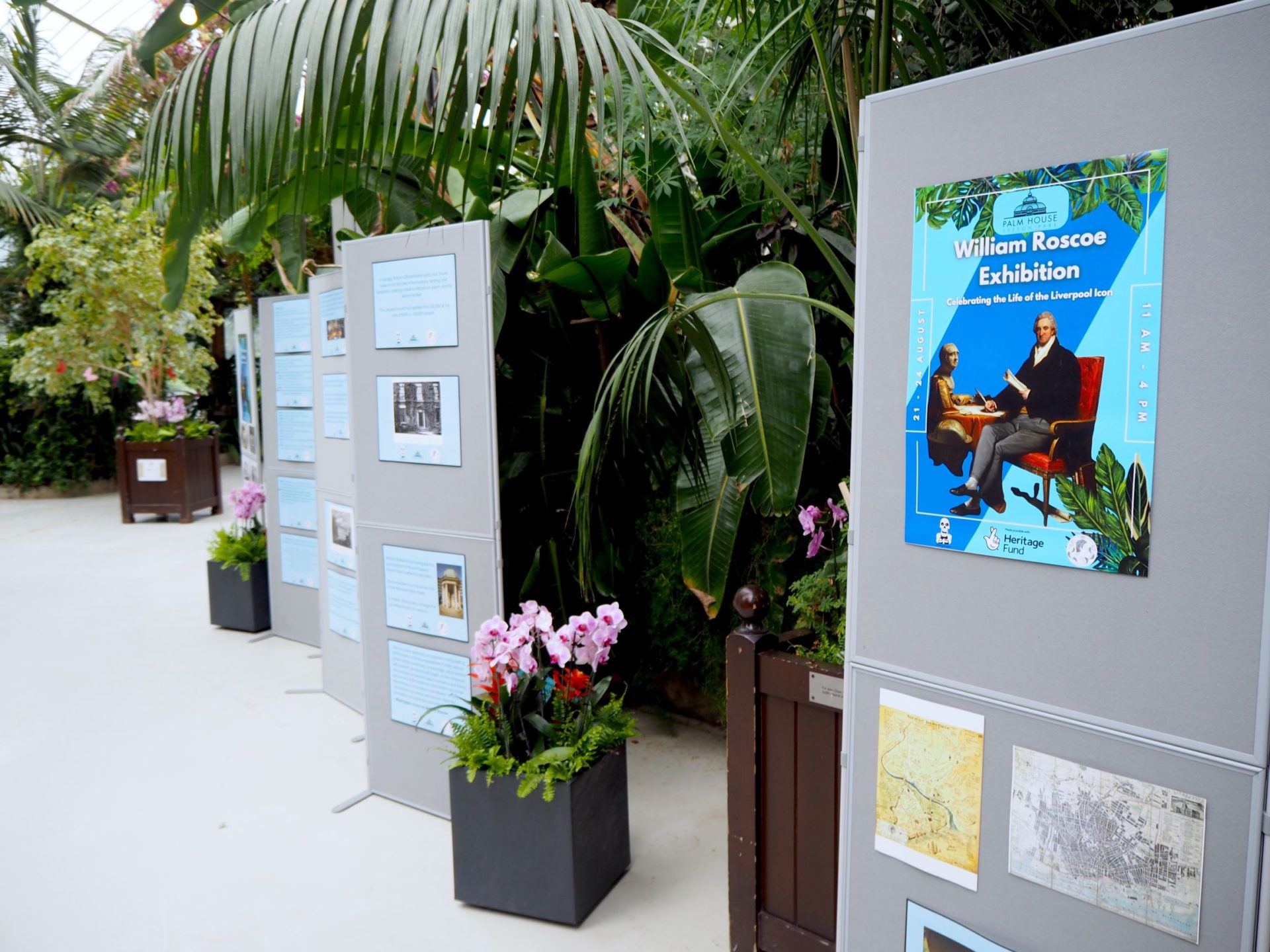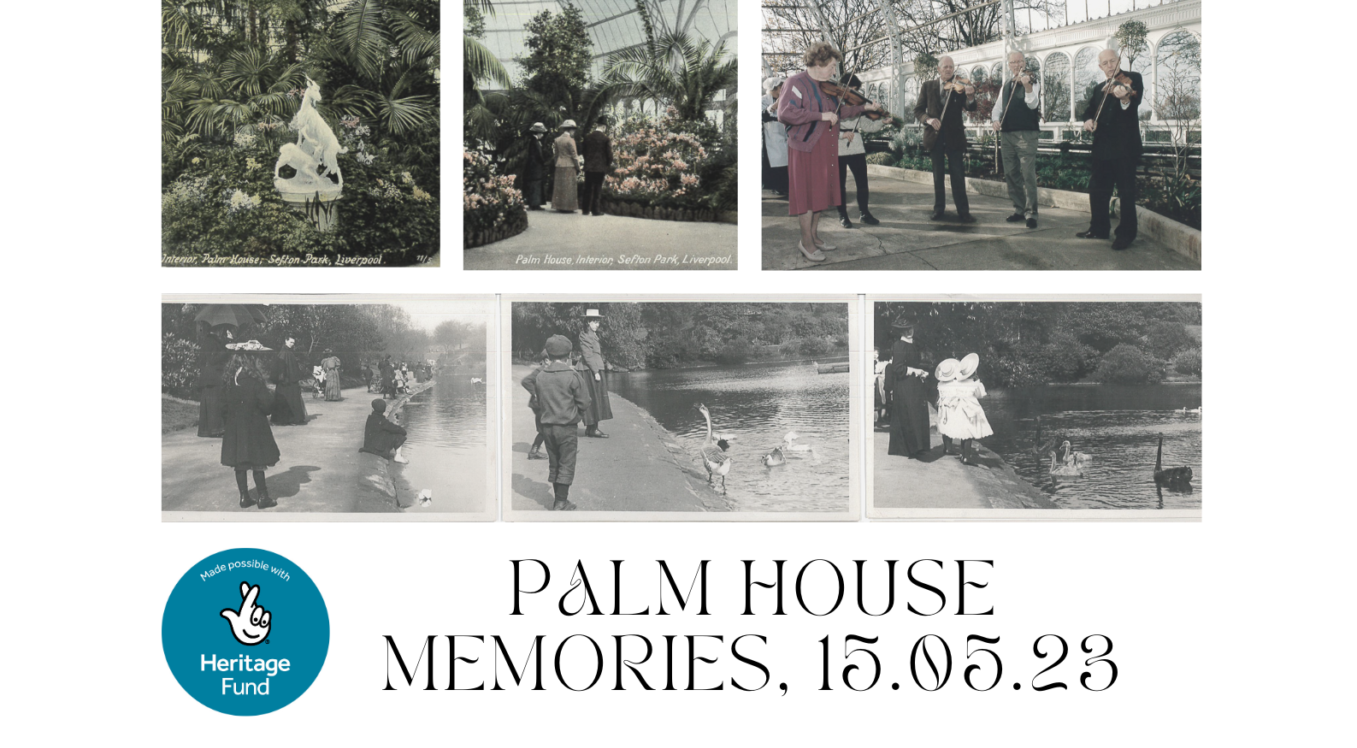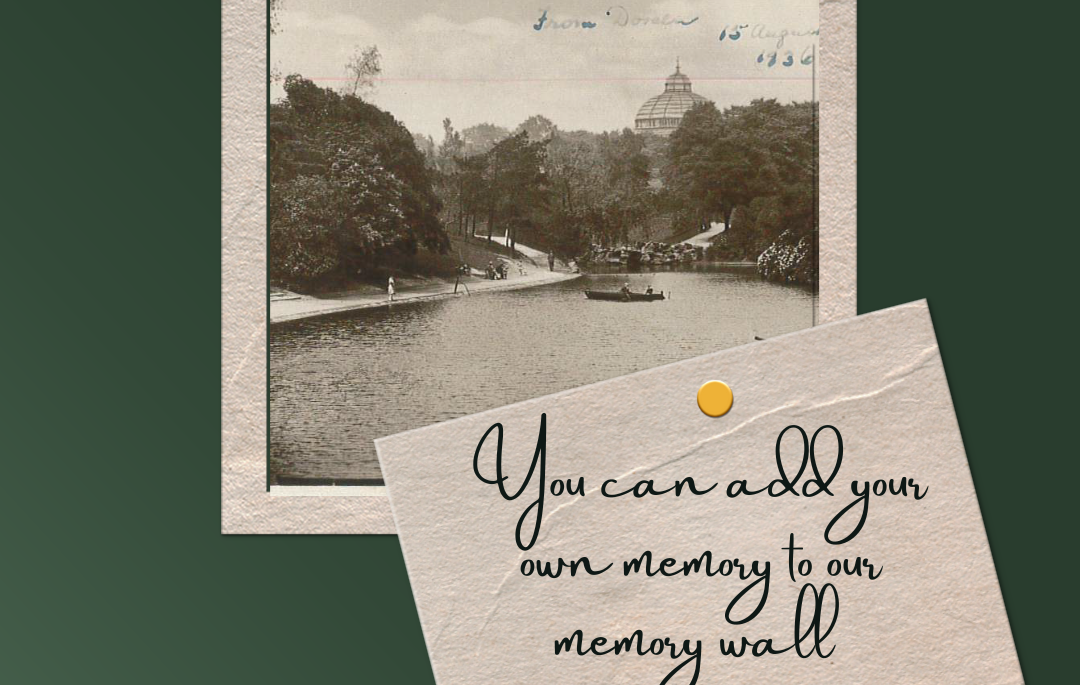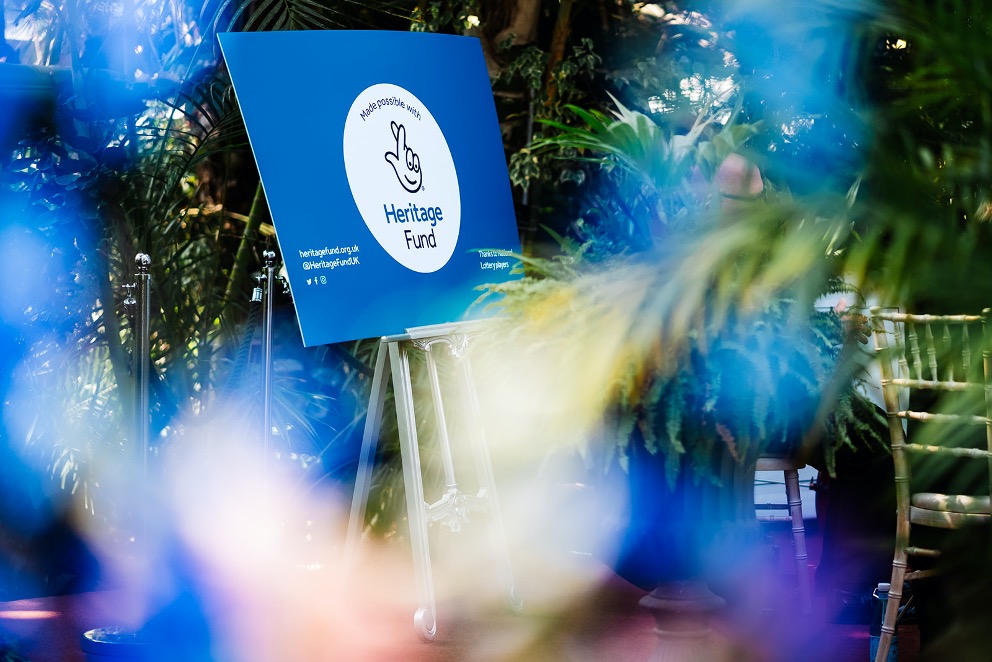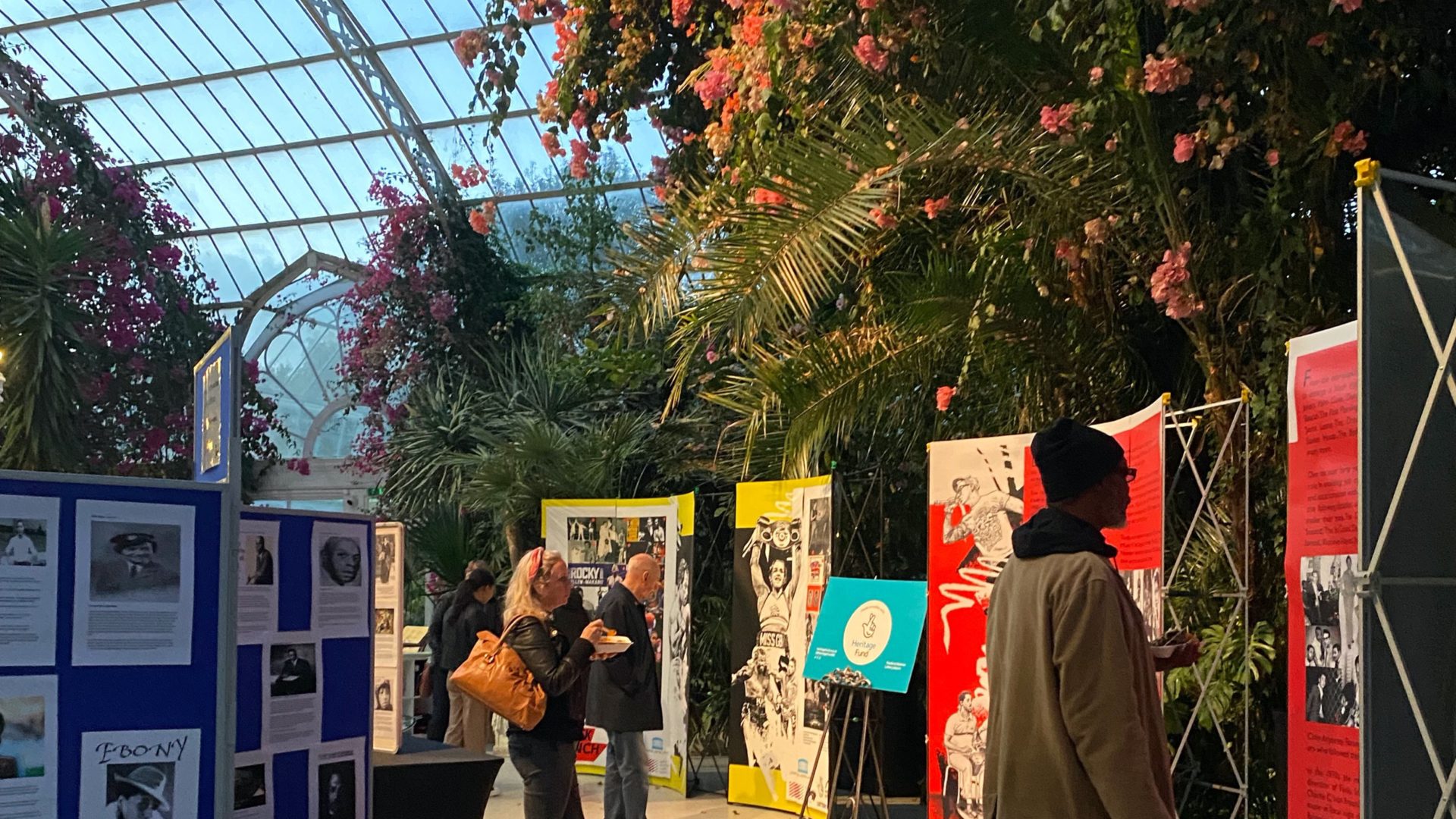 Black History Month Exhibit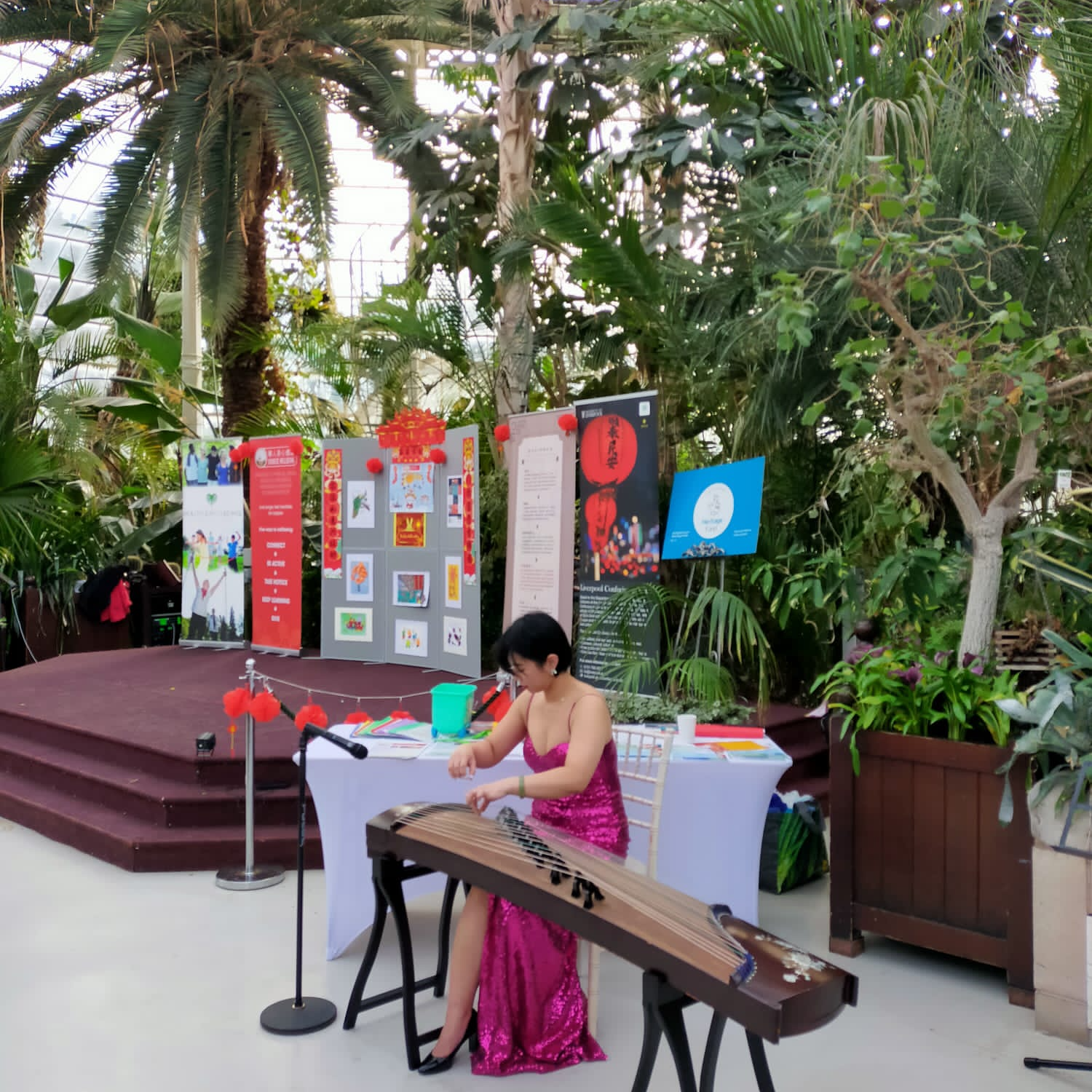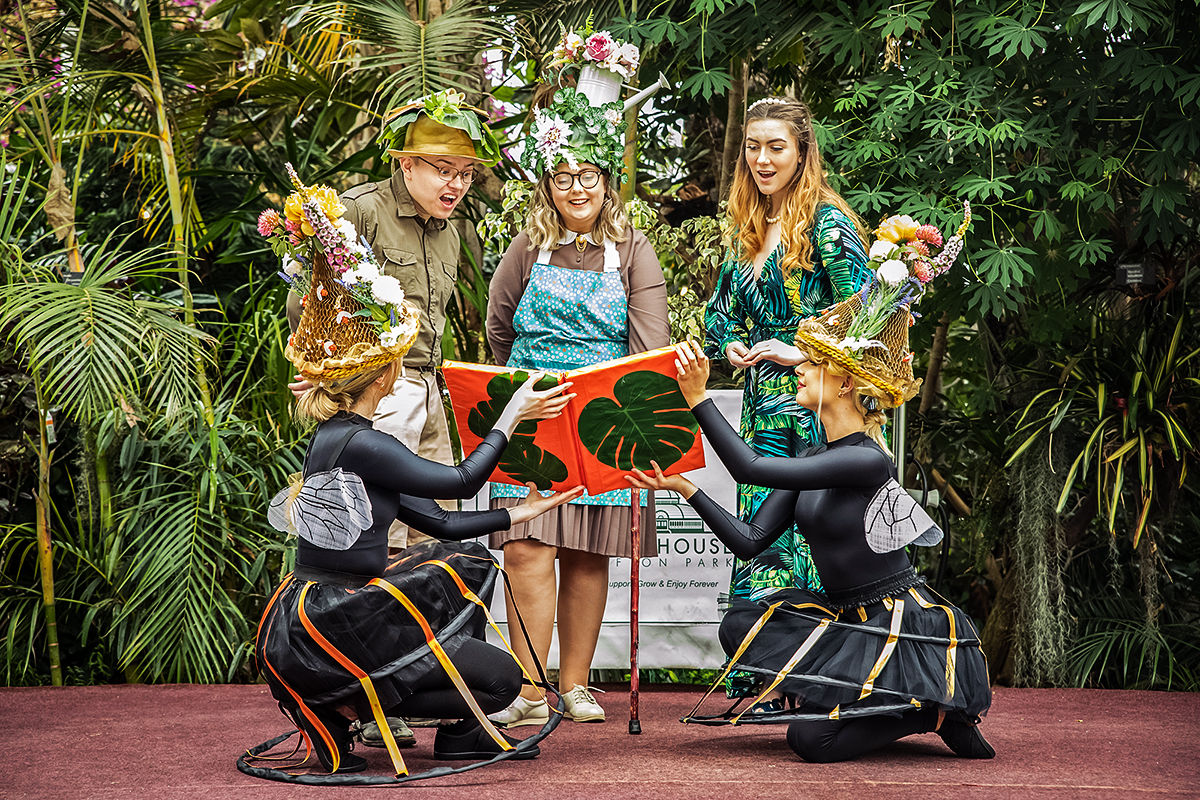 Mrs Palm - Photo - Brian Sayle
Sports Clubs of Sefton Park Exhibition
Sports Club Exhibition - Model Boat Club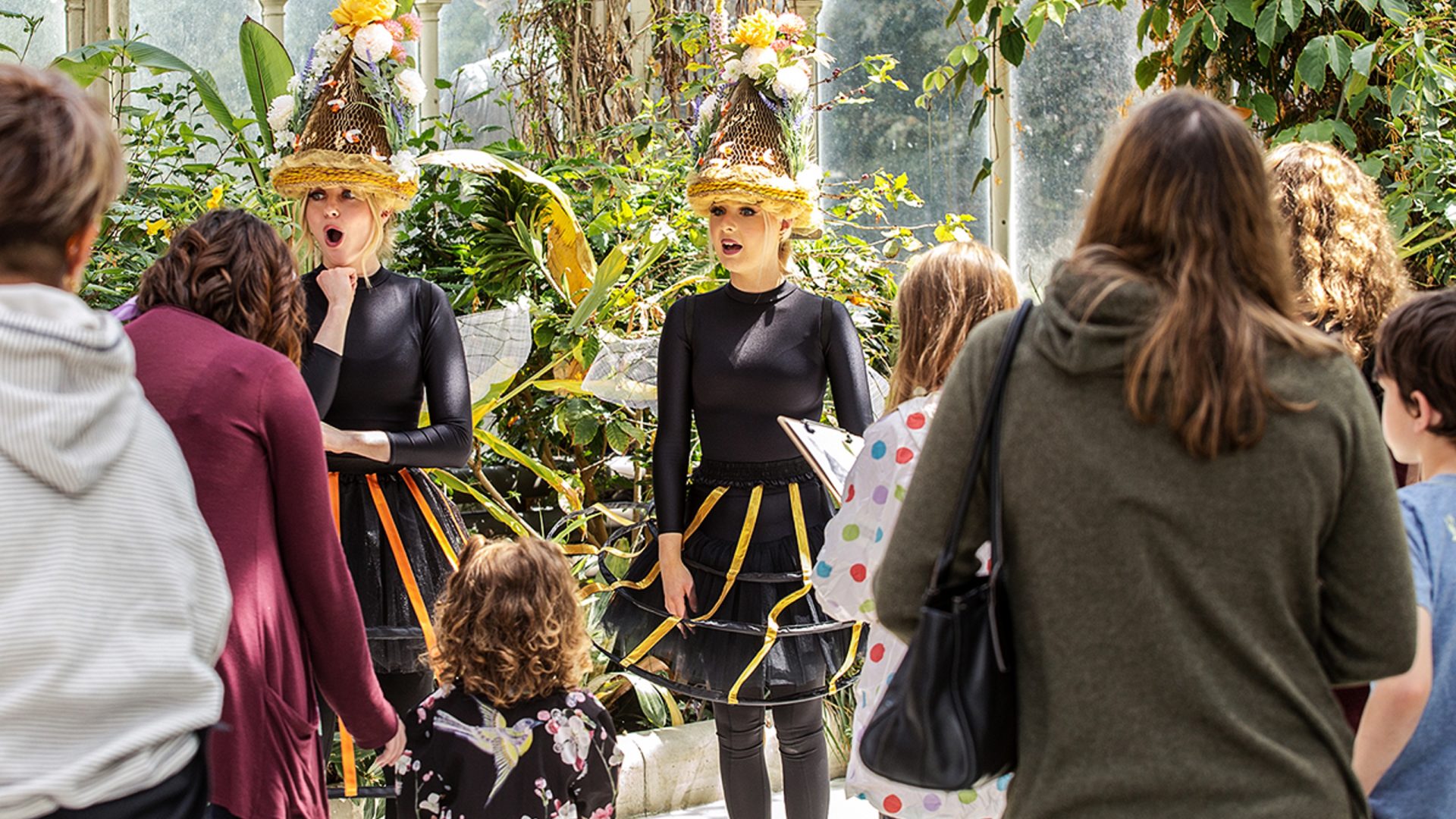 Mrs Palm - Photo - Brian Sayle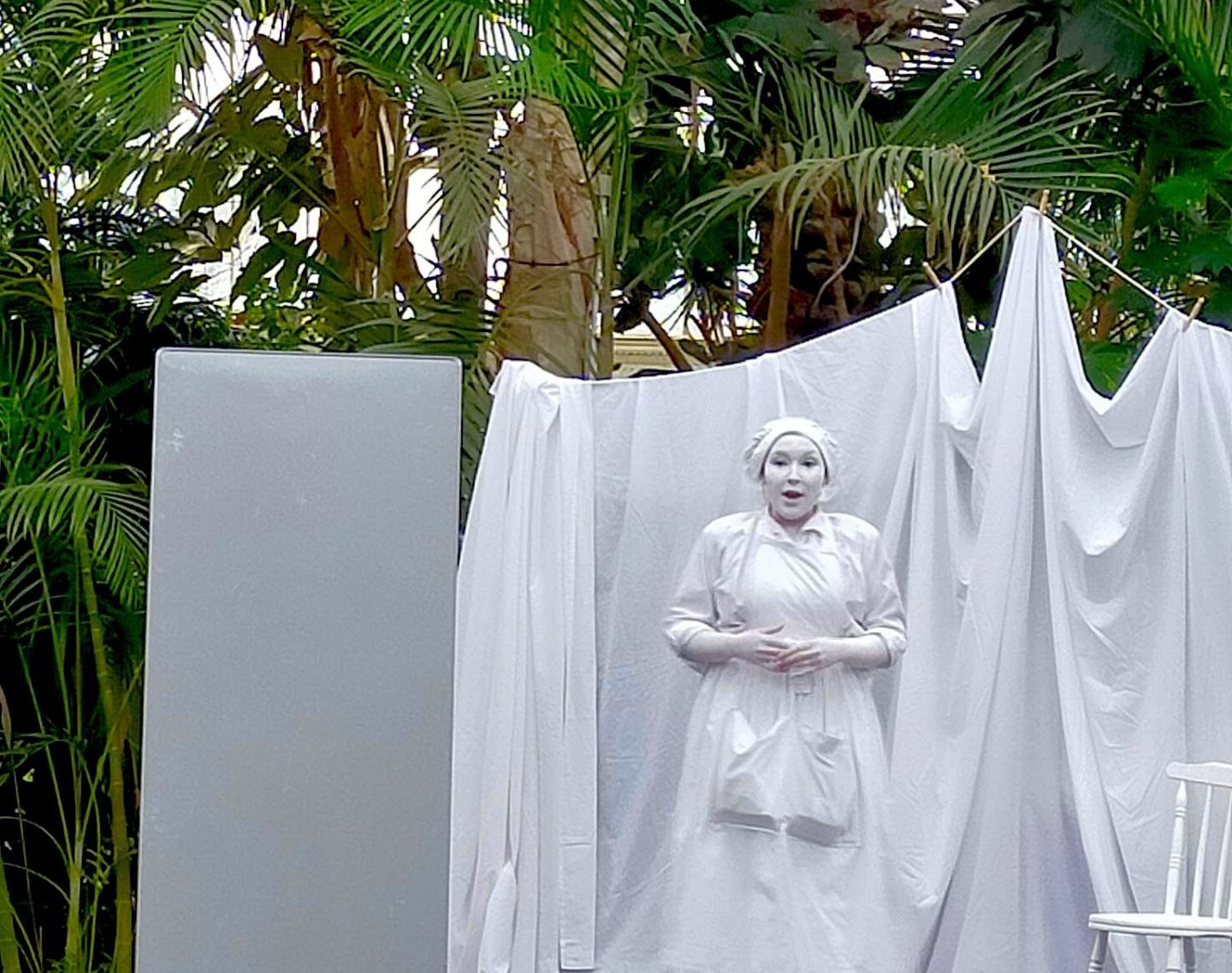 Play for Local Schools with Arts Groupie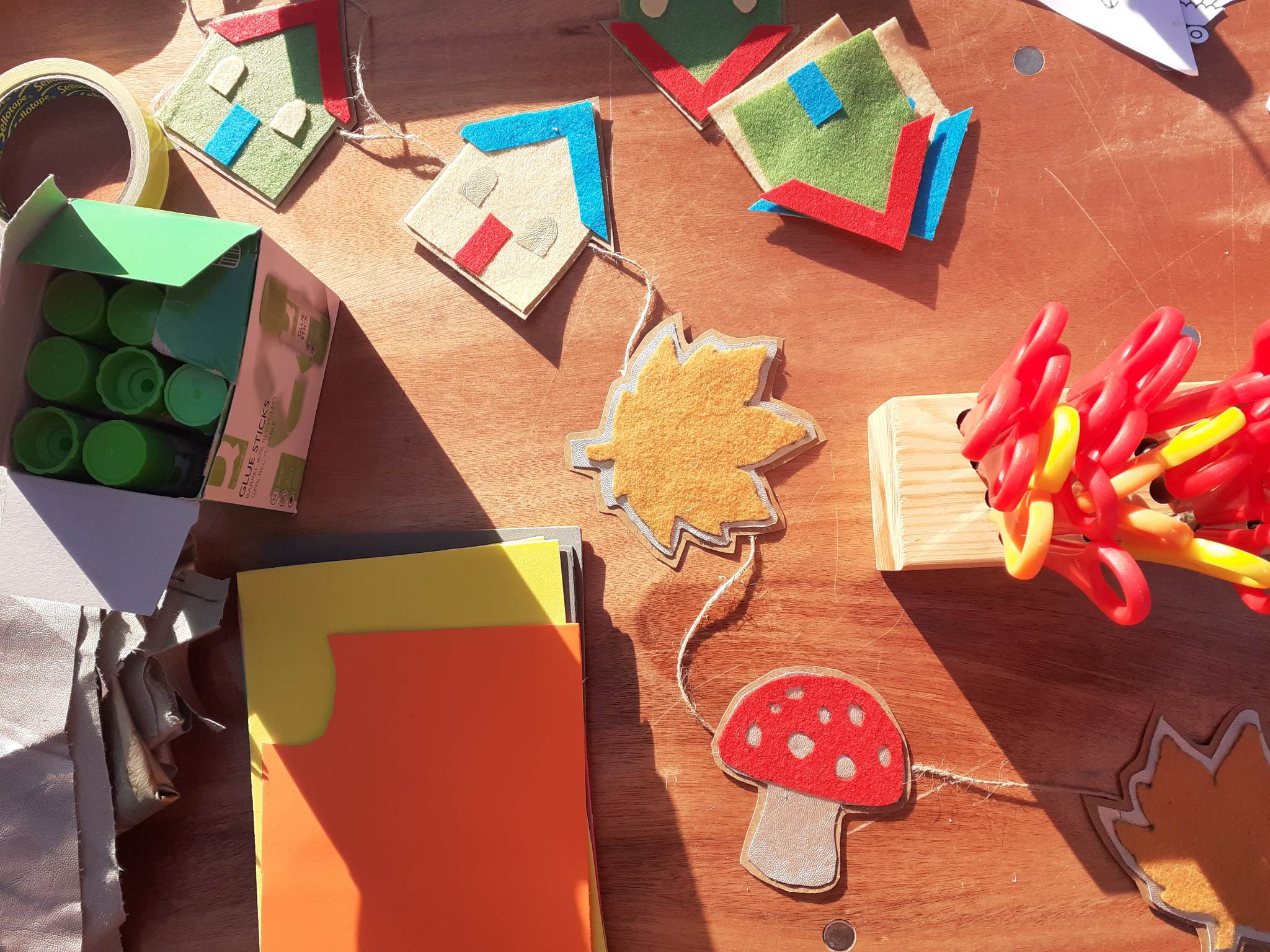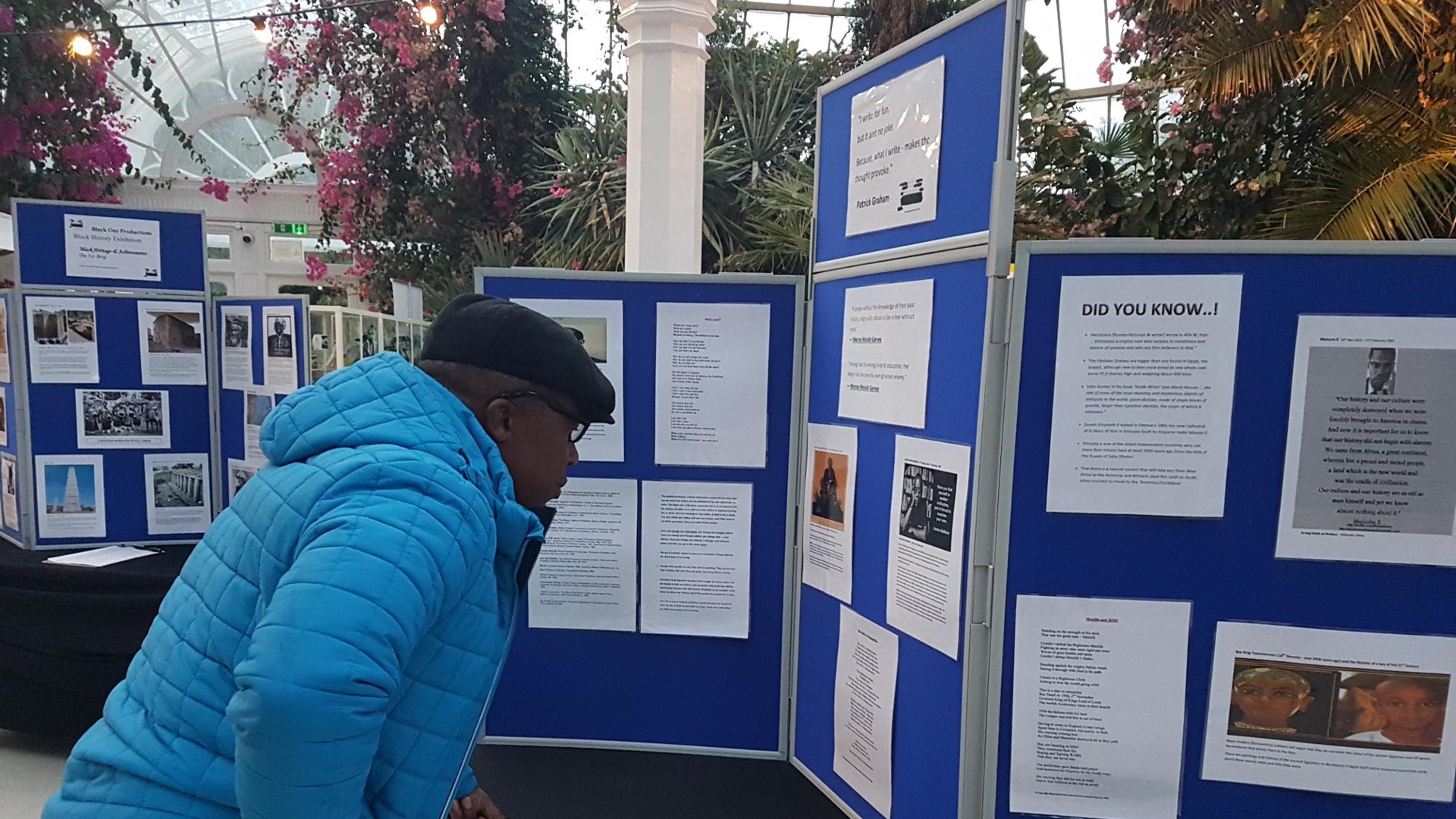 Black History Month Exhibit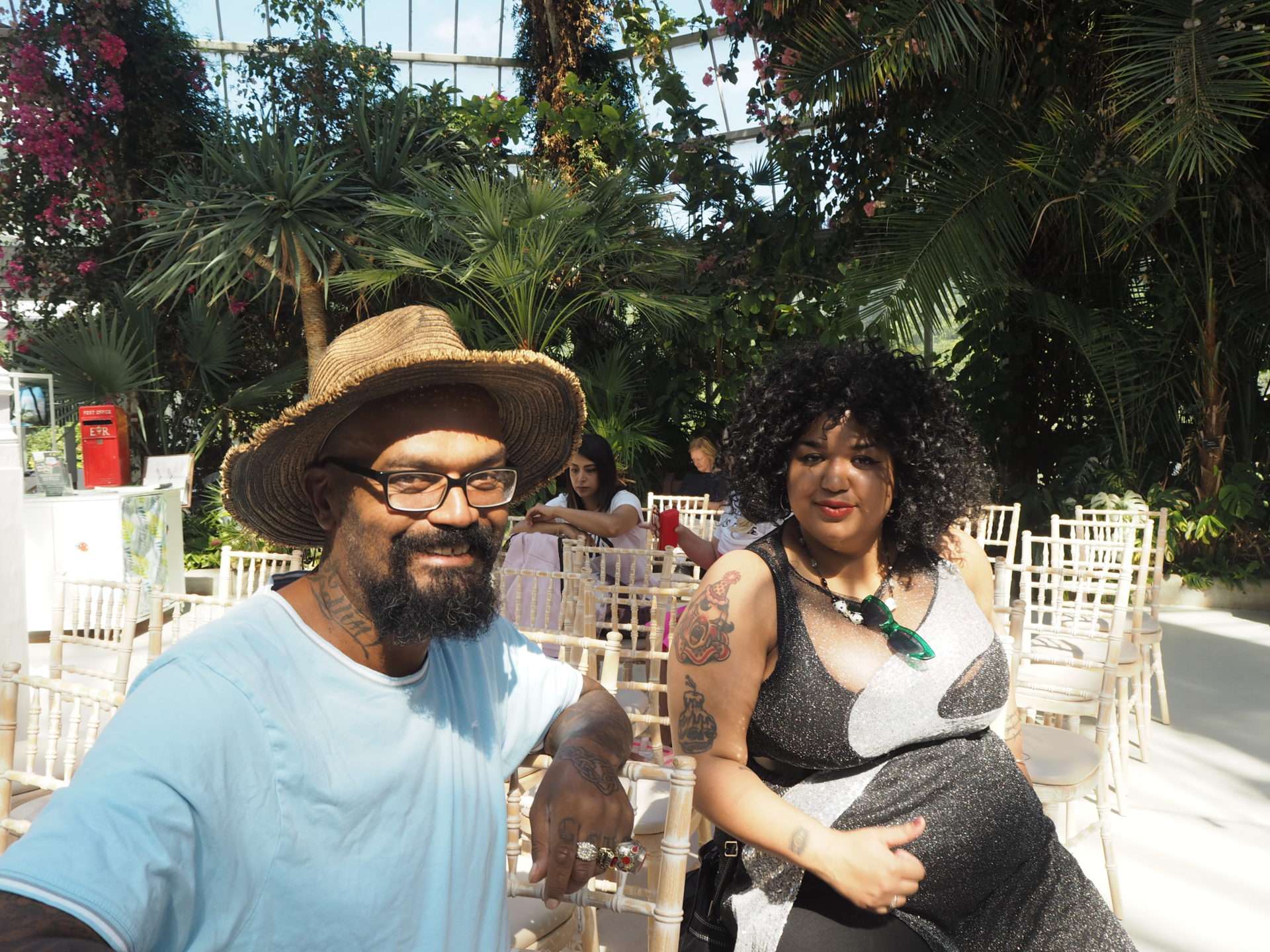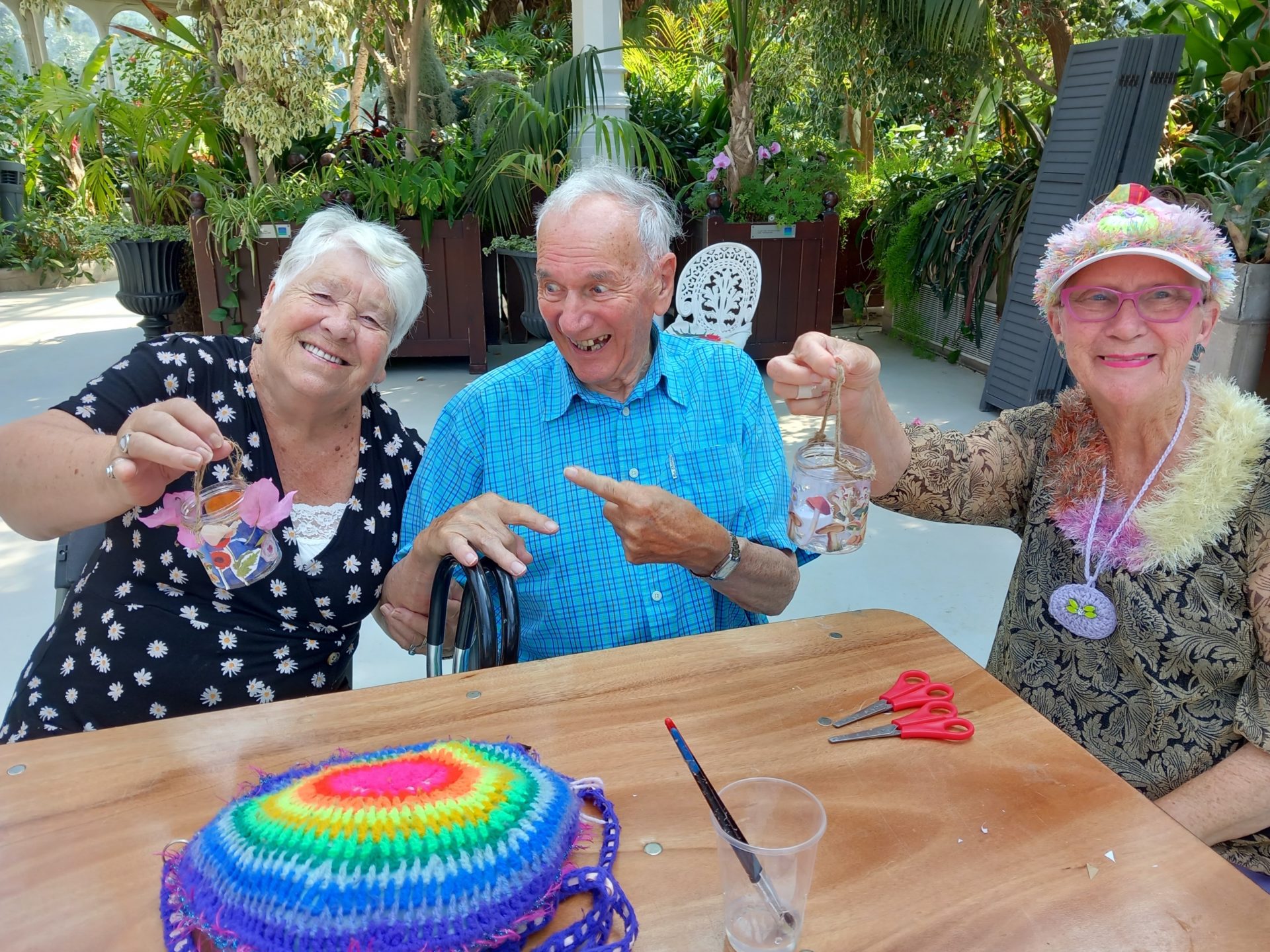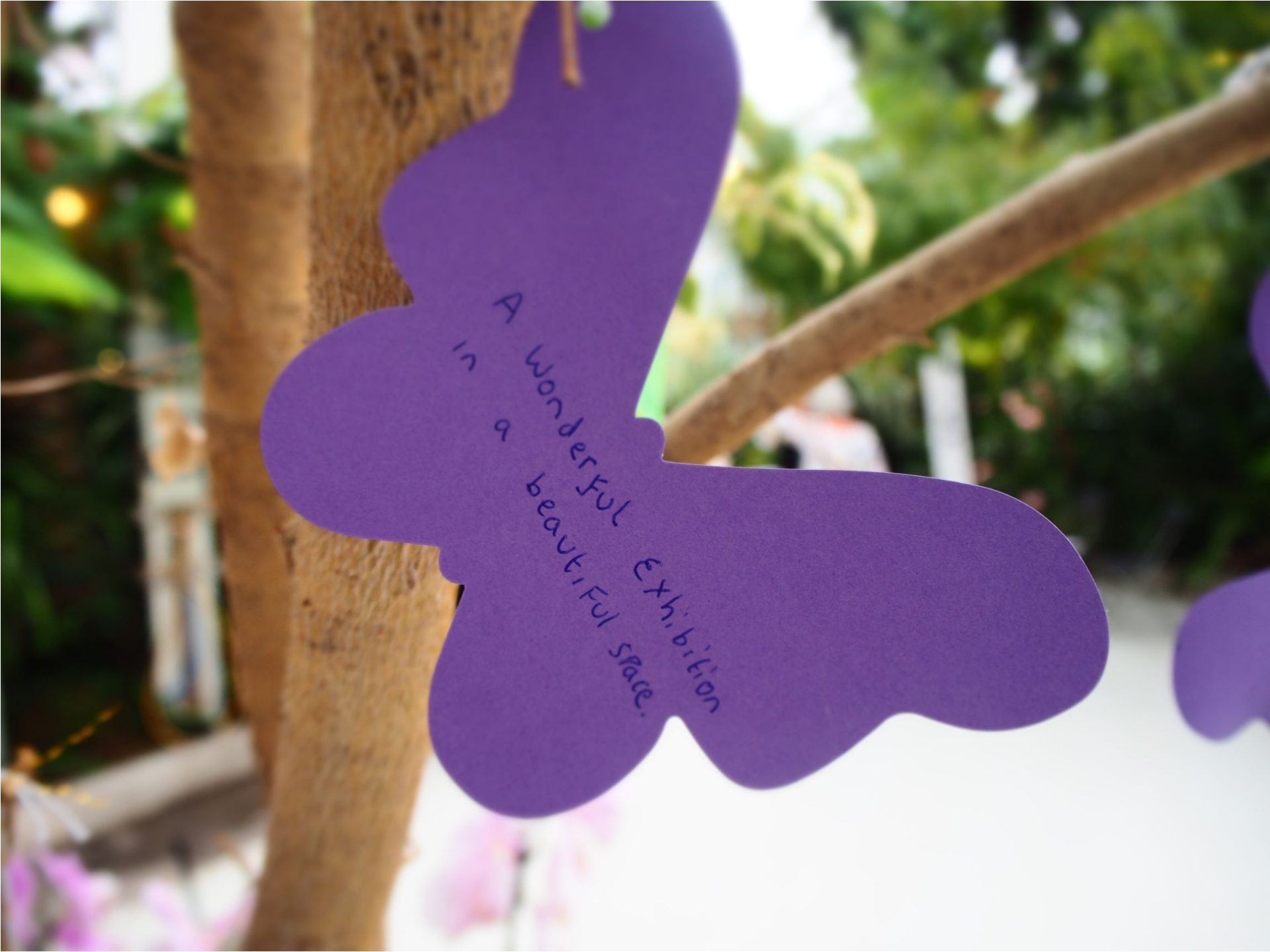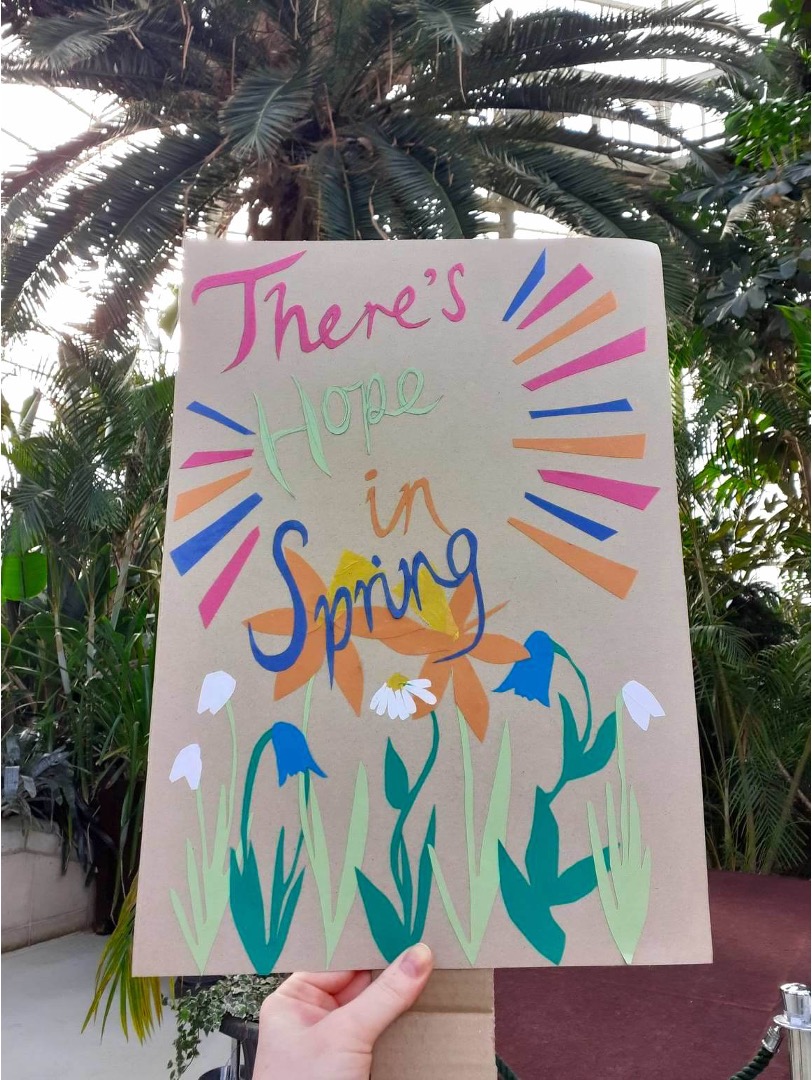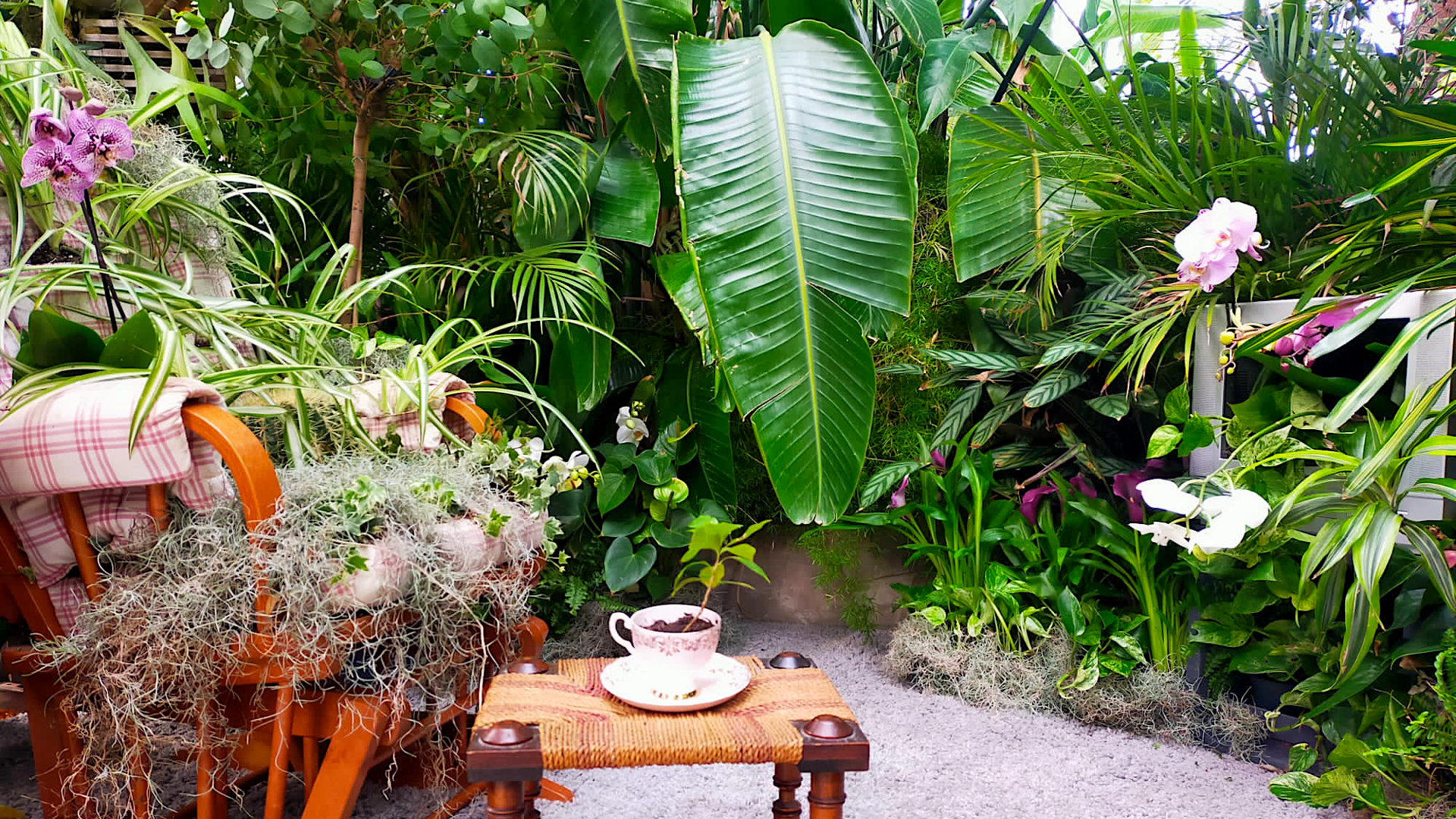 Houseplant Appreciation Display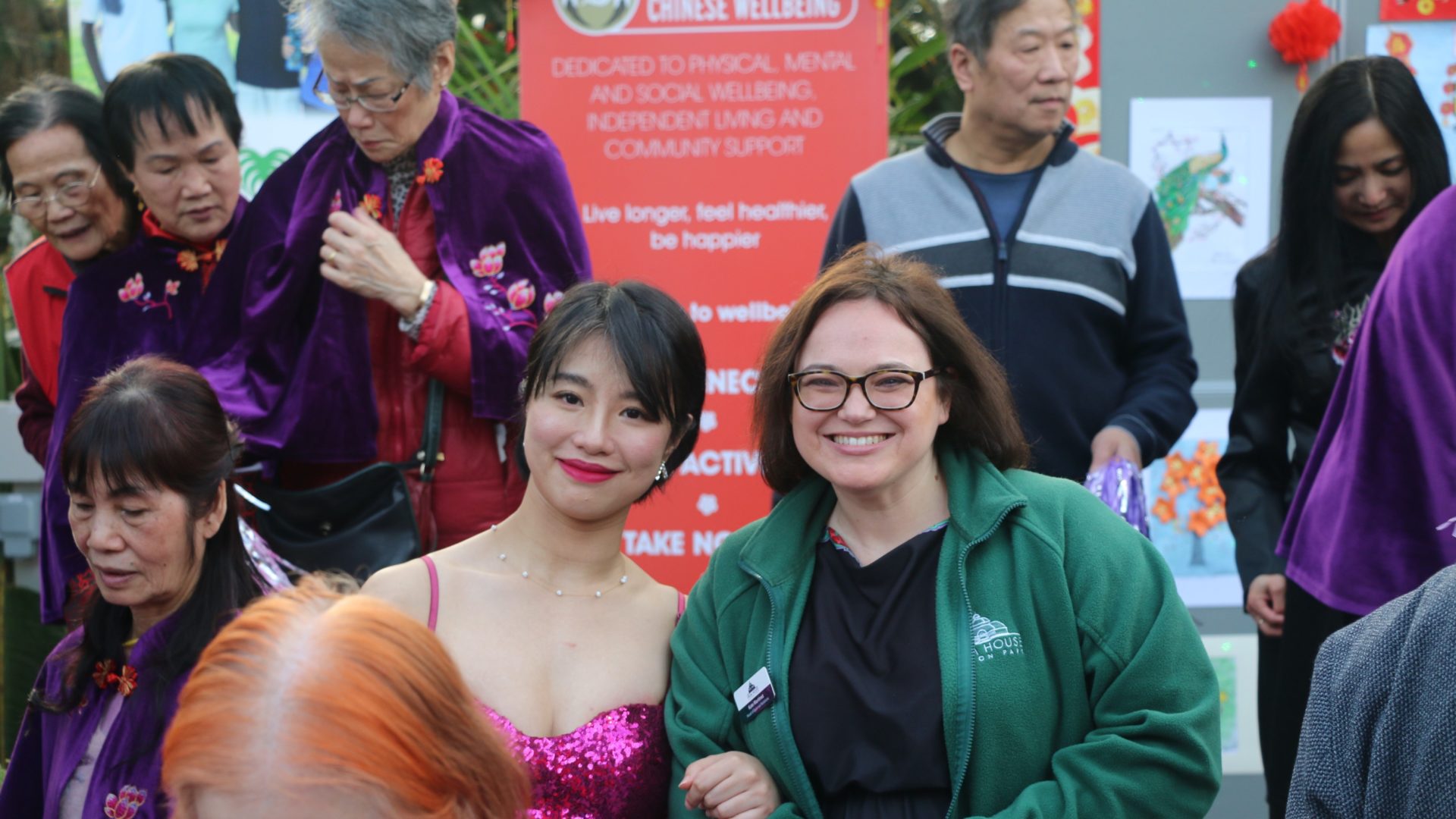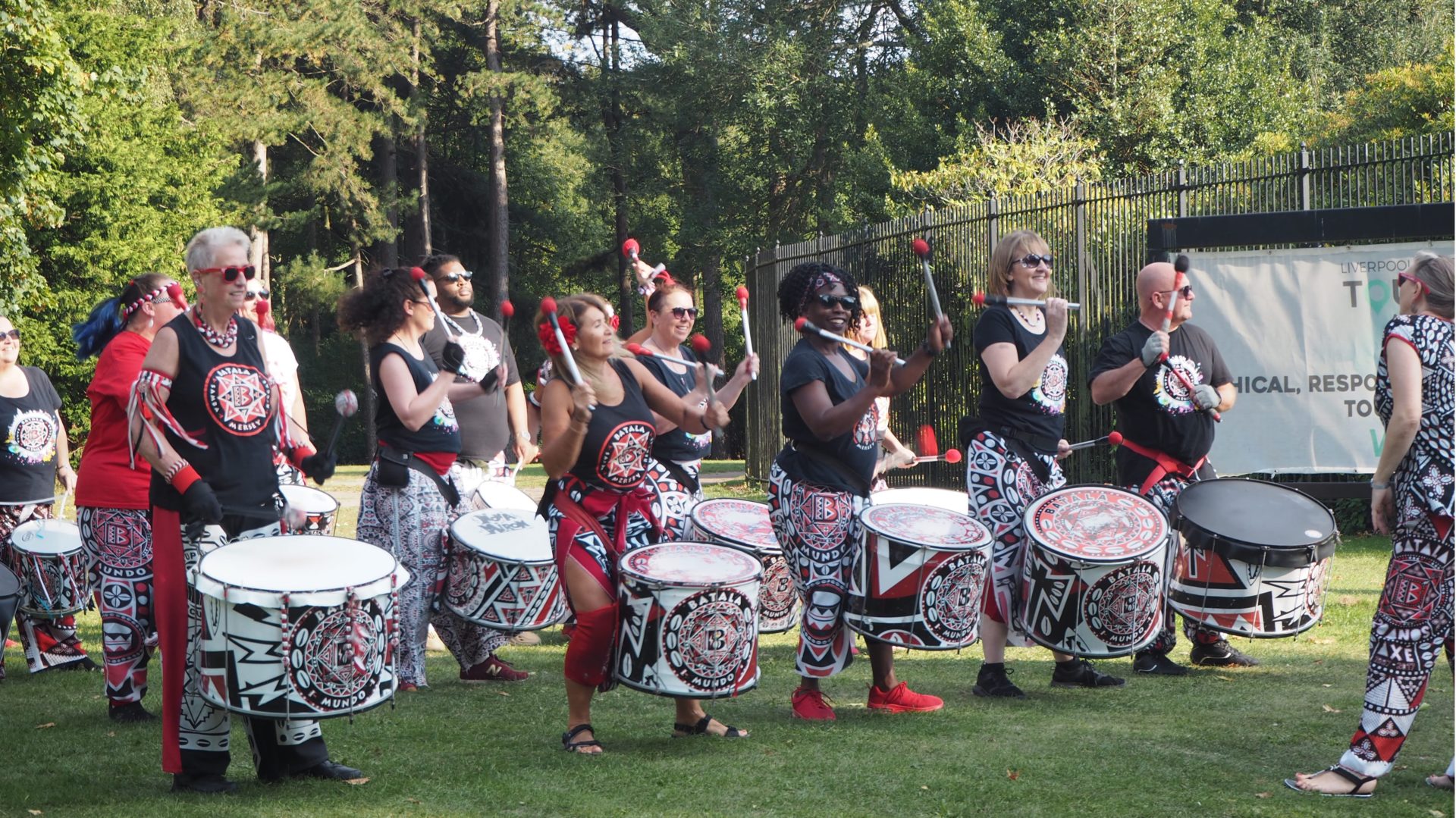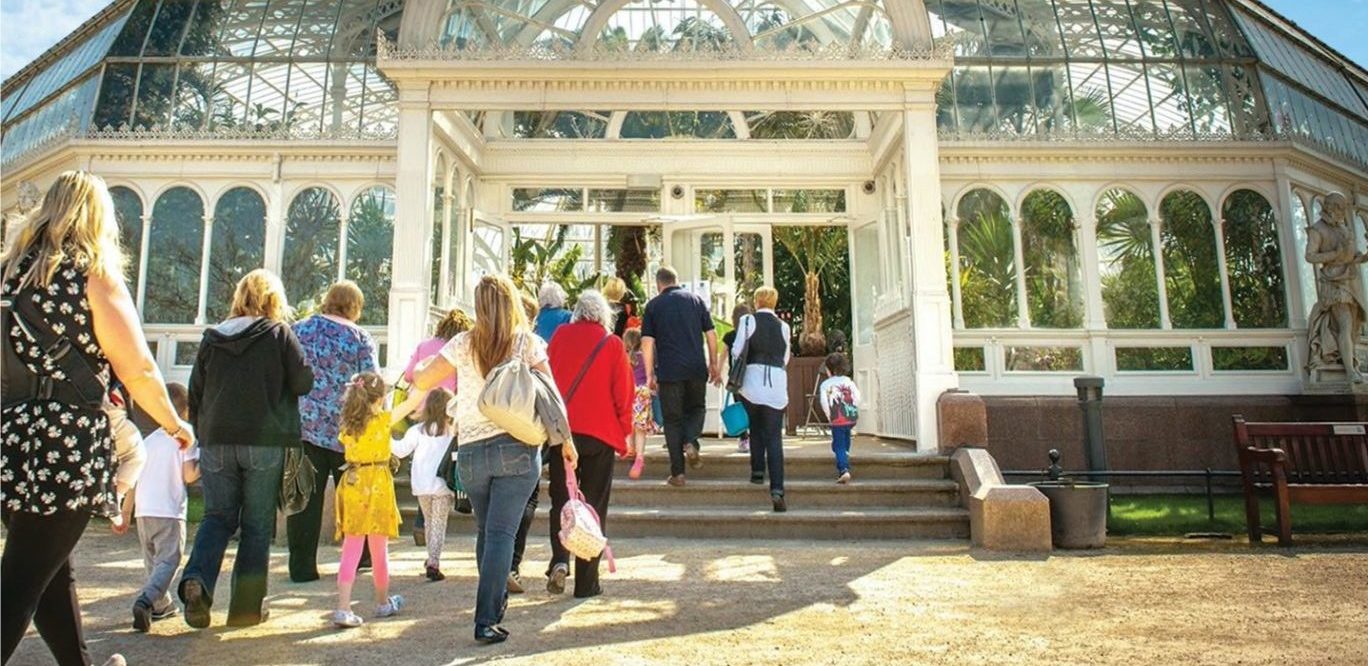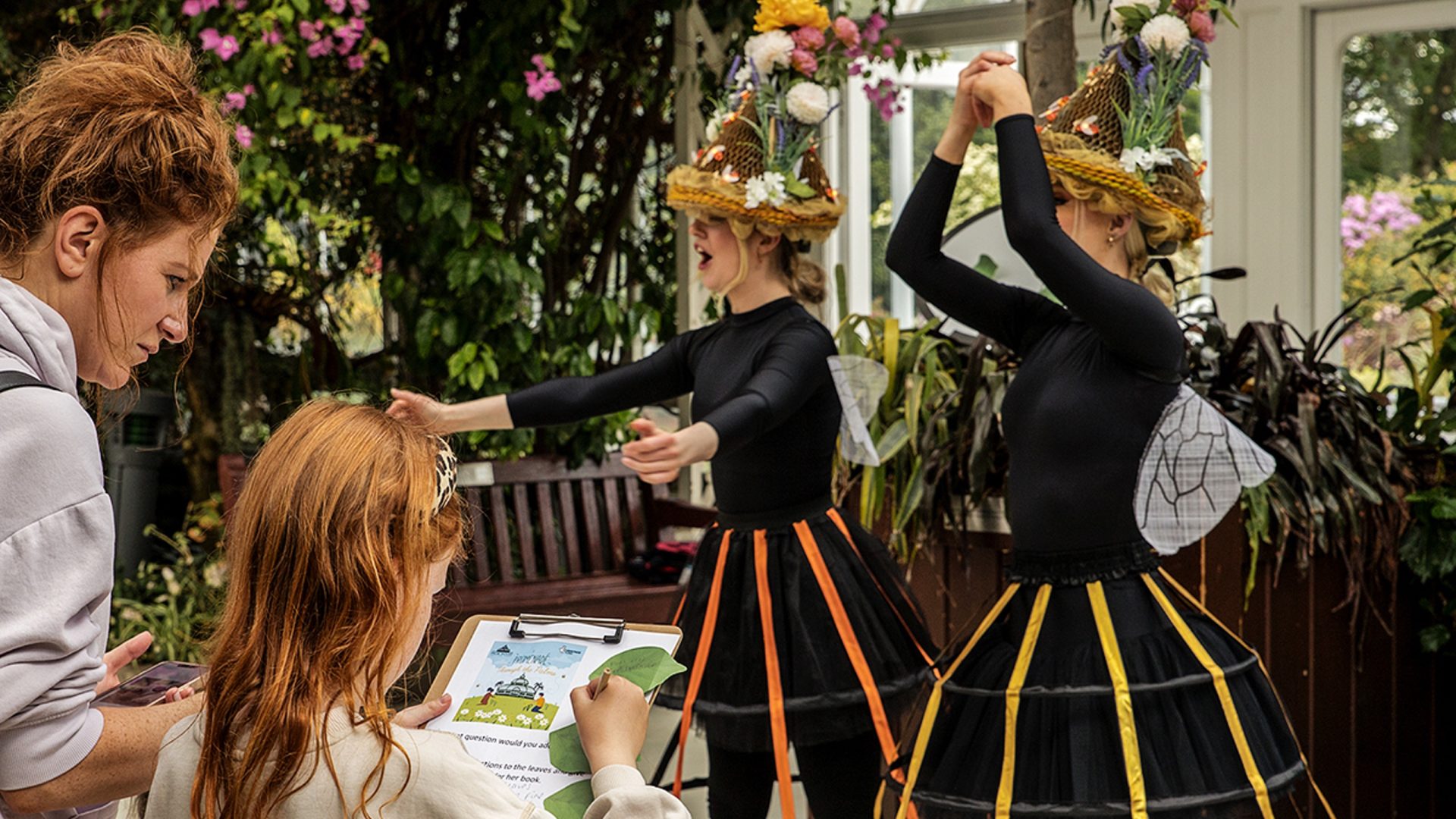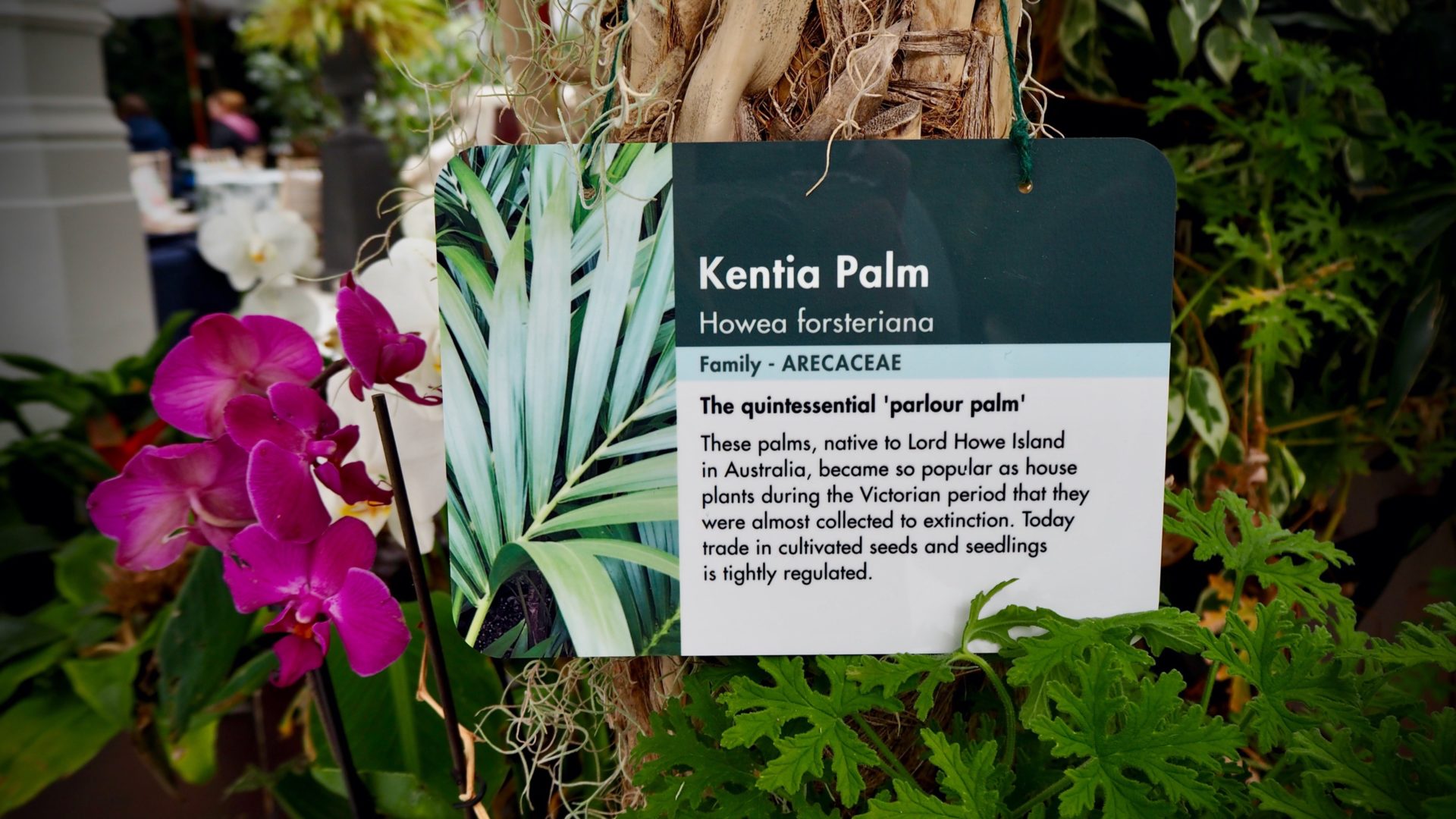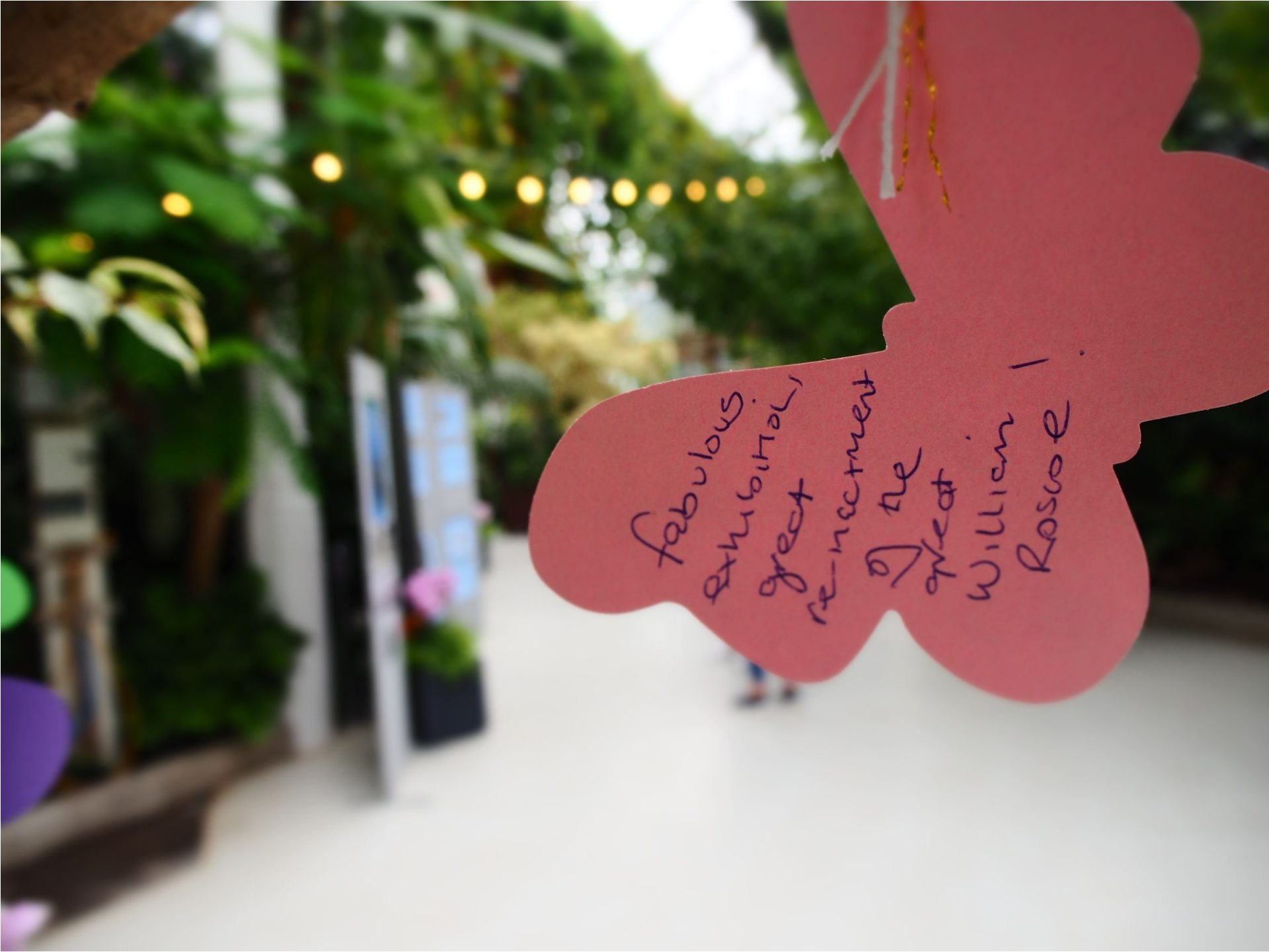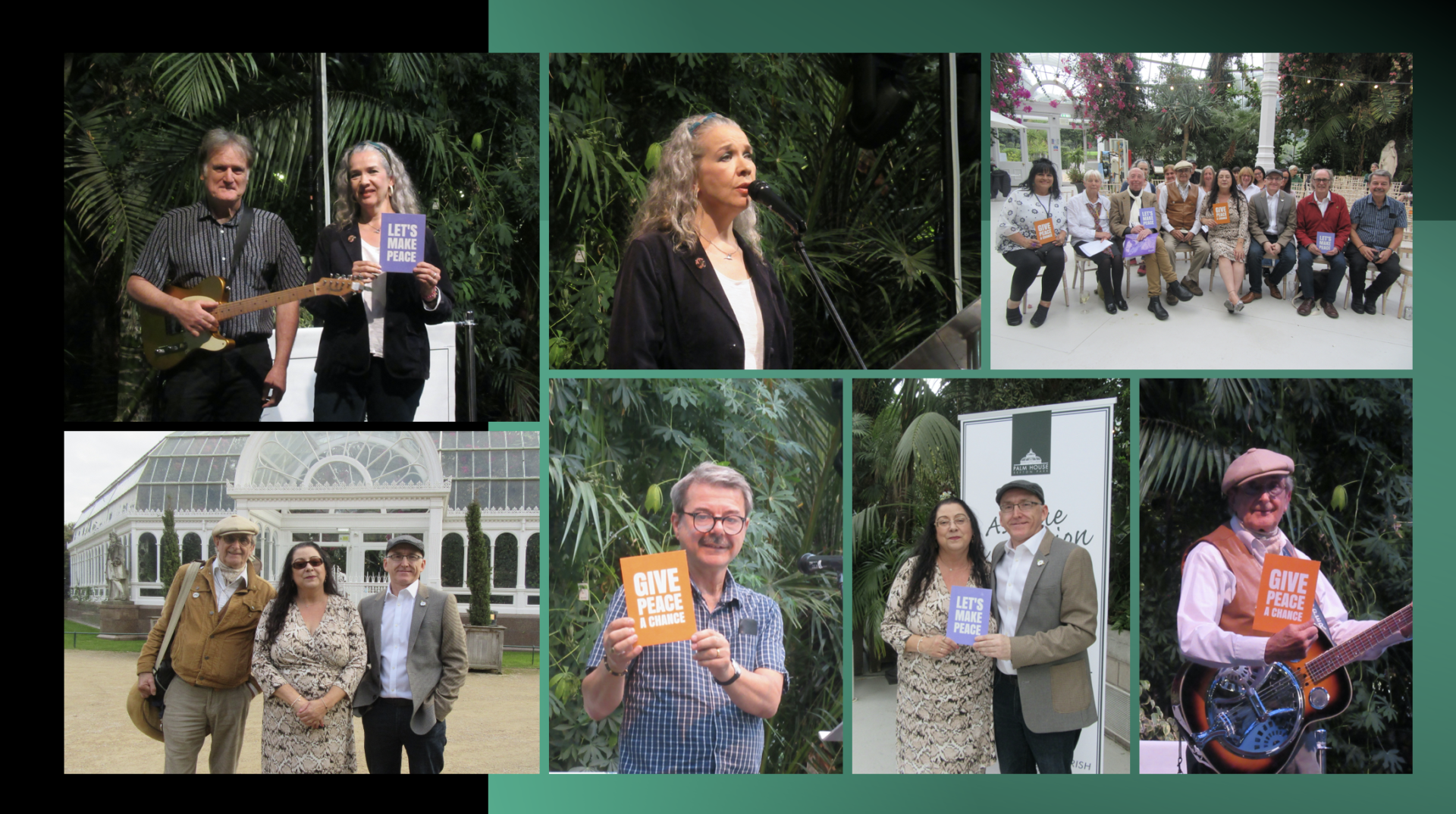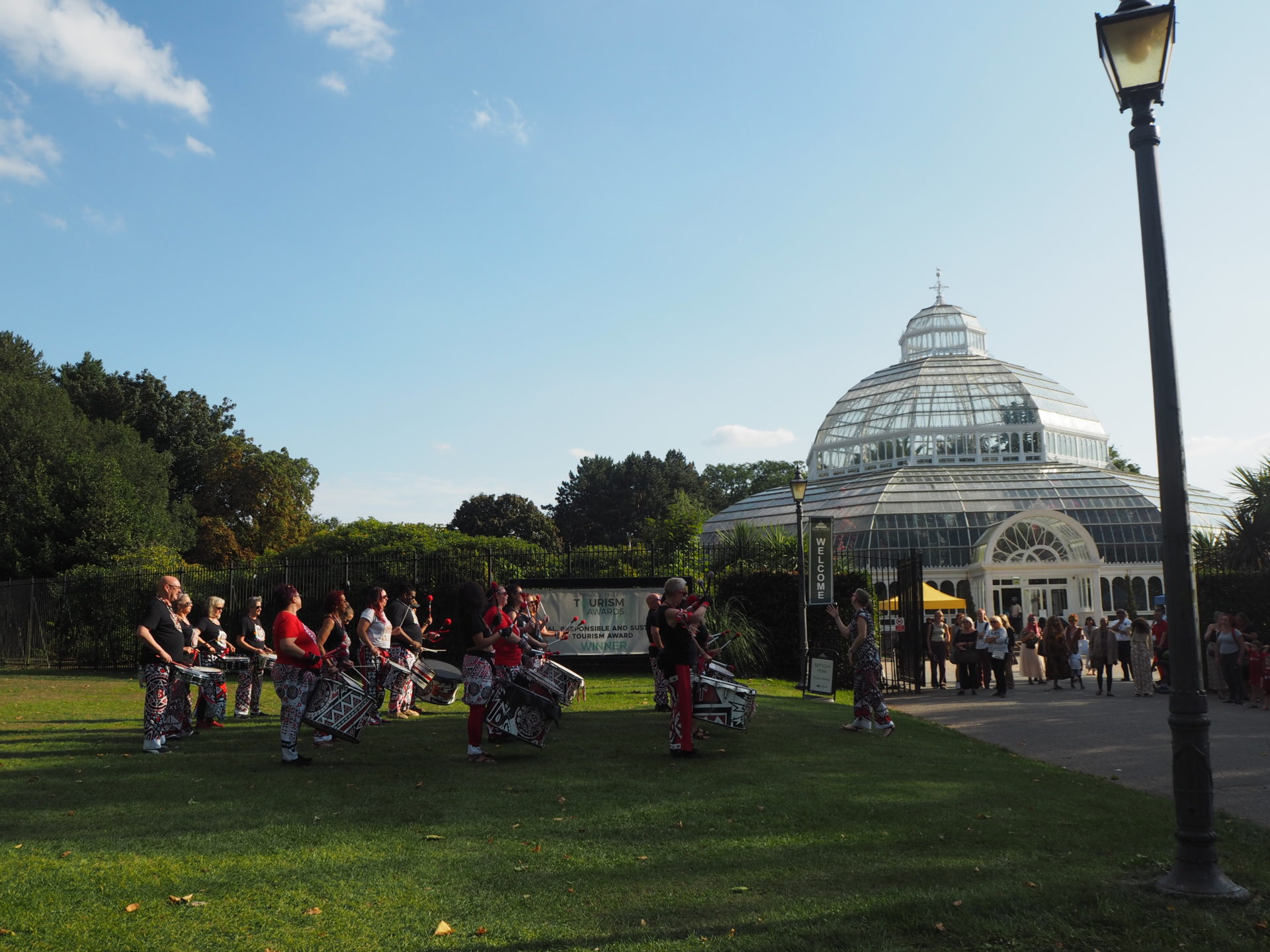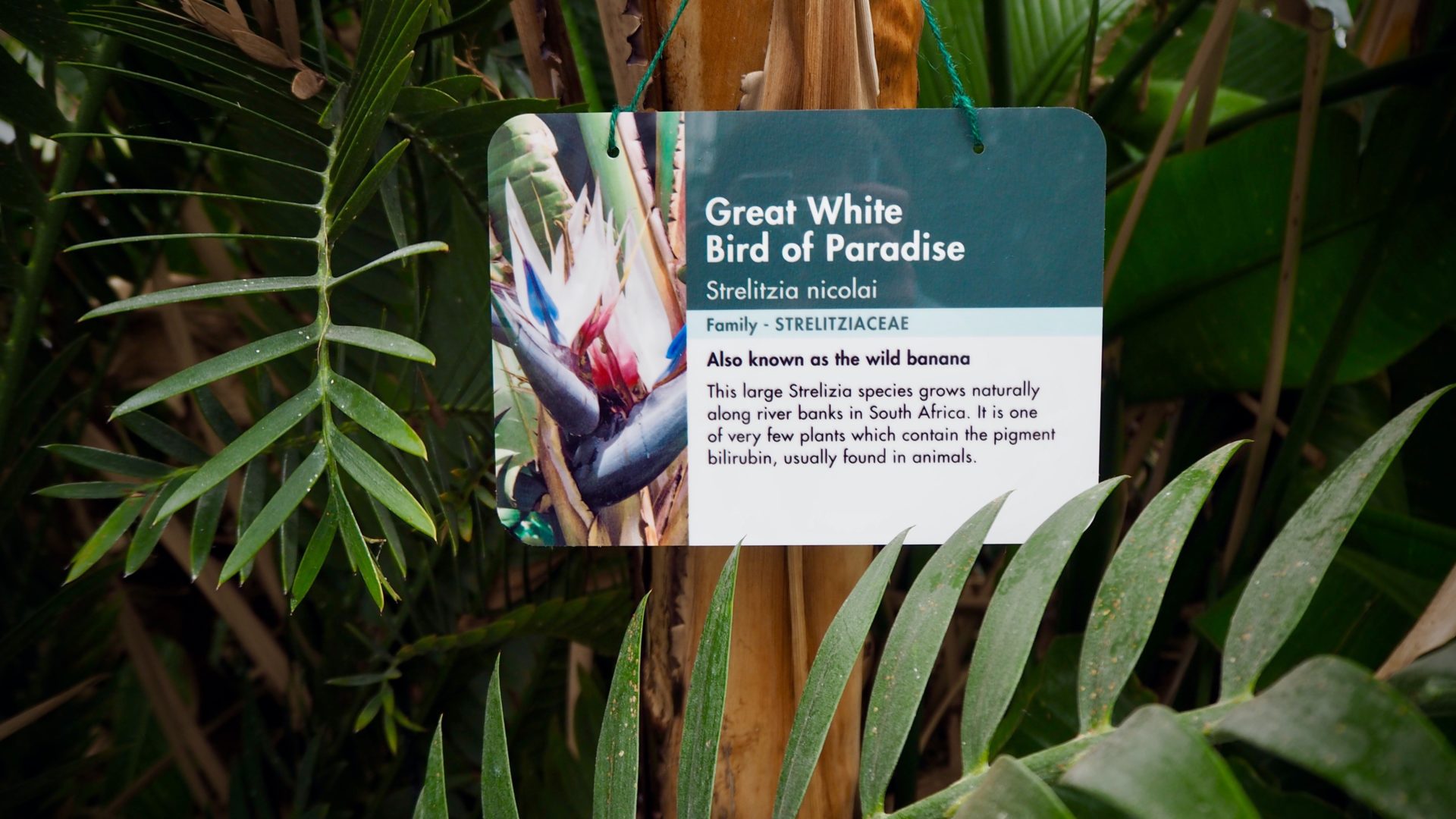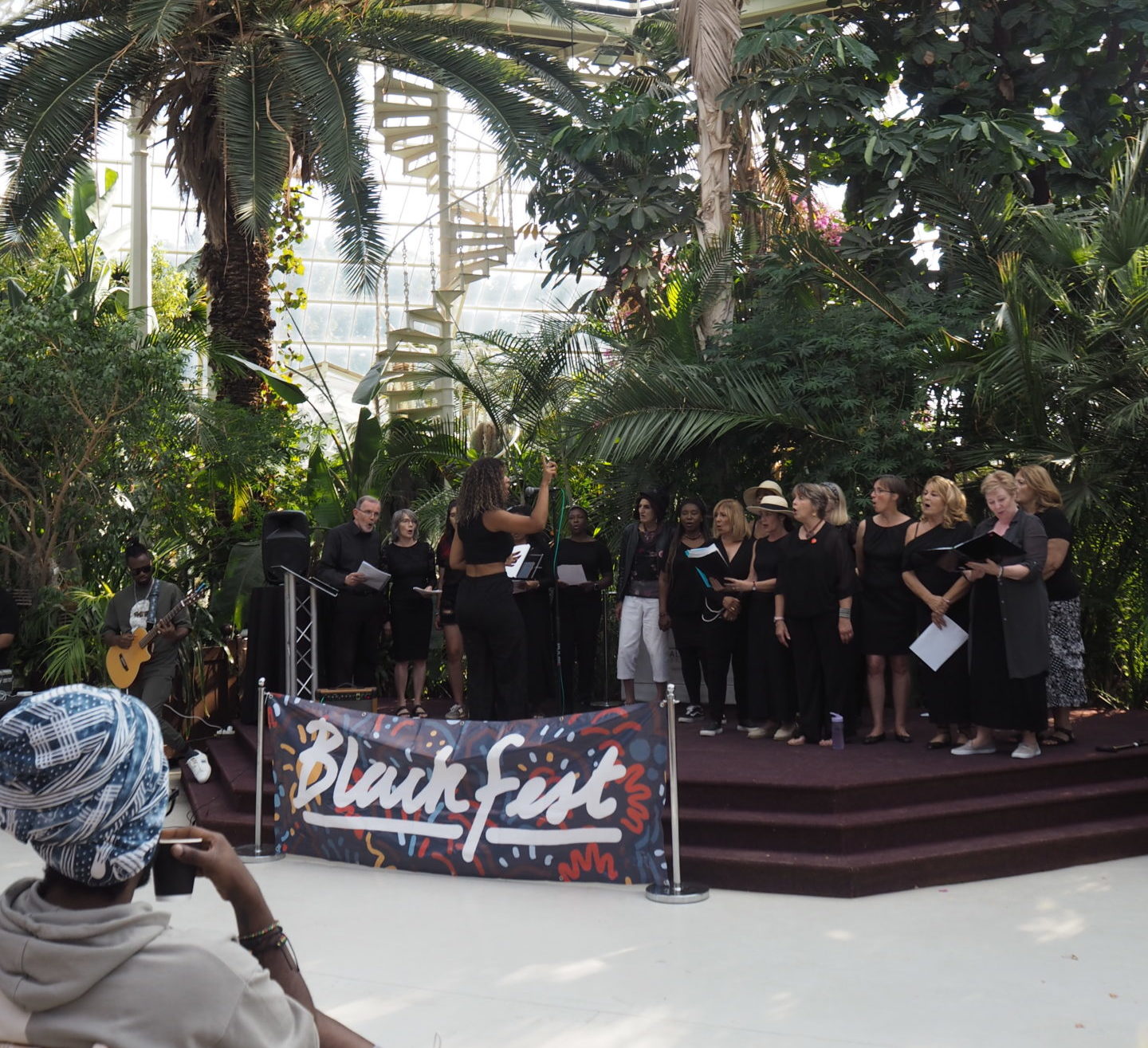 Wavertree Community Choir at Blackfest
A WARM WELCOME AWAITS YOU
At the Palm House we are passionate about plants and people. Come rain or shine, the Palm House and Grounds are fully accessible, all year round and entry is free …
Read more
Enjoy a stroll around the historic collection of plants from around the world inside this masterpiece of Victorian engineering or take part in one of our many events, health and wellbeing and children's holiday activities. The surroundings and atmosphere create magical and unforgettable experiences.
The Palm House is a unique building that can be hired for weddings, concerts, festivals, corporate dinners and private events.
Sefton Park Palm House is owned by Liverpool City Council and managed by Sefton Park Palm House Preservation Trust, a registered charity that maintains the Palm House for the benefit of the local community.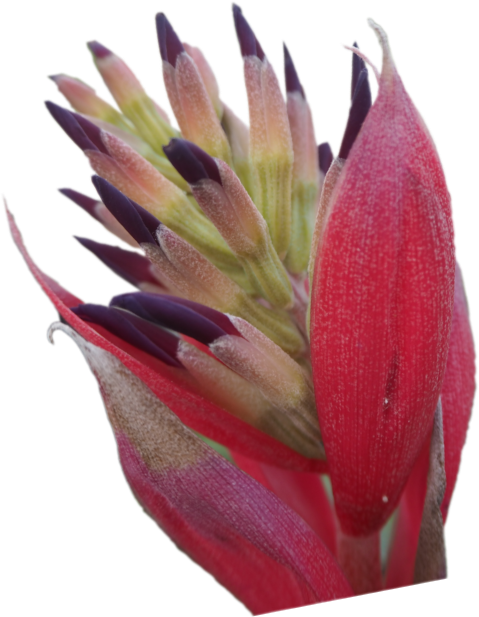 The Botanical collection
A visit to the Palm House teases the senses with a myriad of vibrant colours and exotic scents …
View