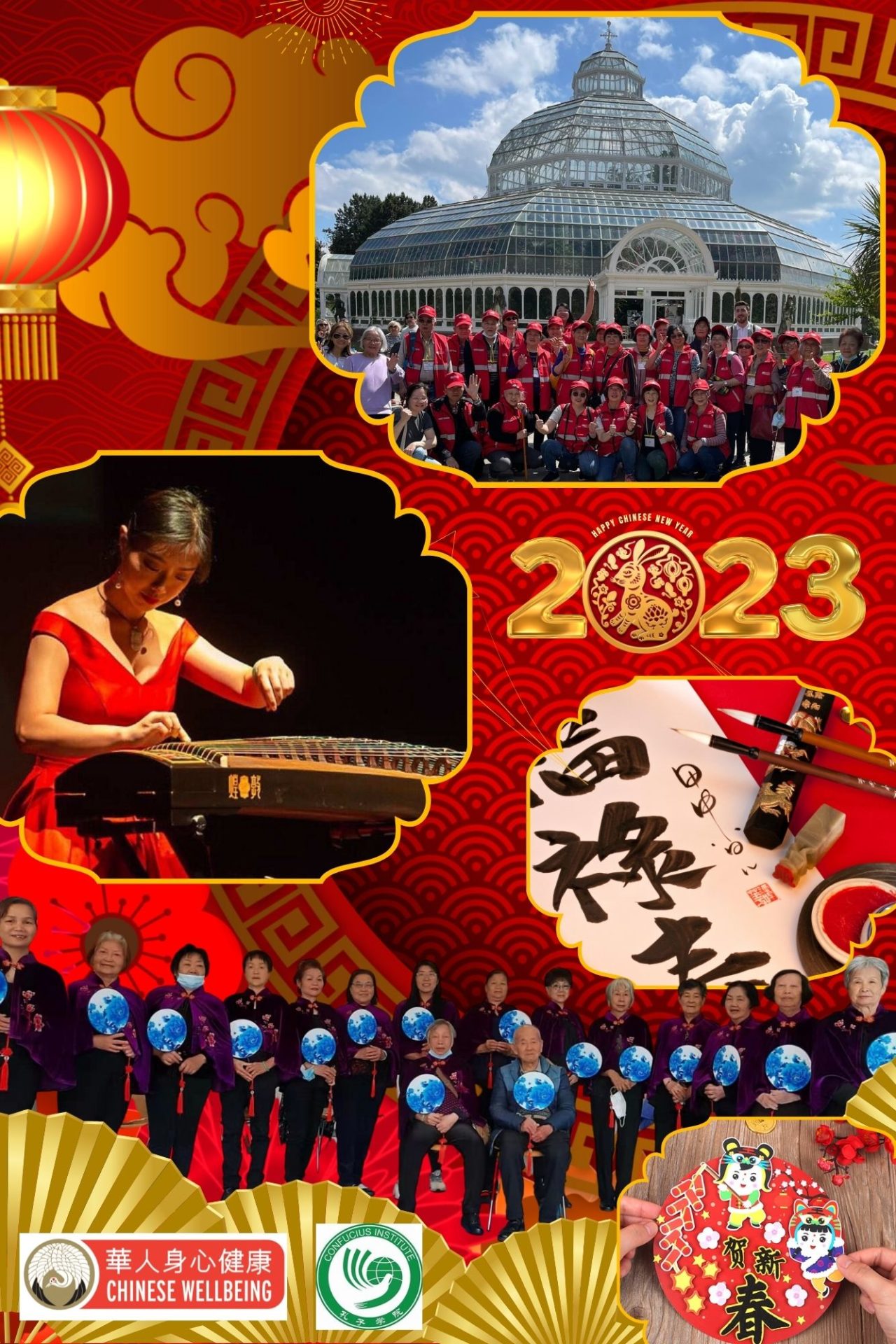 10:00
Chinese Wellbeing Dragon Boat Arts Work Exhibition
Chinese Wellbeing runs a varied and dynamic arts programme using innovative approaches to improve the wellbeing our elders.
The Dragon Boat Festival is a traditional Chinese holiday which occurs on the fifth day of the fifth month of the Chinese Calendar; it is also called "Double Fifth Festival", Longzhou Jie" or "Duanwu Jie".
You may already know the racing dragon boats and eating Zongzi, but there are many other facts you may find interesting. Please come and see the arts we have created for Chinese Dragon Boat Festival exhibition and learn more about different culture and traditions.
Wishing everyone Health, Wealth and Happiness in the Year of the Rabbit.