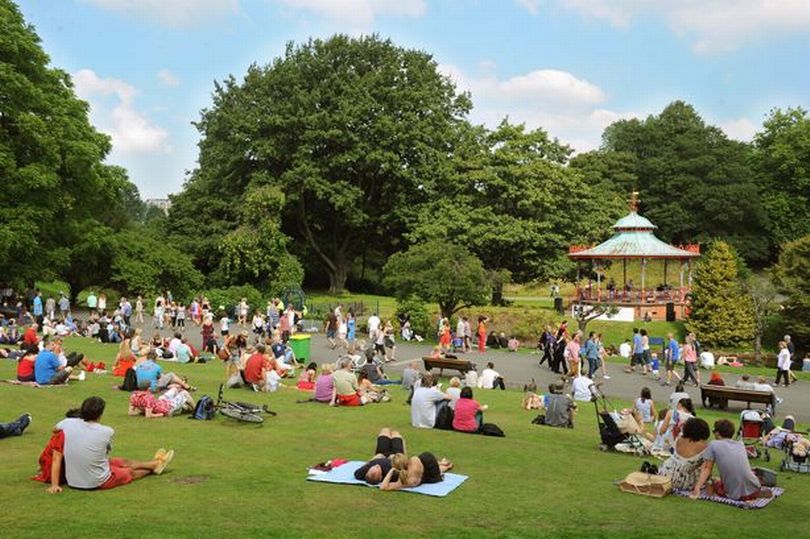 14:00
The Palm House Presents Connected Voices on the Bandstand
To mark Sefton Park's 150th anniversary the Palm House Presents live music from the Band Stand with Connected Voices.
Connected Voices will perform a wide variety of music with a bit of heart and soul – from rock, gospel and funk to pop classics and maybe even a little musical theatre along the way. All of their repertoire is especially arranged to be unique for their choirs and given a little twist of Connected Voices magic!
Please bring your own rug, folding chairs and picnics to the grassed area opposite the band stand.