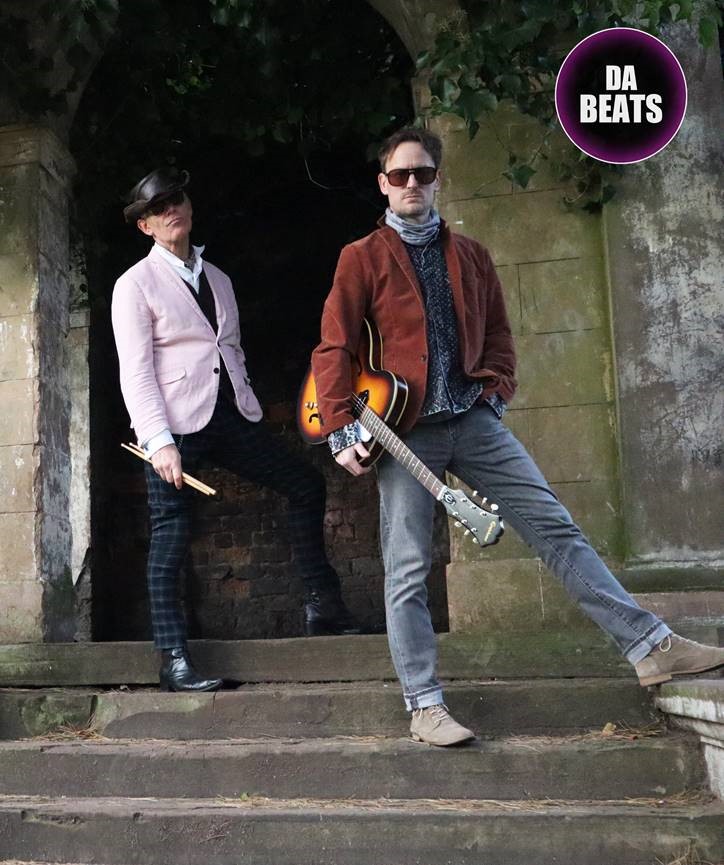 20:00
SOLD OUT Beatles Tribute Concert – Da Beats
This event is now sold out.
Doors Open at 7.30pm there will also be an interval.
Join us for an evening with Da Beats, a celebration of Beatles music, groovy sounds and Sixties vibes. What better way to round up the weekend than with a Beatles tribute band to sing and dance along to an exciting selection of Beatles classics spanning the early period of Beatlemania right through to the mature style of Sgt. Pepper's and Abbey Road.

Da Beats are a three-piece Beatles tribute band from Liverpool whose individualistic approach to interpreting the songs by the Fab Four gives them a distinctly personal sound.

The band members allow for their own musical style and passion to shine through, always motivated by their love for the music of the Beatles.