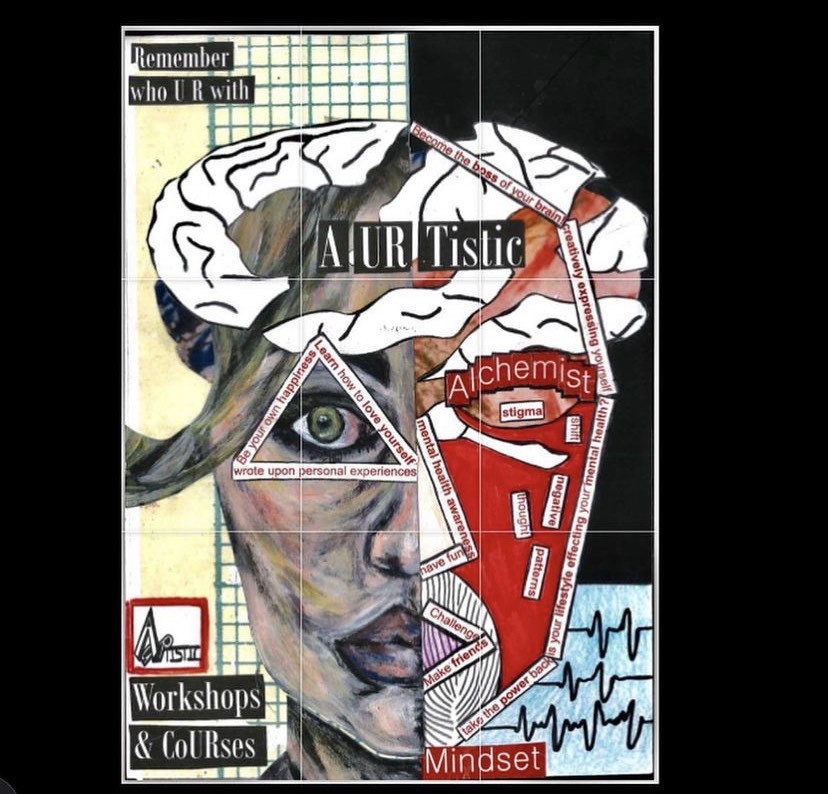 14:00
Character-building workshop with AURTISTIC
Do you ever wonder what is going on in your child's mind? Are they happy, are they worried, do they know how to communicate, how they are feeling?
We invite you and your child to come and take part in our creative fun 'Character-building workshop'.
This session brings about so many smiles and laughs, working as a team we will design a life size character of our choice – giving them a personality, feelings, name, and life story. They can be as extreme or as ordinary as the group decides, allowing everyone to have an input and build something collaboratively.
Usually when taking part in this workshop, children start to open and talk about the feelings of the 'character', which acts as a great ice breaker for children to actually talk about their own feelings. This can really help gain a real insight into understanding feelings, practising communication skills, increasing emotional intelligence, self- development, resilience, expression, creativity, imagination and encouraging children to feel comfortable talking and expressing their emotions – which is a vital tool to have to strengthen personal development.
This is such a relaxed, imaginative, and creative class, that both children and parents really remember and enjoy.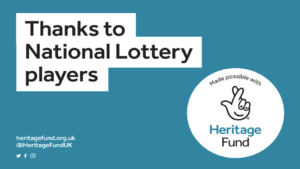 Tickets £10 (accompanying adults do not need to pay)
Book Here