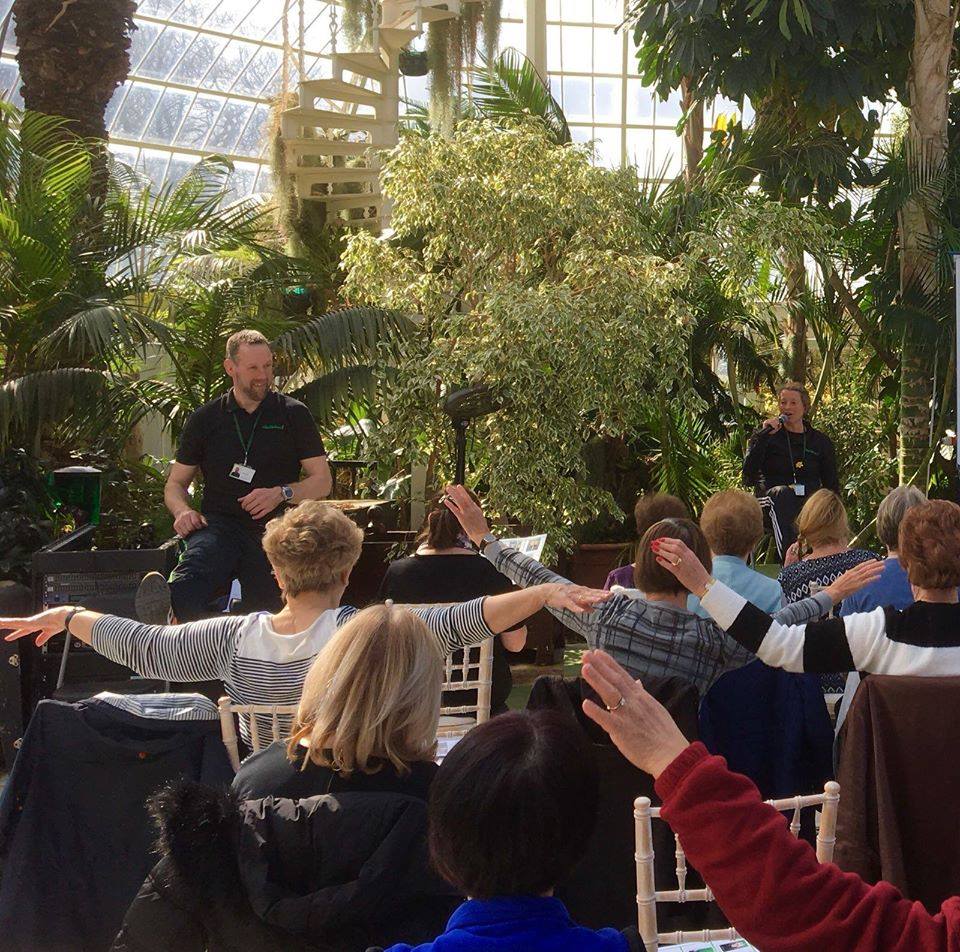 11:00
Online Healthiness
Come to the Palm House Facebook page to join Healthiness in an online fitness class.
Healthiness Ltd will be delivering a series of Exercise classes online as part of our health and wellbeing programme. The health and fitness taster sessions will include a special class just for the Palm House on Facebook. The sessions will last around 45 minutes and will include a mixture of fitness, strength and stability exercises suitable for anyone!
This class will be the focus of Healthiness's exercise sessions which will include Chair Based Exercise, Functional Fitness and Boxercise classes.
For more information and all class details please go to www.healthinessltd.co.uk or call 0151 728 8874