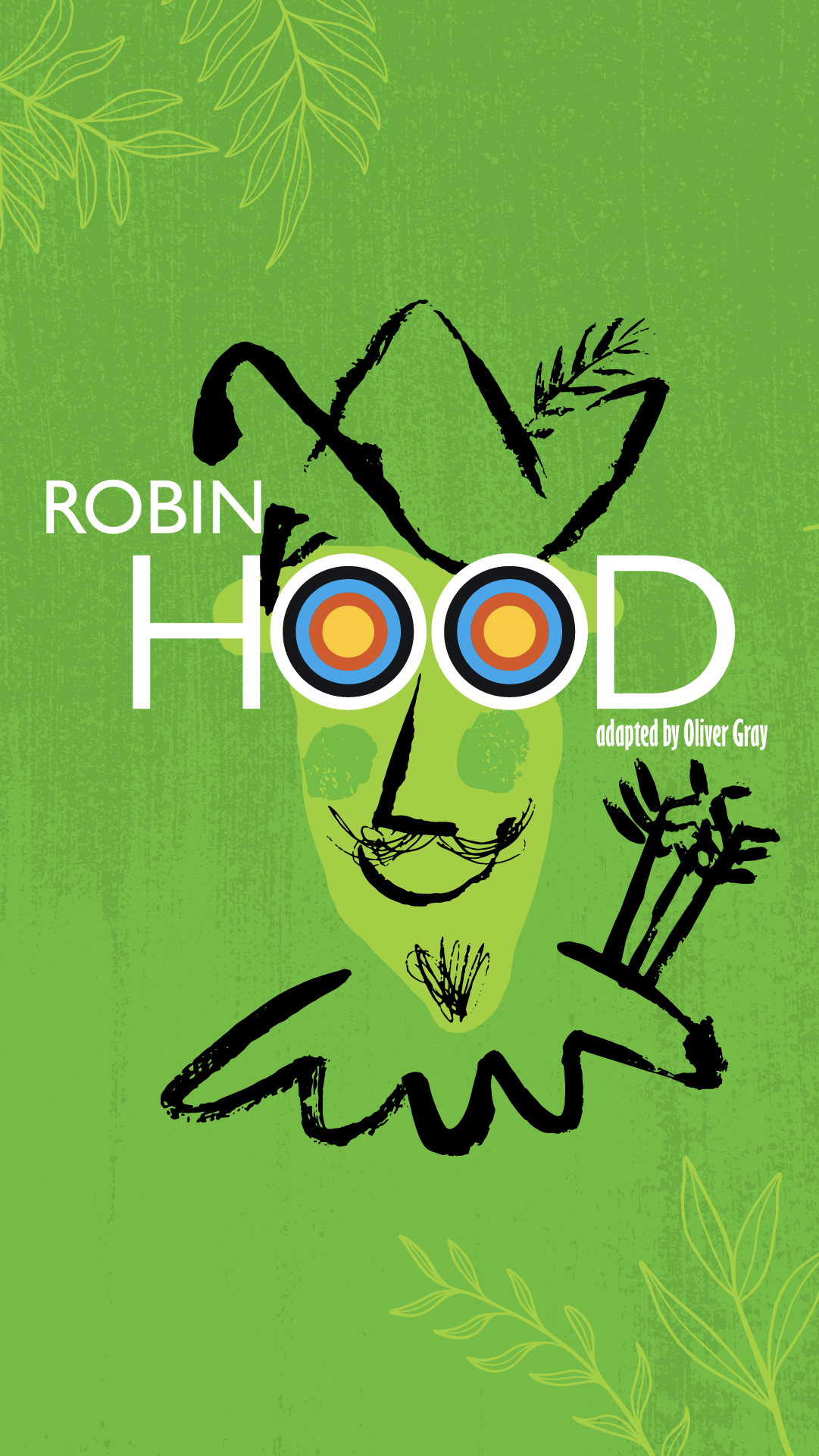 14:00
Illyria – Robin Hood
From the earliest ballads of Robin Hood, some pre-dating Chaucer, Illyria has created a fast-moving, fun-packed family show. 

While good King Richard is away fighting the crusades, his friend Robert Fitzooth, under the assumed name of Robin Hood, resolves to relieve corrupt landowners of their wealth, to ruin the inept Sheriff of Nottingham and to do all he can to prevent the power-mad Prince John from seizing the throne.

Featuring tales of camaraderie, good against evil, swashbuckling action and riotous comedy, this remains one of Illyria's most popular ever titles. You'll definitely laugh, you'll probably cry – and if you're not cheering at the archery competition involving the entire audience then you must be dead. We also guarantee you will learn new uses for the phrase "Don't Do This At Home." 

Gates Open 2pm
Performance starts 3pm
Running time (approx): 1hr 50mins (including 20 minute interval)
Suitable for ages 5+ (younger children also welcome!)

Please bring your own folding chairs.  Please wear suitable clothing – this is outdoor theatre and you will be outdoors.  Picnics welcome.  Performance continues regardless of weather.