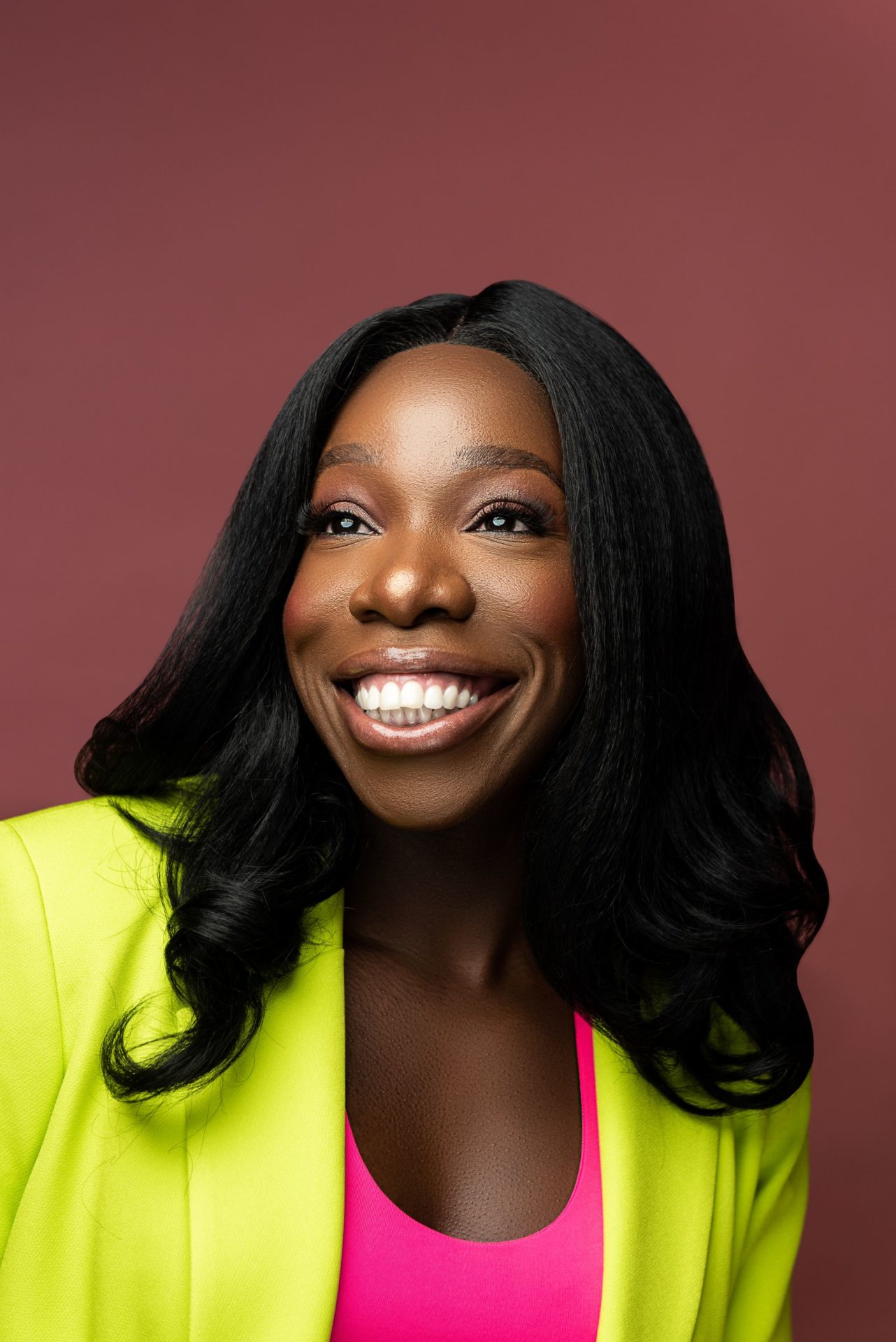 19:00
Smithdown Litfest – In Coversation with Medallist Anyika Onuora
In Conversation with Olympic Medallist Anyika Onuora
Closing event of the Smithdown Litfest (22nd – 28th September)
Join us for a special evening in conversation with Olympic Medallist Anyika Onuora. Anyika was born in Liverpool, rising to prominence at the city's famous Harriers club. Over a career spanning nearly two decades, Anyika was one of the fastest women in the world and featured at three Olympics, winning a 4x400m bronze medal at the 2016 Rio Games, as well as enjoying further medal success at the World Championships, European Championships and Commonwealth Games.
Anyika's book, My Hidden Race, offers a stark – and disturbing – glimpse into the fight that black, female athletes still face in their everyday life and career and, in the era of Black Lives Matter and Me Too, asks serious questions of British society and sport.
It is the powerful tale of how one woman fought against the odds to keep running, keep winning and keep surviving.