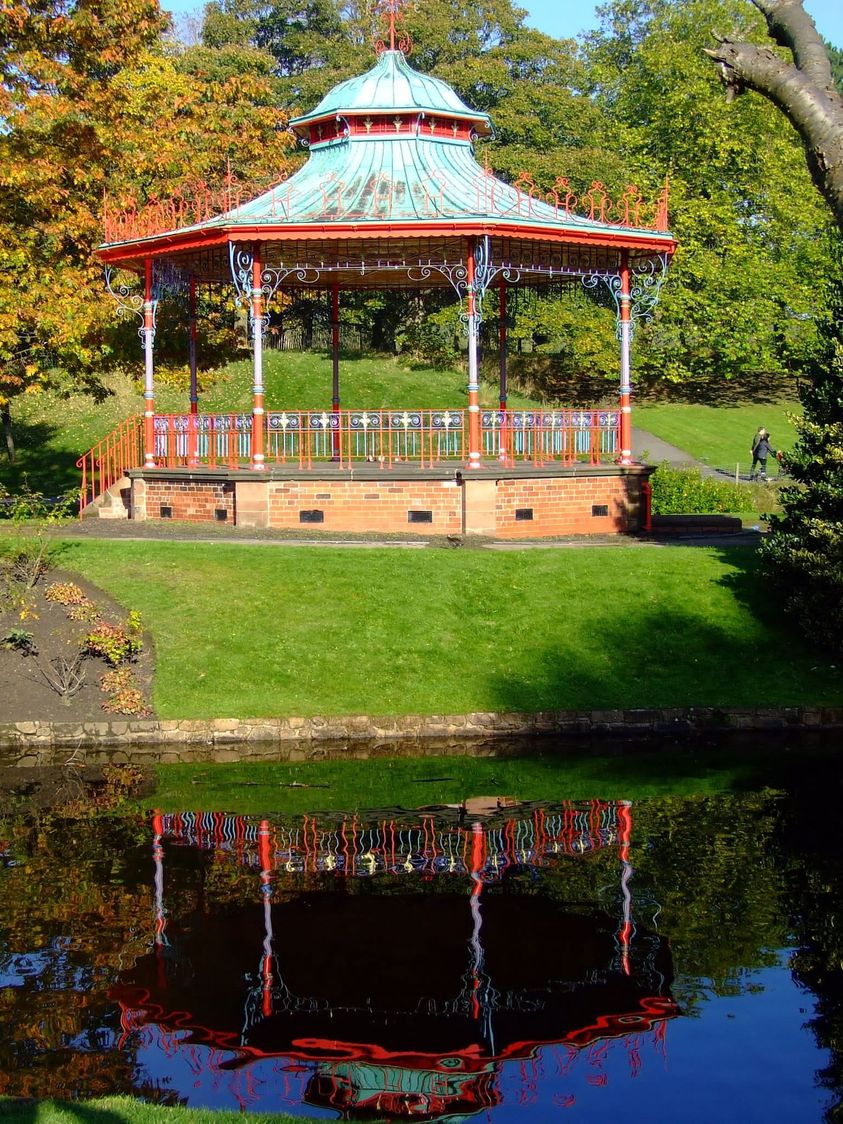 14:00
The Palm House Presents: Fox Rivera on the Band Stand
To mark Sefton Park's 150th
anniversary the Palm House Presents
live music from the Band Stand with
Fox Rivera.
Original folk music which will be
summery and uplifting. Described as
"a superb new voice" by BBC Radio
Merseyside's Dave Monks, Fox Rivera
is a Liverpool based songwriter who
released his debut EP 'The Stranger'
in January 2021. Influenced by folk
legends such as John Martyn and Nick
Drake he combines finger picking
guitar with heartfelt vocals into songs
full of the emotional highs and lows of
life. Primarily a guitarist Fox went solo
after a flatmate heard him singing
through the bedroom wall and asked
who it was. Selected to be played on
radio by Jermaine Foster via BBC
Introducing in May, Fox is currently
finishing off his next batch of songs to
be debuted across the northwest and
beyond throughout 2022.
Please bring your own rug, folding
chairs and picnics to the grassed
area opposite the band stand.