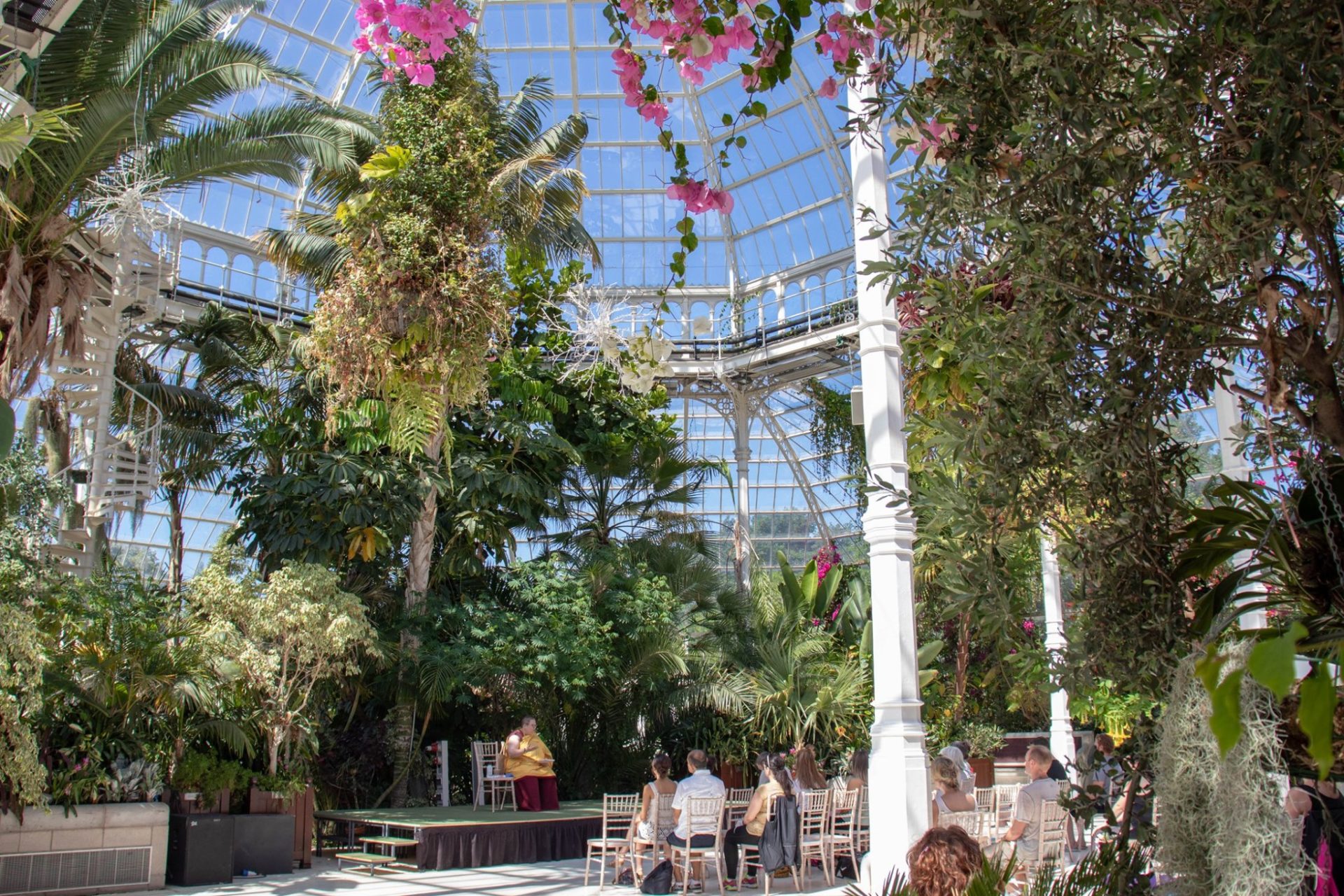 20:30
Wellbeing Wednesday – Meditation
Find some inner peace and boost your positivity on a Monday evening! Enjoy a calming meditation.
Each session is one hour long and includes a short talk and a guided meditation.
The meditations are simple, powerful methods to train our mind to be peaceful and happy, helping us to solve our inner problems of stress, anxiety and depression and to find a genuine, lasting inner peace and happiness.These sessions are perfect for beginners and experienced meditators alike and everyone is welcome.