Back
Back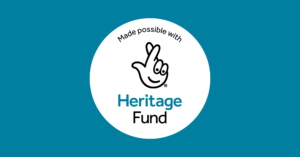 30th October 2022 
This month we were making suncatchers, loosely themed around Halloween and taking inspiration from Mexico's Day of the Dead. Using tissue paper, sugar paper and card we created silhouettes, before adding extra colours which would hopefully catch the sun in our windows at home and refract around the room. I had pre prepared templates and examples of shadow art, and Mexican Folk Art for attendants to draw inspiration from.
As in the previous month's sessions, we saw a mixture of ages, from families joining in together to single people taking some time for themselves. It is becoming more and more noticeable that as well as a craft event, originally intended for families, the sessions are becoming just as much about well being. Many people commenting that they haven't done anything creative since school, and how much they appreciate being able to sit in such beautiful surroundings and focus on something different, away from the daily grind.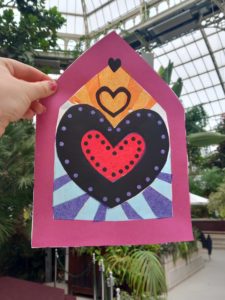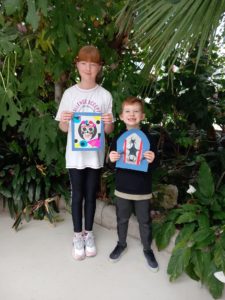 13th November 2022
Apprehensive whether it was too soon to pull out the Christmas Sparkles, I decided to stick to Autumn and Winter inspired home decorations, with some Christmas bonuses in my back pocket for those that were ready! As we have done in previous sessions, people were invited to use a variety of materials, including leatherette, felt and card to create garlands. Many people were still very much taken with the toadstools and leaves combination we'd used in September, making garlands to hang in the home. However, much to my delight, people were getting ready for Christmas and many vintage inspired baubles, mistletoe and holly wreaths were fashioned too.
The afternoon was particularly busy, the tables being full from the get go, and still showing interest come 3 o clock. For the late comers that had missed the session I informed them about the next session and sent them home with what materials were left over after talking briefly about what the session had involved.
Many people spoke to me about seeing the craft club in the guide and just being curious as to what it involved, although my favourite quote from the afternoon was "This is amazing, it's like an enclosed Forest School" from a lady that had just stumbled across us after having been on a walk with her family.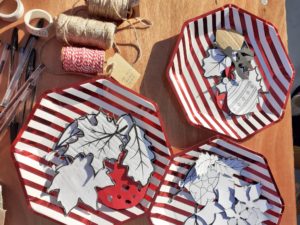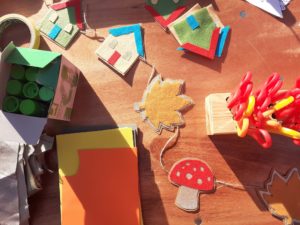 Written By:
Rachel Salmon Anderson
Made possible with the support of the National Lottery Heritage Fund